Summer is just around the corner and Europe's Canary Islands are waiting for you. Excited to soak up some sun and get that tan on? Lanzarote is the best place to be! Right off Wests Africa's coast, the island offers beautiful beaches, one of a kind volcanic landscape and warm weather all year round.
It's no wonder travellers of all groups and ages come here for all sorts of reasons. The Instagrammable sceneries tend to be a magnet for most visitors. But what sets Lanzarote apart along with the other islands that make up the Canaries are the world-class beaches that you should see and experience at least once in your life. Of course, the typical water activities like swimming, surfing and water sports are there. Another can't-miss experience are the boat excursions that a lot of visitors enjoy.
So without further ado, let's talk about the best boat excursions in Lanzarote to watch out for and where you can book seats so you can make the most out of your Lanzarote trip.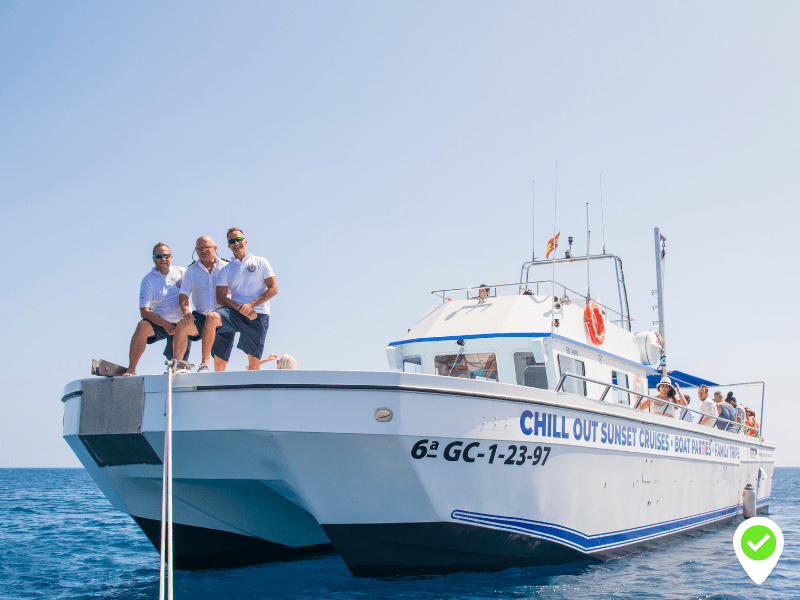 1. Lanzarote Boat Trip Pirate Themed
First on our list is the Lanzarote Boat Trip Pirate Themed. Sure, boat trips are cool. But pirate-themed boat trips? Way cooler! Bring the kids on board as they will be entertained by non-other than Jack Sparrow himself. This three-hour cruise on the Lanzarote Katfish will take you to the Papagayo beaches. Here, you can swim, snorkel and enjoy a hearty lunch that's included in the package.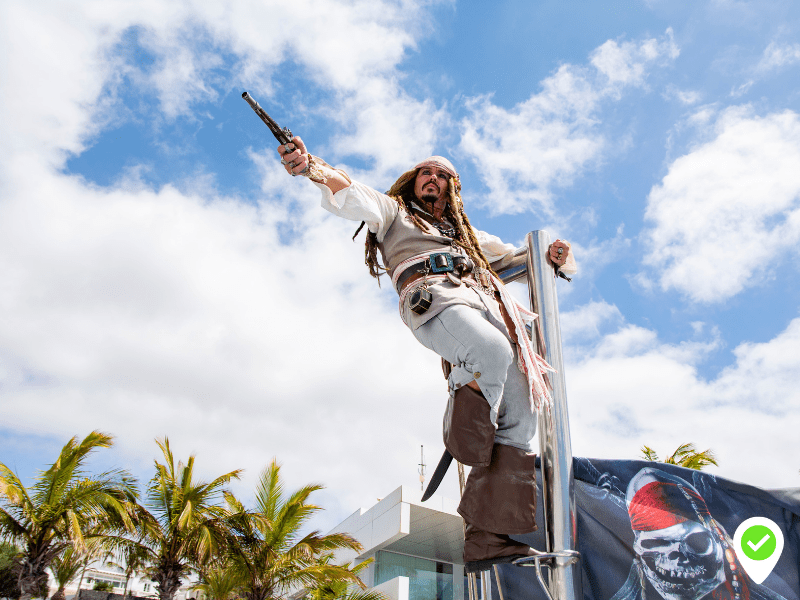 From your hotel pickup, you will be taken to Puerto Calero where the boat will be waiting for you. You will be welcomed by Jack Sparrow and the rest of the crew with drinks and a gift for kids will be served. An authentic Spanish Paella will be served for lunch, and an all-inclusive bar will be available for you, which includes sangria, soft drinks and draught beer. The best part is the boat has a capacity of just 50 people so you know it won't be crowded. Try this unique experience, with both the waters and your favourite pirate giving you an experience of a lifetime!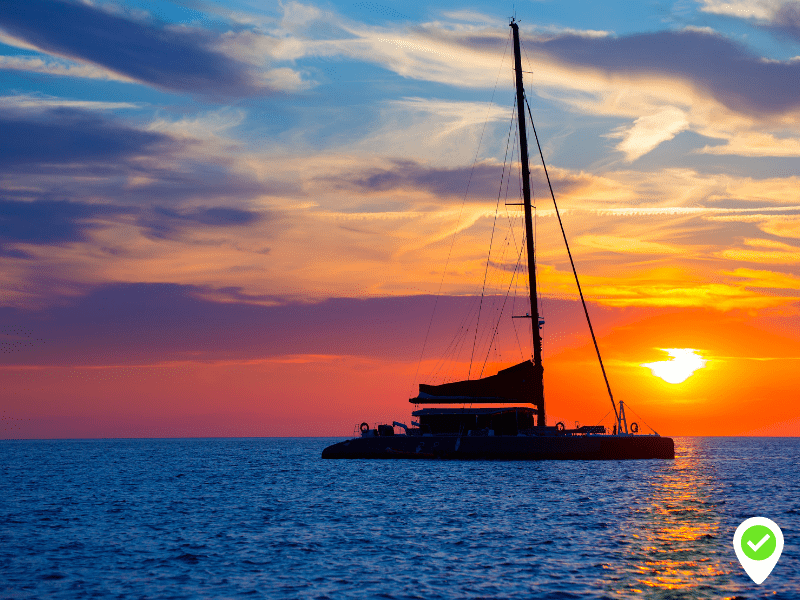 2. I Love Lanzarote Sunset
Sunsets make great Instagram stories, wouldn't you say? Sunsets on a boat? Now that's an unbeatable combo! Get on the I Love Lanzarote Sunset excursion and get the chance to capture the island's sunset from the beginning until sundown. Get onboard one of Lanzarote's best, the Janita catamaran, which will take you into the sea. You will be welcomed with a Mojito which will surely set the mood for an awesome afternoon.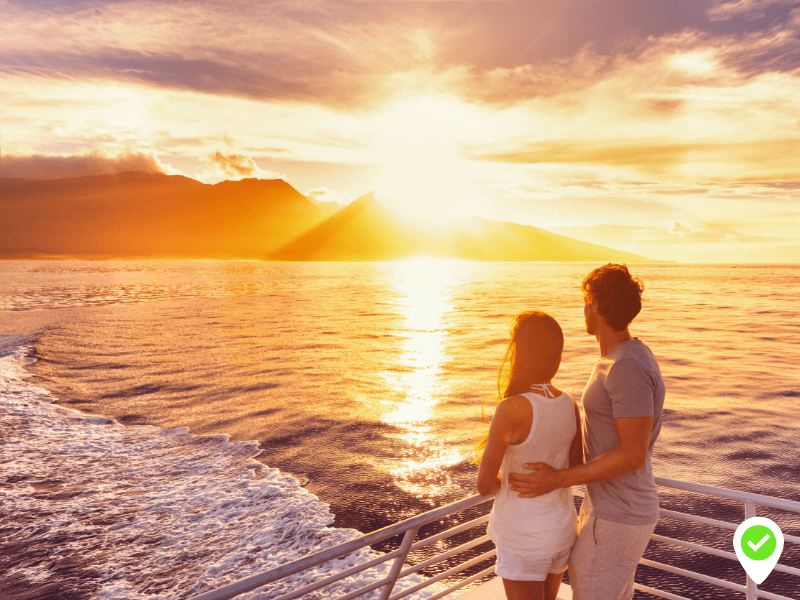 The cat also features an inclusive bar that serves draught beer, sangria and soft drinks as well. As soon as the sun starts going down, your boat will drop anchor at the best spot for you to take pictures, a time-lapse or simply just take in the scenery. Kids aren't allowed on this trip so you know it will be serene. This gets booked so it's best to reserve your seats in advance!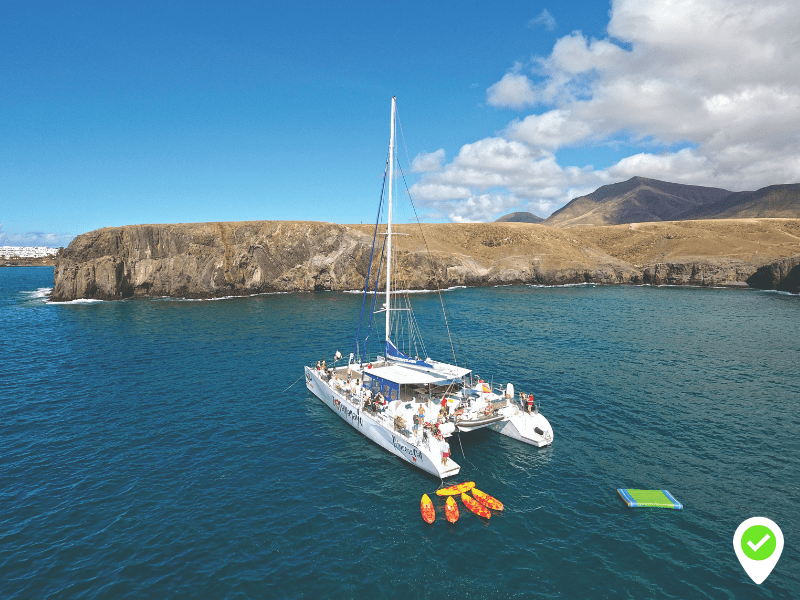 3. I Love Papagayo Catamaran
Ever wanted to just sail the whole day? Then the I Love Papagayo Catamaran tour is perfect for you! This 5-hour trip gives you the best of everything you can get from Lanzarote: the sea, sailing, an open bar, and a front row seat to some of the best sceneries the island has to offer.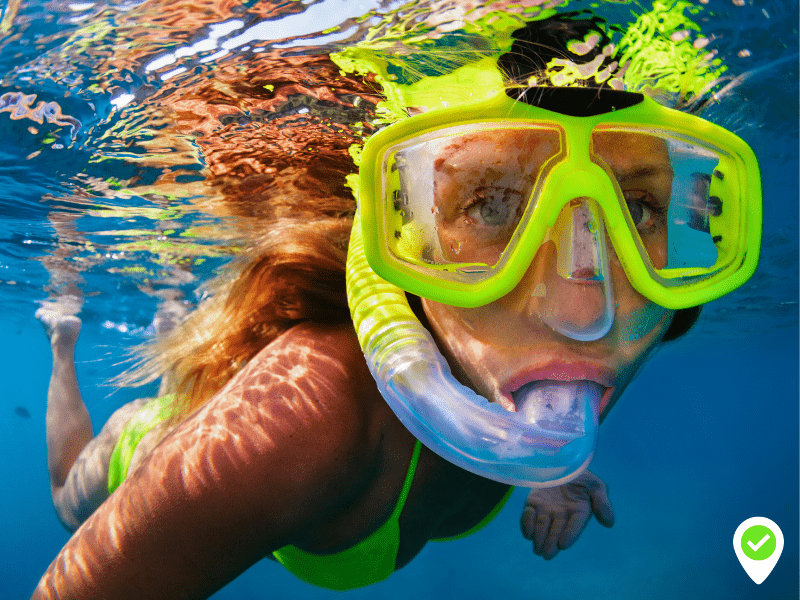 Onboard the catamaran, you will be taken to see the volcanoes of Puerto Calero, another prime spot for a photoshoot. Next stop would be Papagayo bay where your fresh Spanish Paella will be served. Here, you can snorkel, kayak, swim or just chill and get that tan. Before the day ends, you will be taken back to Puerto del Carmen. And if you're lucky, you might just bump into flying fish and dolphins to cap off an amazing day.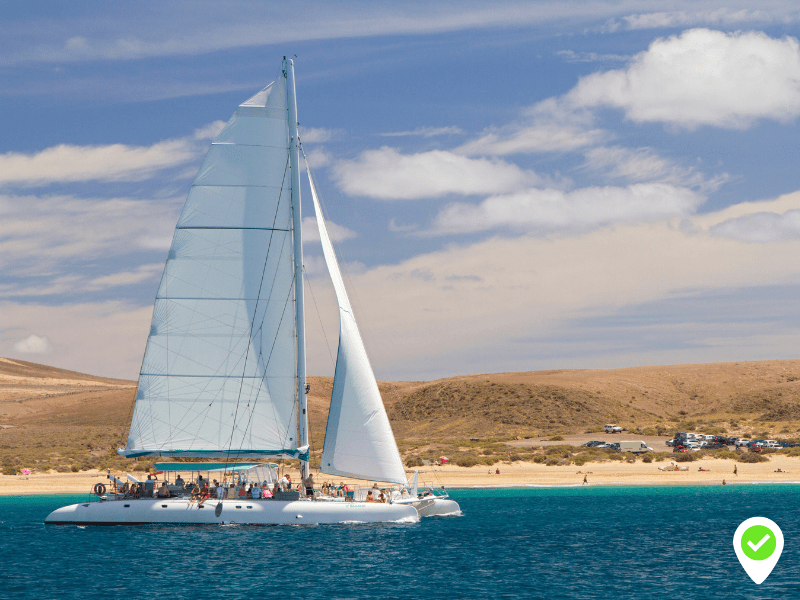 4. Catlanza Catamaran
Last on our list is the Catlanza Catamaran. This boat activity is special because you will get to see a hidden Lanzarote bay. If you're travelling with kids or wouldn't mind travelling with some, then this could be the boat excursion for you! You'll know the trip is going to be grand as you will be welcomed by flying fish and dolphins as soon as you set sail. You might even find a group of dolphins swimming with your boat!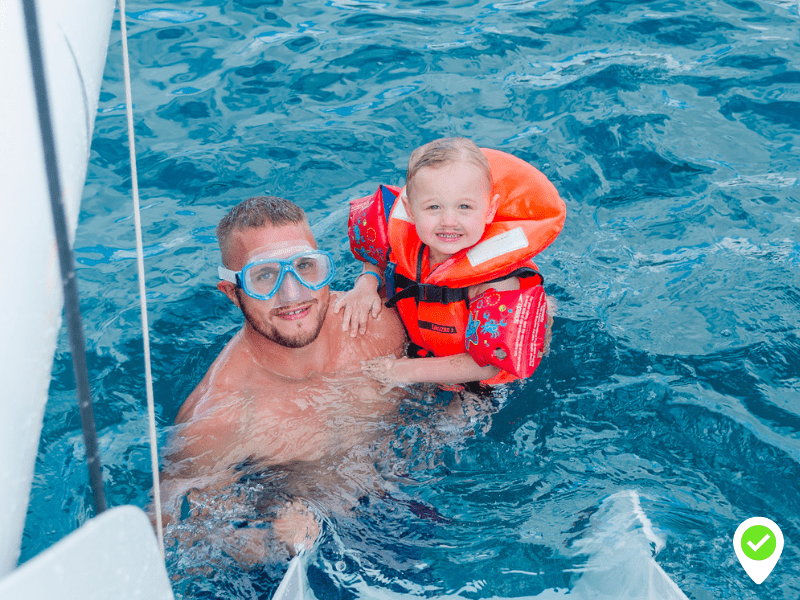 After spending a couple of hours sailing, the boat anchors on Papagayo bay. You'll have enough time for watersports, swimming and chilling. There's even a jet ski option! Get that OOTD with an amazing background of clear waters. Lunch will be served before heading back to Corralejo. So grab your friends, grab your family and try out this special excursion that's guaranteed to fill up your phone's storage!
These boat excursions are often booked. So to avoid any hassle, book in advance with TravelON World. We offer a secure and convenient checkout system that lets you handle everything at the tip of your finger. There's nothing we want more than for you to have the best experience on the island, so we make sure that everything is taken care of from e-vouchers down to hotel pickups and drop-offs.

Now that we've listed out the top 4 boat excursions to watch out for, we hope you'll get the chance to try out at least one. Sail on to a Lanzarote experience you'll never forget!