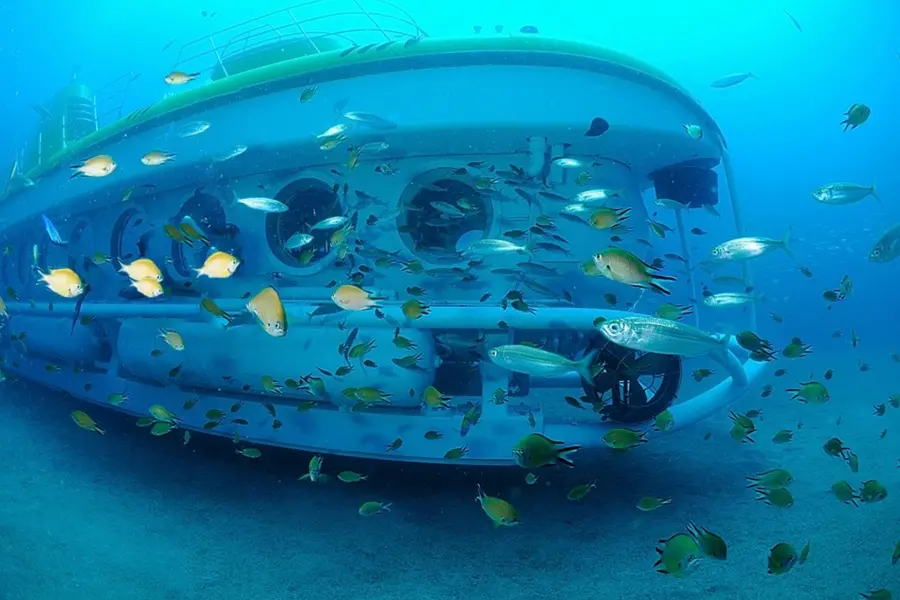 Dolphins are some of the most adorable sea creatures. Not only are they cute, but they're also super smart. Whales are big special creatures of their own and we've seen proof of that in parks where they have dolphins and whales trained for shows. But wouldn't it be nice to see these creatures in their natural habitats? One of the things Tenerife takes pride in is its beautiful sea and hundreds of marine species. Which is why if you wanted to spot dolphins or whales, Tenerife is the perfect place to be in.
Keep reading as we talk about the best whale and dolphin watching Tenerife spots.
Where to go for Whale Spotting Tenerife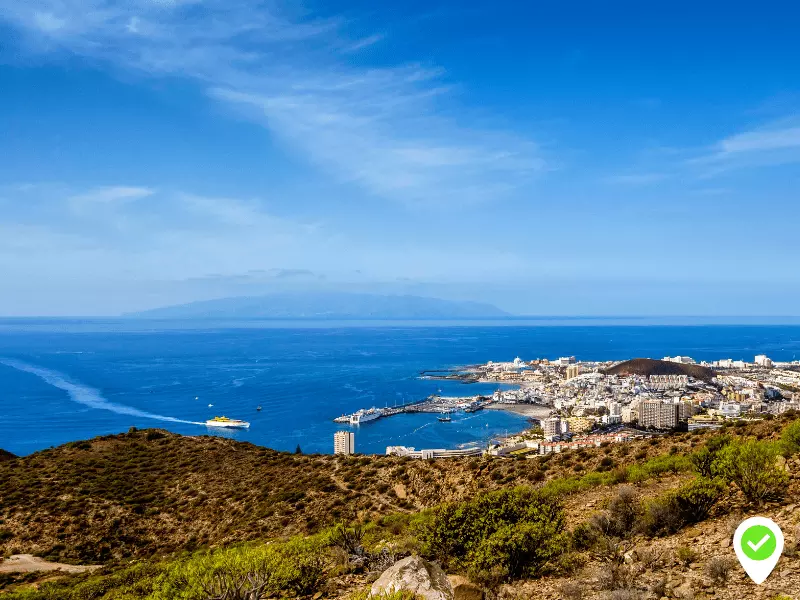 Los Cristianos Tenerife
Los Cristianos is a town located on the south coast of Tenerife. You will find the town centre around the bay of Los Cristianos. Lots of tourists flock the resort because of its quaint village, boulevards, restaurants and places to shop in. The town's history goes back to the 1970s. From what was just a quiet fishing village, it is now a tourist destination that visitors rarely miss. The town has a ferry port where you can board to go whale spotting.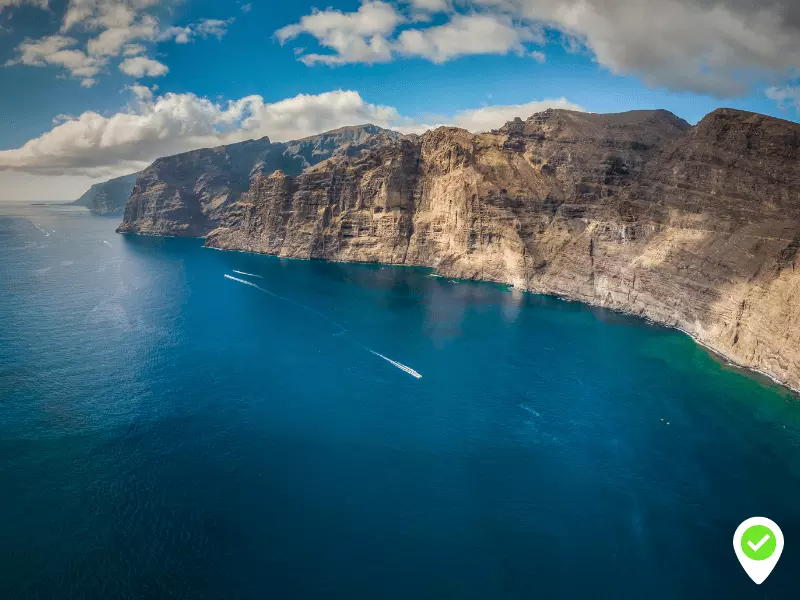 Puerto Colon / Los Gigantes
Also found in the south of Tenerife is Puerto Colon's modern marina. The port is located in Playa de las Americas, which is one of the busiest tourist spots of Tenerife. The port has a 364 anchored boat capacity, which means lots of visitors come through the town. There are cafes, restaurants, bars and even ice cream stalls all over. In fact, the harbour alone is worth the visit.

Boats from Puerto Colon sail to Los Gigantes, a resort town located in the municipality of Santiago del Teide. It's most known for Acantilados de Los Gigantes, the giant rock formations that are 500-850 metres above the sea. Los Gigantes literally means the giants, so you know you won't be seeing just the dolphins and the whales here. Los Gigantes is ideal to go dolphin and whale spotting because of its warm waters that these creatures love. Wherever you look, there's always a spot to take pictures of.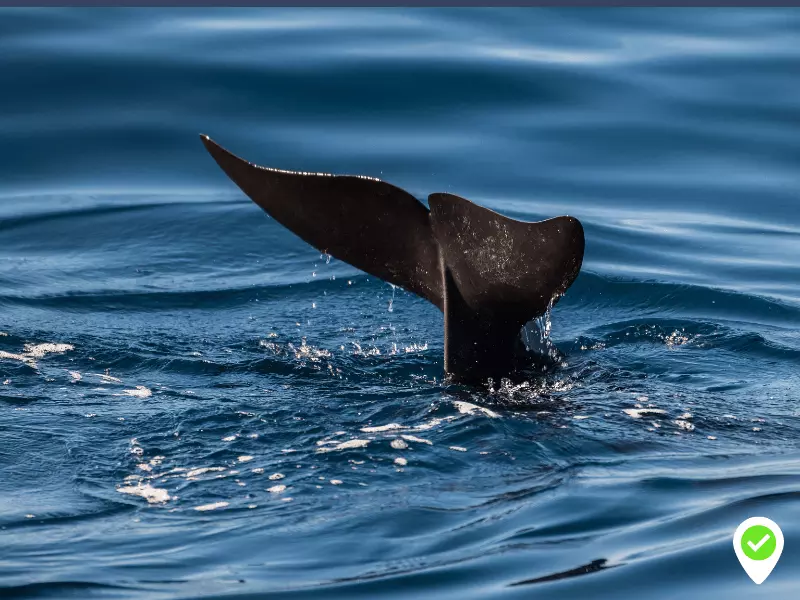 How to Book a Whale Spotting Tour
Most tourists love going whale and dolphin spotting and tickets to these activities get fully booked quickly. Which is why it's important to reserve your slots early. You can book online through TravelON World where you will have three packages to choose from for your Whale Watching Tenerife Excursions: 4.5, 3 or 2 hours.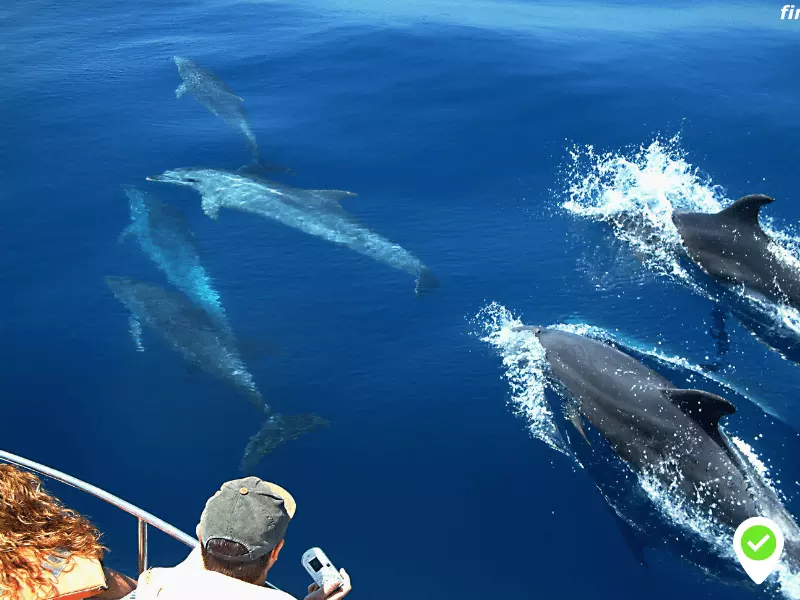 Royal Delfin Tenerife Whale Watching Tour
The Whale Watching Tenerife 4.5-hour trip is highly recommended because you not only will you get to enjoy the whales and dolphins, you'll also have the chance to get off the boat and relax on the shores of Masca Bay.
The 55-Euro excursion includes freshly prepared lunch, drinks, and a side trip that lets you see Los Gigantes, Puerto Santiago, Playa de la Arena, San Juan, Callao Salvaje and Playa Paraiso. You'll be on board a glass bottom catamaran called the Royal Delfin which can accommodate 222 passengers.
3 hours whale watching Tenerife and fun
This Whales in Tenerife 3-hour trip is for those who would do not have the luxury of time but would like to see most of what's included in the itinerary of the 4.5-hour trip. The difference between the two is that you won't be able to see the beautiful cliffs of Los Gigantes, which as you know is one of the highlights of the trip. There's only an 11-Euro difference as it is priced at 44 Euros for adults and 22 for kids.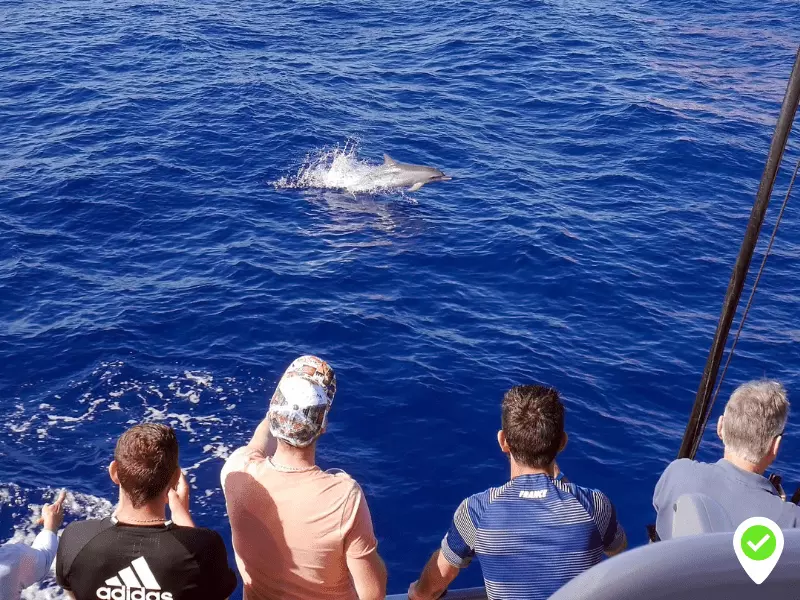 2 hours whale watching Tenerife
If you really don't have time and would just like to see the Tenerife dolphins and whales, you have the option to go on the 2-hour package. This is just all about the dolphins and whales and there are no side trips. Food and drinks are not included in your 24-Euro ticket price.
If you're already planning your trip to Tenerife, we definitely recommend you to go on one of these whale watching packages. These have been planned and created to make the most out of your dolphin spotting trip, depending on how much time you have. Tenerife is really home to these awesome creatures so you're guaranteed to see them every day. These best dolphin and whale spotting attractions in Tenerife will for sure give the highest value for your money, and you won't go home disappointed so kick- start your excursions and book with TravelON World.

Get the latest deals
For the latest deals on the best things to do on your holiday sign up for our newsletter, don´t worry we hate getting junk mail too so we will only send you things that are relevant to your travels, can save you money and give you ideas on excursions in destinations all around the world.