Tenerife is full of wonderful views and spectacular landscapes. And each time you visit, it's guaranteed that you'll see something new. From water excursions to tours that involve going on buggy rides or even hiking, it's no wonder Tenerife is the most frequently visited island among the Canaries.
While there's so much to do in the day time, what do you do at night? If you're into having a good laugh or just chill and get out of your swim clothes, the Tenerife nightlife is pretty much alive. But if you'd like to do something romantic or relaxing for a change, then going stargazing might be the best night activity for you.
Read on as we talk about It's in the Tenerife stars: Teide Stargazing and what you can expect from this amazing excursion.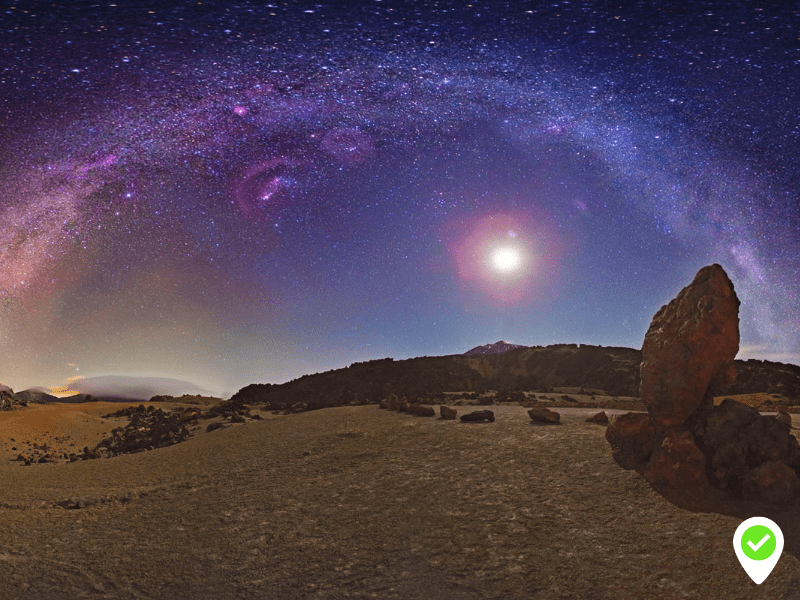 The Tenerife Stargazing Experience
Known as a luxurious excursion, the Tenerife Stargazing trip lets you experience not just the beauty of this Spanish island's sky but the sunset as well. After your hotel pick up, you begin heading up to Mount Teide where the sky in that area has been recognized as a starlight destination. And you know what that means? There's no better place in Europe to go stargazing than Mount Teide.
As you find your spot up on the mountain, the group waits for the sunset. The most amazing experience happens when the sky changes colours so you better be ready for that time-lapse because it's going to be amazing material for you to post! The sky breaks into awesome shades of orange then to pink and eventually read. While taking in the beauty of the sunset, there will be a champagne toast to make the night even more special.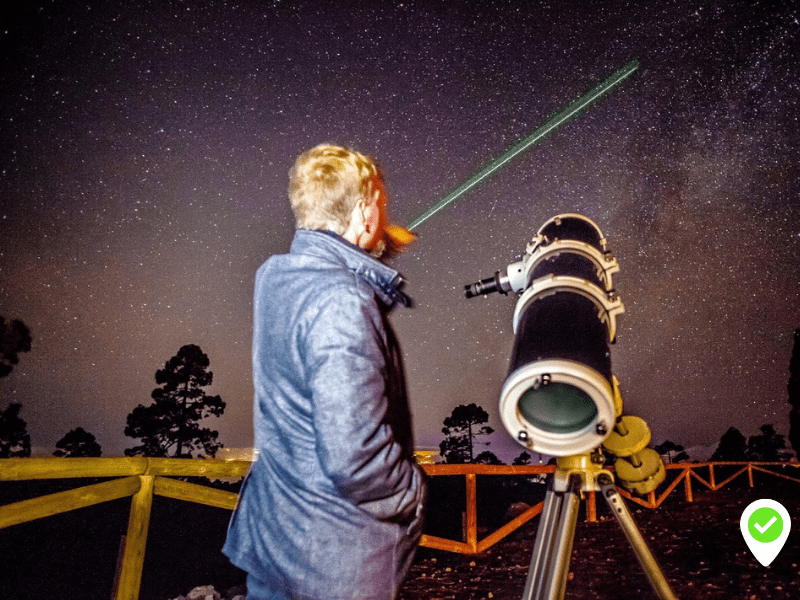 When the sky gets dark, along comes the chilliness of the wind. You begin to see the twinkling of the stars. If you'd like to see a bit more up close, there are expert guides who will help you out with their professional equipment. As soon as you identify some planets, nebulas, clusters and even the amazing Milky Way, you will realize just how amazing the night sky of Tenerife is and how perfect a spot Mount Teide is.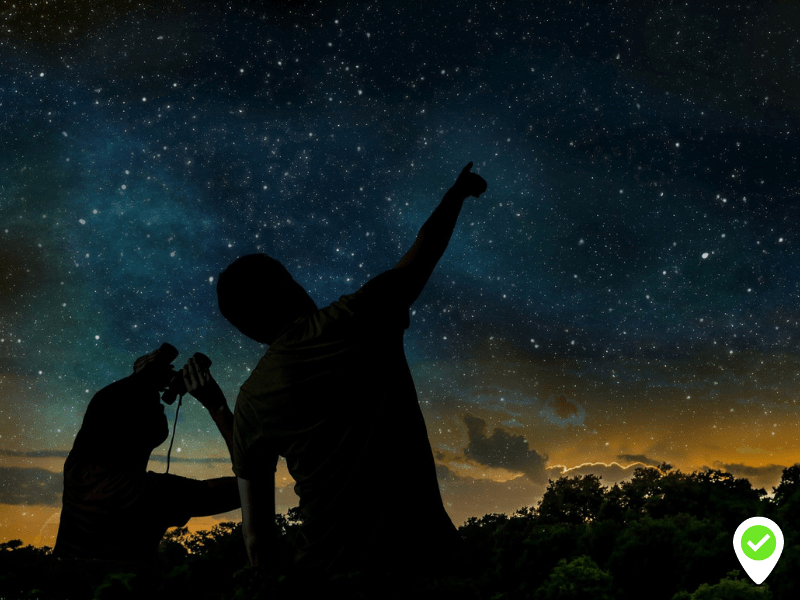 What's included and where to book the Stargazing Tenerife Excursion
Stargazing in Teide includes a 3-course dinner in one of the restaurants there. You will enjoy this meal for sure because the restaurant caters to every food type. The use of their professional equipment is also free. While it's best if you brought your own light jacket, it can still get a little chilly at night when you're high up the mountains. This shouldn't be a problem though because the guides will bring polar jackets for each one.
If you're planning on turning this into a romantic date with your significant other, don't worry because there are blankets for you to use. Coffee and Tea will be served during the whole time you're stargazing so that should help keep you warm as well. Your pictures will also be taken in different locations so you will have photo souvenirs which you can buy at the end of the tour.
To book the Stargazing in Tenerife tour, all you have to do is go to TravelON World's website and pick a date. From there, just follow the easy steps and you'll be ready to go on one of the most romantic excursions on your Canary Islands trip. TravelON World is committed to providing hassle-free trips for tourists such as you so you can be sure this trip is going to be nothing but fun.
The Stargazing in Tenerife tour is a whole new experience that you probably won't get elsewhere. Or if you could, it wouldn't be as breathtaking. Other tours and excursions are fun and fast-paced and action-packed. But if you'd like to slow it down a bit and just relax, It's in the Tenerife stars: Teide Stargazing and you won't regret it.