Gran Canaria is the most populous island among the Canaries, which isn't surprising at all considering its beauty and what it offers to visitors. Here, you will find some of the most beautiful volcanic landscape, extraordinary beaches and villages full of history. It's going to take you a while to visit every spot on the island. So if you're just going over the weekend, you would have to plan your trip well so you see the best parts!
Read on as we list down what to do in a Gran Canaria weekend trip and how you can make the most out of the days your on the island!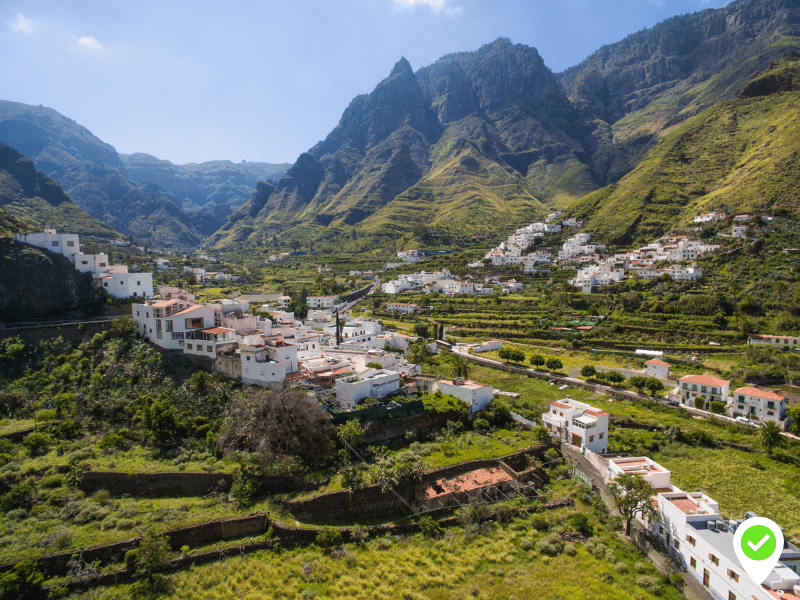 Day 1: Visit the Best Gran Canaria Sites
There are hundreds of Gran Canaria spots you can visit. And in just a quick visit, chances are you'll miss most of them. But if you're just visiting over the weekend, we need to make sure your itinerary will feature the best of the best Gran Canaria sites. On your first day, make sure you book a tour that will take you to a lot of sites in the quickest possible way. Just like the Big Gran Canaria Map Tour where you'll stop at five amazing stops.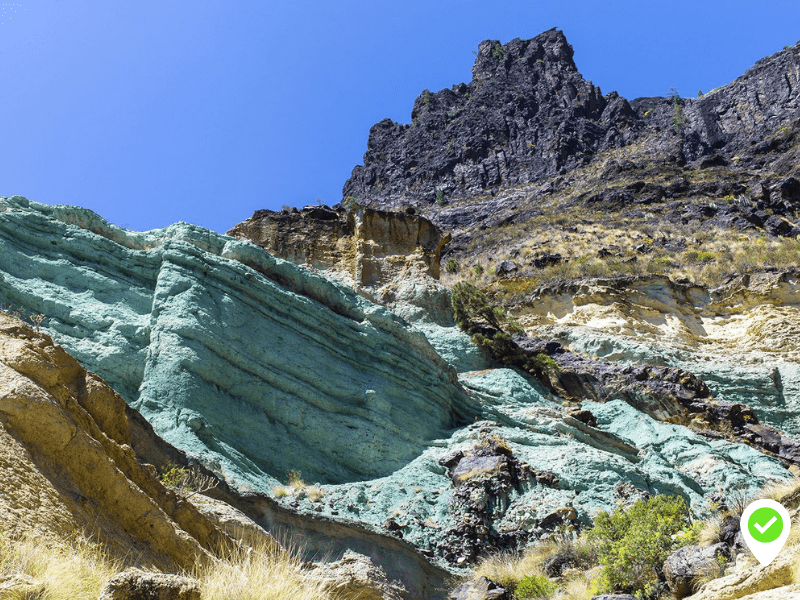 Puerto Mogan, also known as Little Venice, is one of the top visited places on the island. The Mediterranean style village makes an amazing background on your pictures! The village takes you to Italy right in Spain! Next stop on the tour is Los Azuelos, another Instagram worthy destination! You'll see amazing volcanic wall tiles, vast plantations and valleys that you won't see anywhere else. The third stop on the tour is San Nicolas where you'll see the famous plantations of tomatoes and greenhouses. Next, you'll head to the villages of Guia, Galdar and Agaete. These villages will show you the different specialties of Gran Canaria and how they are grown.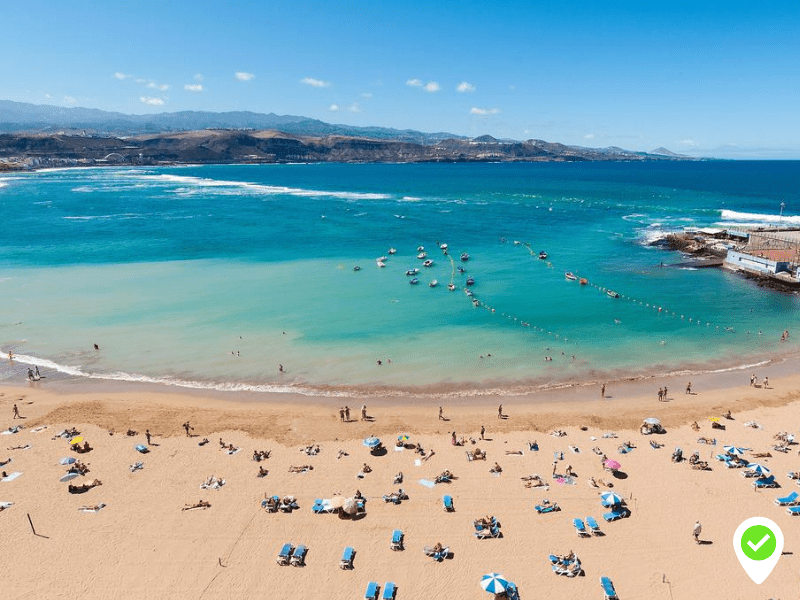 Last stop is in the island's capital, Las Palmas. This is where you'll have a chance to take a quick dip in Las Canteras beach also known as the European Caribbean. You can explore the rest of the town and try out some Granarian Coffee or get to visit the Alfredo Kraus auditorium. The tour ends at 6PM, which gives you enough time to rest, freshen up and get ready for the next activity!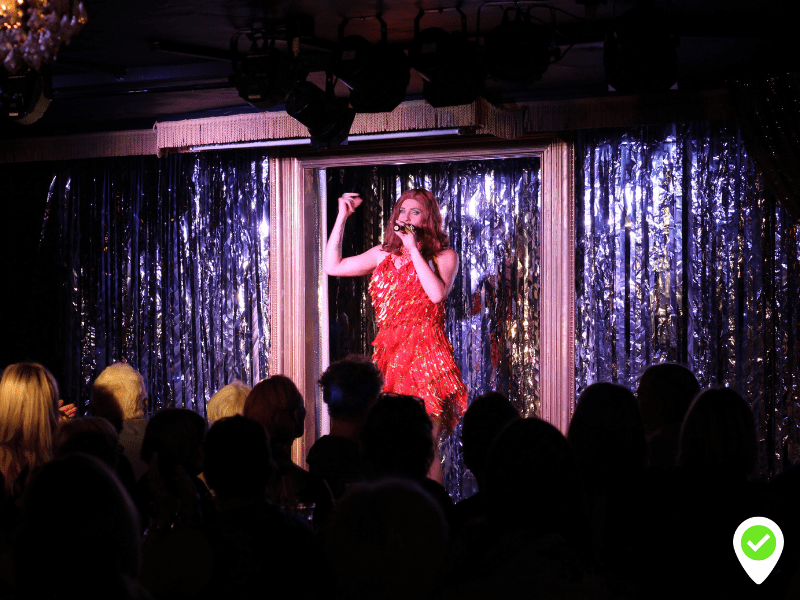 Last activity for the day is trying out the Gran Canaria nightlife. The best way to do this is by going to the Music Hall Tavern Gran Canaria Drag Show! This amazing experience lets you see comedy drag show that you won't forget! With world-class performers, live singing and dancing, and a well-developed show that's been going on for 20 years, you'll surely end your night on a high note. This includes a 3-course meal so you won't even have to worry about where to eat.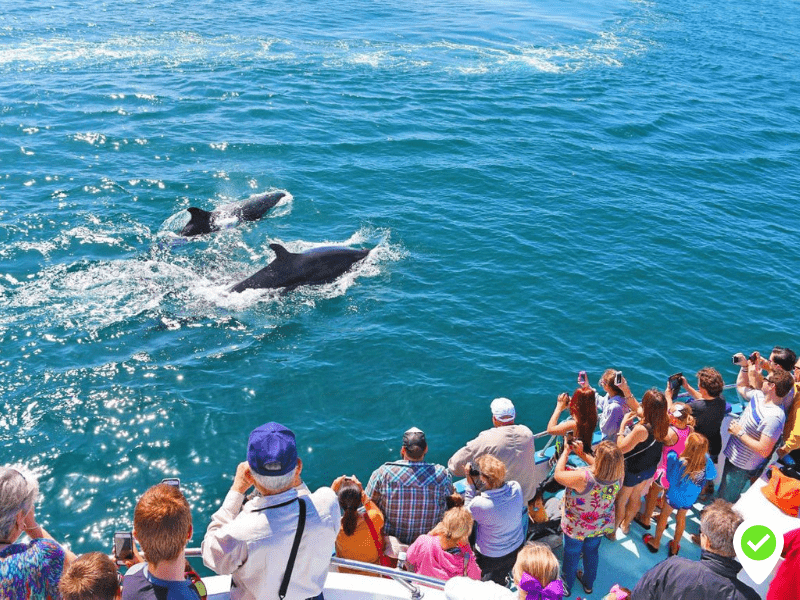 Day 2: Gran Canaria Dolphin Spotting
On your second day, it's time to enjoy the waters of Gran Canaria. The best way to do this is by going Dolphin Spotting. The waters of the Canaries is the best place to spot whales and dolphins because it's warm all year round and these creatures love that temp! In fact, if you go on the Whale watching Gran Canaria tour, they're so sure you'll see dolphins that they'll give your money back if you don't! This trip is only 3 hours so you can expect to be back in your hotel at lunchtime.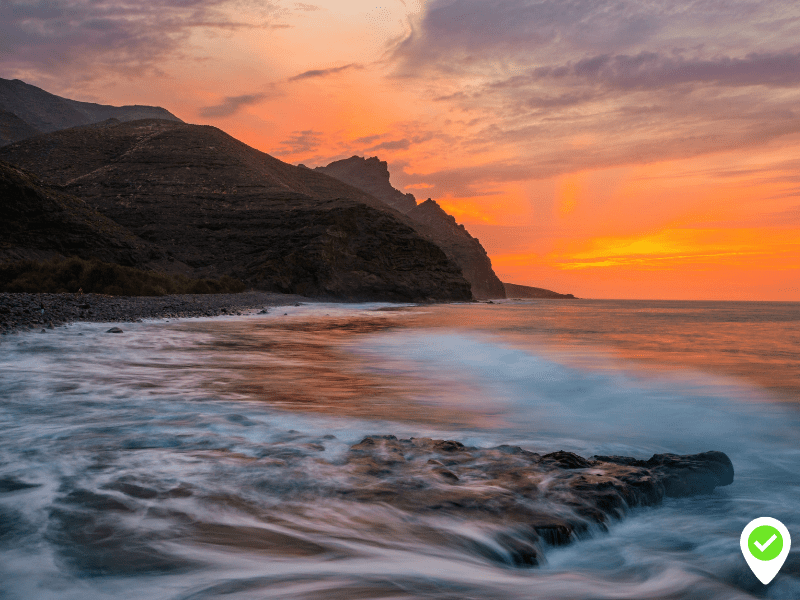 After lunch, depending on the time of your departure, you can still squeeze in a trip to the beach. There are lots of beautiful beaches on the island so you can swim, do water activities or just relax on the shore.
To help you plan out your weekend trip, TravelON World offers some of the most complete but compact excursions in Gran Canaria and the rest of the Canary Islands. The team makes sure you experience comfort and convenience and you get to enjoy the trips to the max.
We hope this article helped you figure out what to do in a Gran Canaria weekend trip. Not everyone's given a chance to visit the island, so we want to make sure you get to make the most out of your quick getaway and experience the beauty of Gran Canaria in just two days!