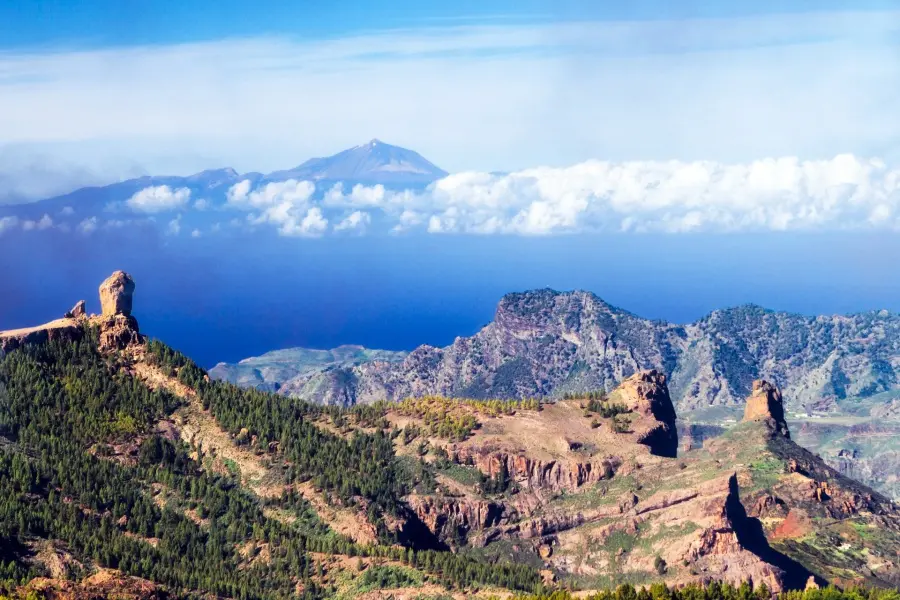 Lanzarote is one of the Canary Islands' most visited as it's also home to the best beaches, nice weather all year round and volcanic landscape that you should not miss. And even though Lanzarote is only the fourth largest among the Canaries, there's still so much to do on the island! From going to the beach to visiting parks to enjoying the nightlife, Lanzarote has so much to offer. In fact, even if you stay for more than a week, you still wouldn't be bored.
What to do in Lanzarote: Your itinerary for the week article, we show you the things you can do should you decide to stay for a week!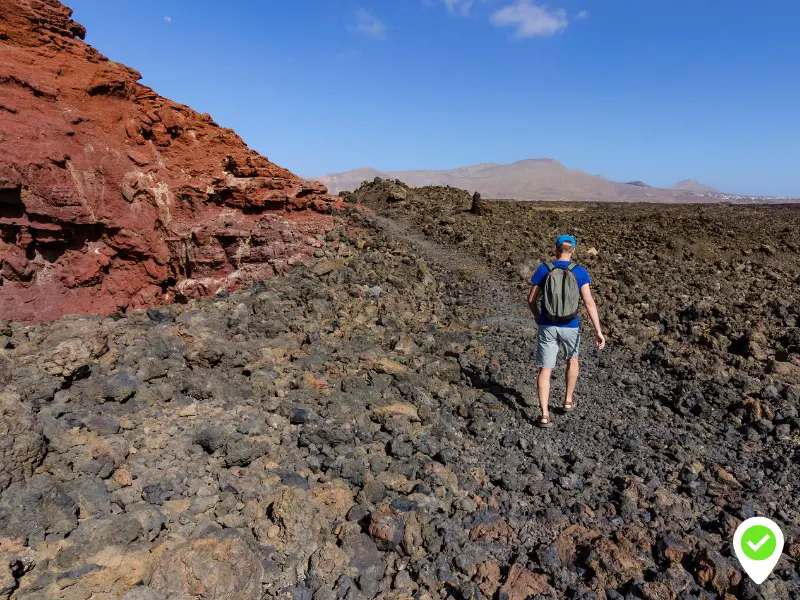 Monday: Timanfaya National Park
You can't say you've been to Lanzarote if you haven't been to Timanfaya National Park. The park boasts of a history that points to more than 100 volcanic eruptions. The park was formed after the eruptions went on for more than six years. Explore the Fire Mountain and the geothermal experiments being performed there, ride a camel or even dine at the famous El Diablo. Whatever it is, you'll have fun exploring the park the whole day. You can go on the Timanfaya Lanzarote Grand Tour that also stops at six other spots!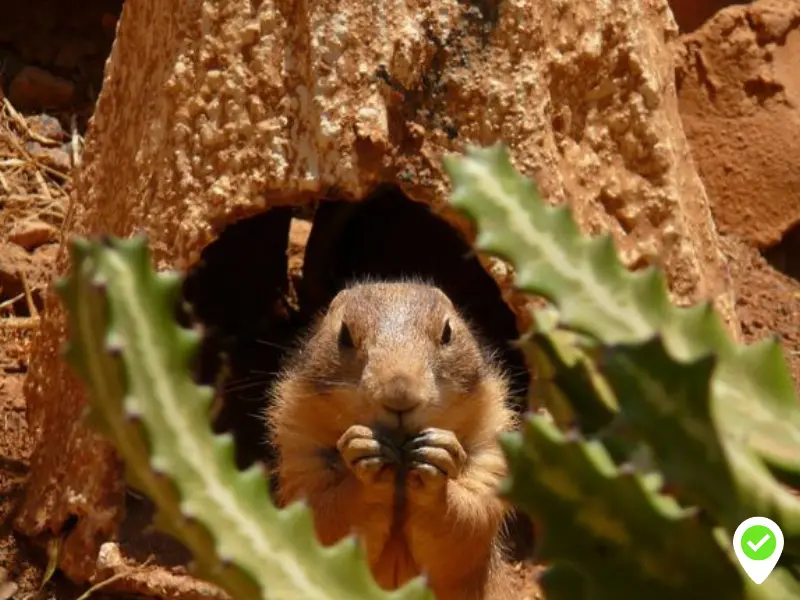 Tuesday: Rancho Texas Lanzarote
On your second day, the Rancho Texas Animal Park is a must visit! With hundreds of species in the park and unique shows that will spark your interest, this Lanzarote Zoo is worth it! The best part is, Rancho Texas is not just an animal park. It's also a waterpark! With two slides, a pool and a water game area, you can take a break from animals at any time of the day!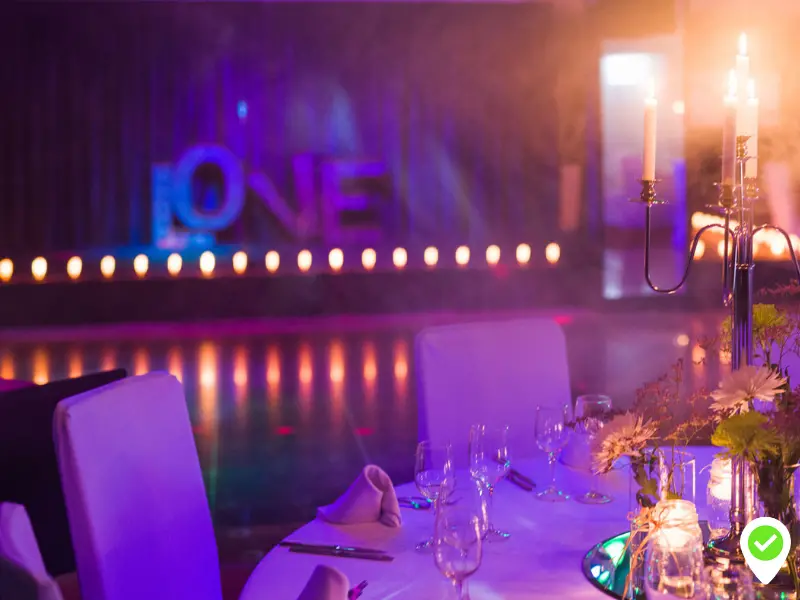 Wednesday: Ocean's Royale Lanzarote Dinner and Show
On your last night, you might want to try out something fancier that involves changing out of your swimwear and into nice clothes. The Ocean's Royale show is one of the best nightlife excursions on the island. With a 3-course meal freshly prepared and the option to get access to an open bar, the Ocean's Royale Lanzarote Dinner and Show will knock you off your feet with world-class performers!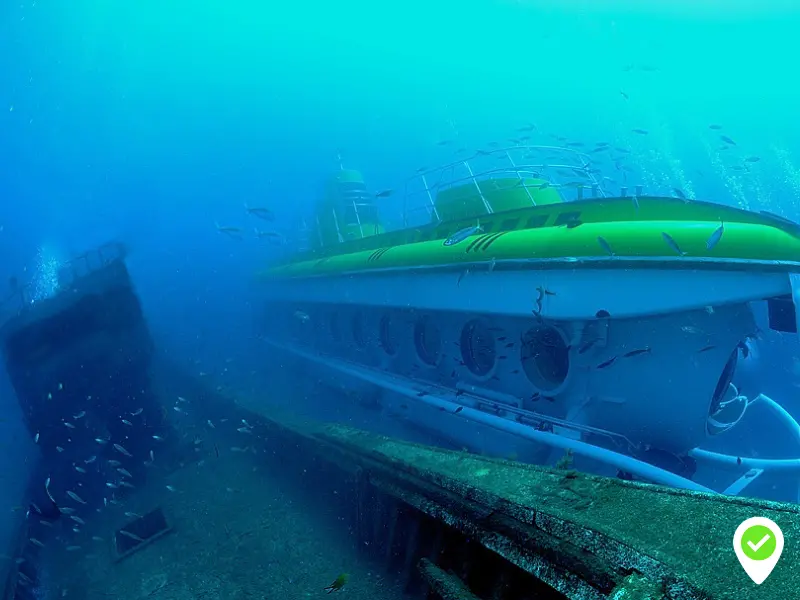 Thursday: Submarine Safari Lanzarote
Another exciting experience is going on the submarine Lanzarote. Ever gone underwater for an hour or seen an actual submarine, let alone be in one? Well, this is your chance! The trip takes 5 hours from the time you're picked up from the hotel until drop-off. The yellow submarine features viewing holes for each passenger so you won't have to worry about not seeing the view. The whole submarine safari experience will make your Lanzarote trip unforgettable so make sure you book your spots on the submarine safari in Lanzarote tour.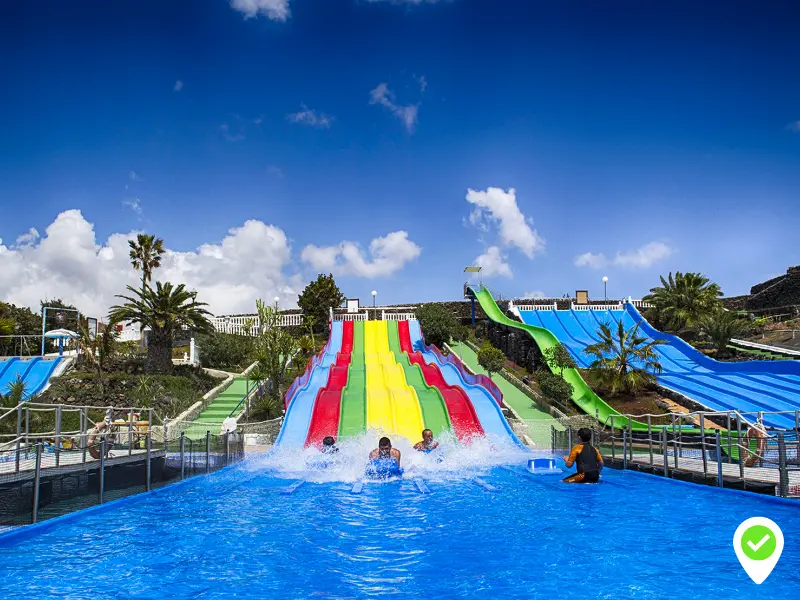 Friday: Aqua Park
Before the weekend, it's best to get to visit the Aqua Park Water park Lanzarote. This is the biggest water park not just on the island but in the whole of the Canary Islands. This fun aqua park treats you with some of the amazing water rides, slides and pools! When you get tired, there are places to chill in such as the river and a zone dedicated to relaxation!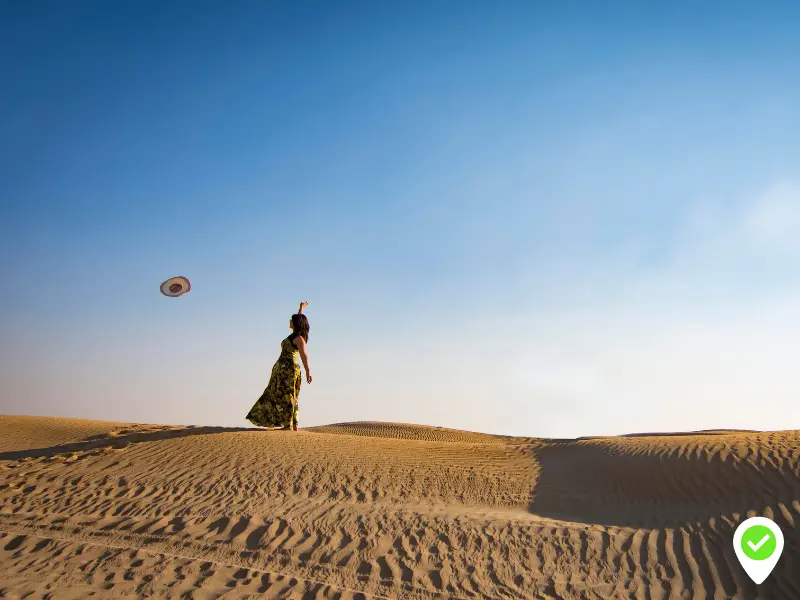 Saturday: Corralejo Sand Dunes
Experience the wonders of Corralejo sand dunes as you head up to the Fuerteventura Natural Park! Walk up to the dunes' highest point and see awesome views of the island and the carrieban-style beaches. To explore this, you can get online booking for Lanzarote to Fuerteventura Island Tour and not worry about getting to the dunes.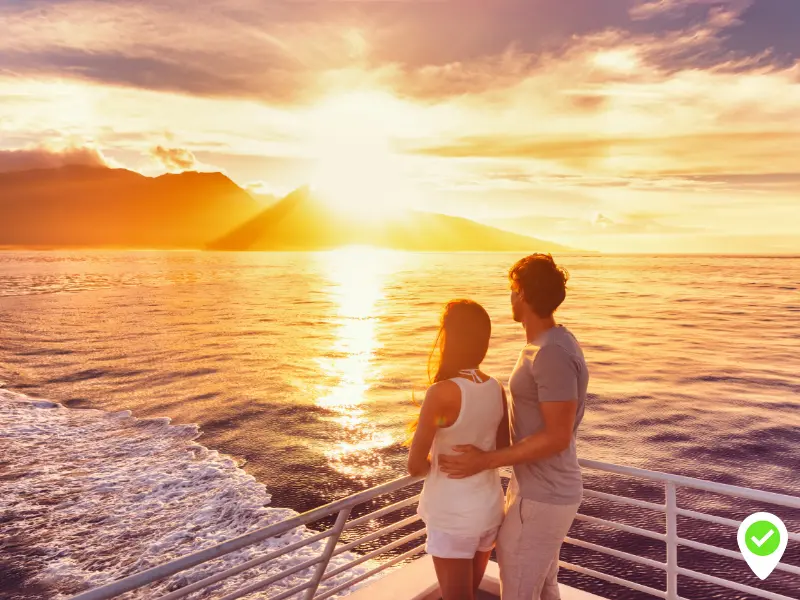 Sunday: Sunset Watching with Lanzarote Boat Excursions
Your last day should involve the most special activity. And what better way to end a special trip than going sunset watching? Begin by getting on a catamaran and sail towards the middle. As you anchor, you will be served drinks so you can chill while watching the sunset. With canopies and lots of snacks to enjoy, you'll haveours of sailing which is more than enough to relax and cap-off a wonderful trip with the I love Lanzarote Sunset!
We hope this article called What to do in Lanzarote: Your itinerary for the week has helped you see that you'll never run out of things to do on the island! The best part is, TravelON World offers excursions for all these activities so you won't have to go through the trouble of planning and organising everything.

Get the latest deals
For the latest deals on the best things to do on your holiday sign up for our newsletter, don´t worry we hate getting junk mail too so we will only send you things that are relevant to your travels, can save you money and give you ideas on excursions in destinations all around the world.