Planning your trip to the Canary Islands
Going to the Canary Islands will be one of the best experiences you will have. But even before you get there, planning the trip can already get exciting. From booking your tours, plotting your itinerary and budgeting, the process can take a while. Which is why in this article, we will talk about money matters like the currency, how much should you bring, and other things you need to know before heading to your once in a lifetime vacation to the Canaries.
Read on as we give you money tips and what you need to know about Euro as the Canary Islands Currency.
Canary Islands Currency: What you should bring
The currency used in the Canary Islands is Euros, which is what is used in most of Europe. 1 British Pound is equivalent to 1.1 Euros so it shouldn't be too hard to convert. Knowing how much cash you should bring depends on your length of stay and your itinerary. But if you get short on cash, it shouldn't be a problem because there are lots of ATMs all over the island. In fact, there is at least one ATM in each village. These ATMs take American Express, Diners Club, MasterCard, Cirrus, Visa and Visa Plus. Should you require bank service, banking hours on the Canary Islands generally open from 8:30 in the morning to 2 in the afternoon, with most branches being open Mondays through Fridays.
If you don't plan on changing your Pounds to Euros all at once, that's okay too. There are lots of foreign exchange places all over the place. You can take your pounds and have it exchanged in any bank, in most travel agencies, major hotels and of course, airports. If you're not a fan of cash as most aren't as well, MasterCard and Visa credit cards are accepted in main towns and cities. While the use of credit cards have become more common these days, bringing cash is still your safest option.
Euro Exchange Rate
Here's a sample exchange rate for major currencies to euros. Please note that exchange rates vary everyday so it's best to check the exchange rates for the day.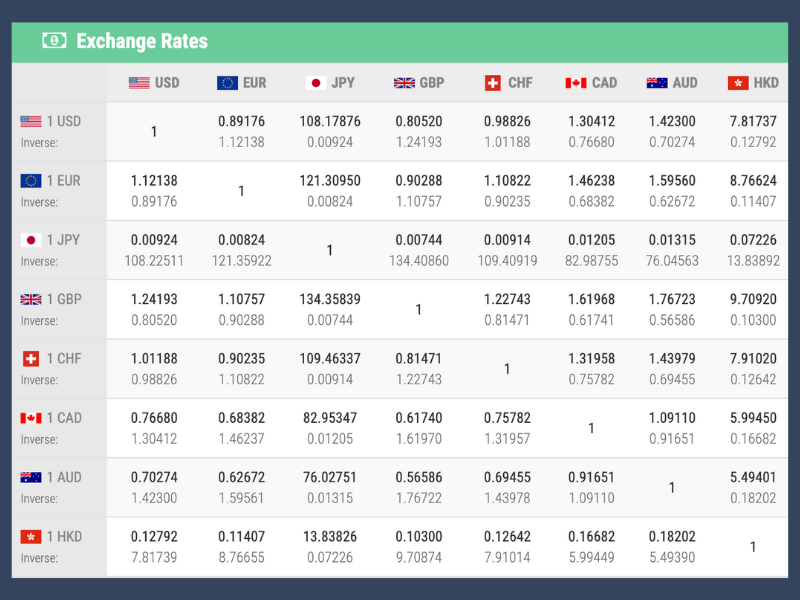 How much should you bring to Canary Islands?
Your budget to the Canary Islands will depend on your travel style. If you plan on doing a budget trip, then it will cost you about 50 Euros per day for accommodation, food, and other local transportation. Food can be as cheap as you want it to with all the options you can choose from. Now, if you'd like to go all out and have a luxurious trip, then you can prepare around 200 Euros a day, the bulk of which goes to accommodation.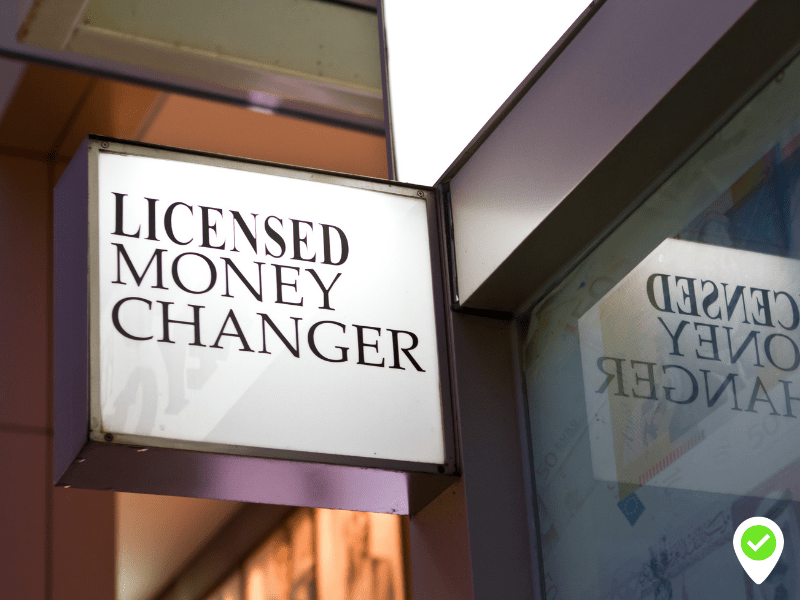 Other Tips to keep your Money Secure
Always make sure that you go and exchange your money to a licensed money exchange establishment, be sure to count your money before leaving too.
Another tip is to keep your valuables secure and don't put your money in one place. If you need to purchase a lock for your pieces of luggage and bags, please do so.
Also, keep your credit cards secure and check your statement online and check for your credit card purchases so you can inform your bank on any transaction that you think is odd.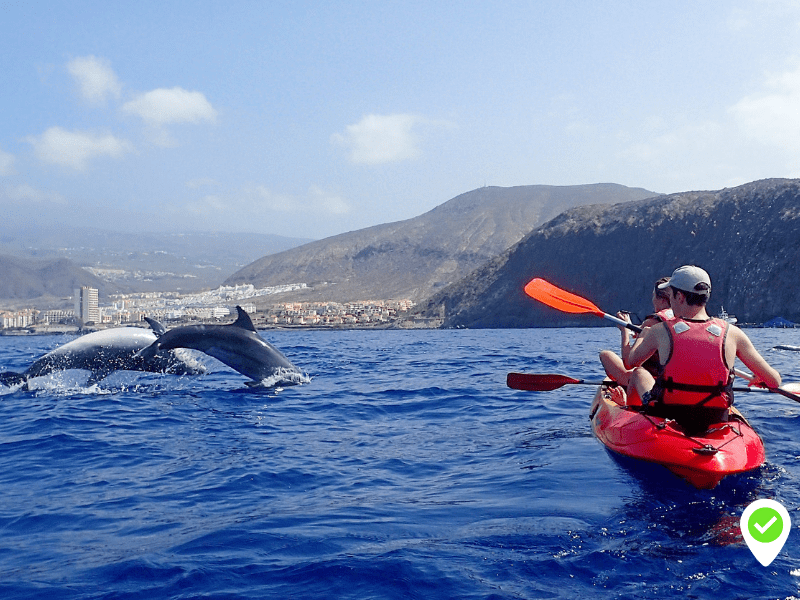 But if you'd really like to explore the Canaries, then you need to save up and book your tours. There are tours that have been specifically designed to let you explore and maximise your time on the island. There are tours that give you the best value for your money such as the Grand Tour Tenerife or even the Big Gran Canaria Map Tour. If you were to go on one tour per day, then you must allot 50 Euros each. Some tours include lunches and even drinks so you can adjust your budget as well.
For a guaranteed value for your money and an unforgettable time, TravelON World offers the best tours all over the Canaries. You can book these tours ahead so that's one less thing to worry about. You can also budget your trip easier because you would know how much these tours cost.
We hope this article helped you have an overview of the Canary Islands currency, and the money-related things with what you need to know about Euro as the Canary Islands Currency. With these in mind, you can go on your vacation hassle-free and without worrying about how much cash you're going to bring!