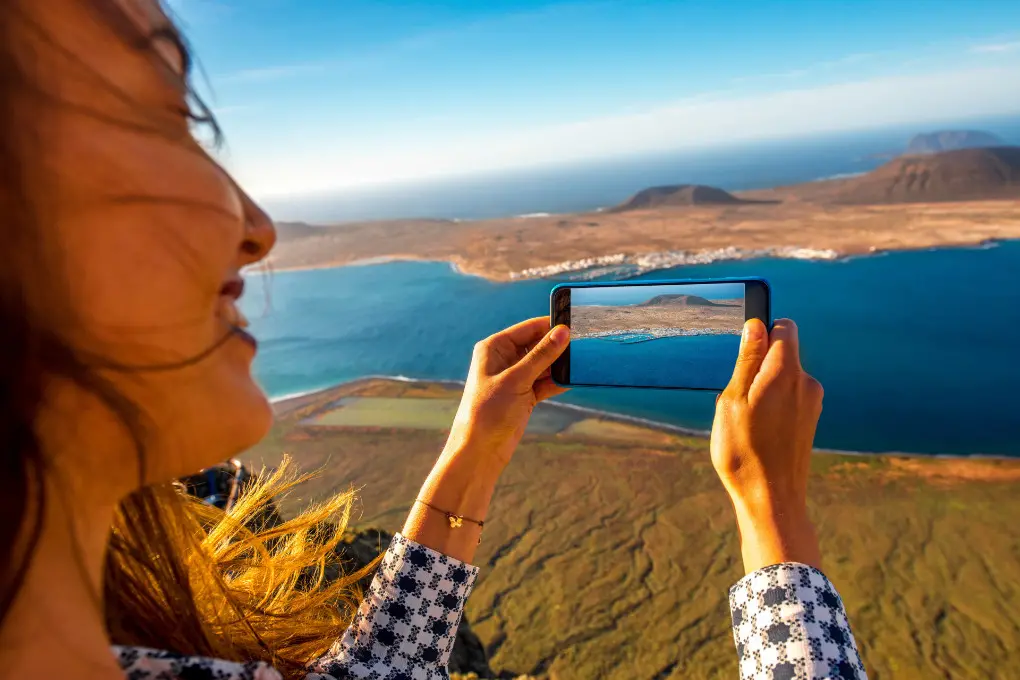 About TravelON World
We give you the best Travel in Canary Islands
TravelON World is a global brand that gives you the best travel experiences in the Canary Islands. Our main island destinations are Lanzarote, Fuerteventura, Gran Canaria and our newest addition, Tenerife, with fun and unique excursions that take you to the best of what these islands can offer and we're not stopping there, watch out for more island destinations to experience the holiday you've always dreamed of.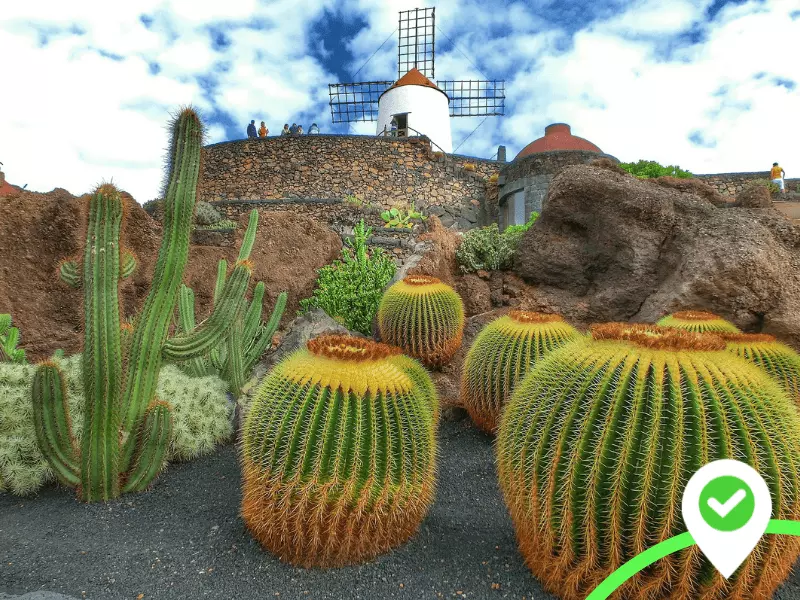 Let us take you to an unforgettable Canary Islands holiday and take nothing but photos and memories and leave the hard work of looking for the best deals with us!
What sets TravelON World Apart from other Travel Sites?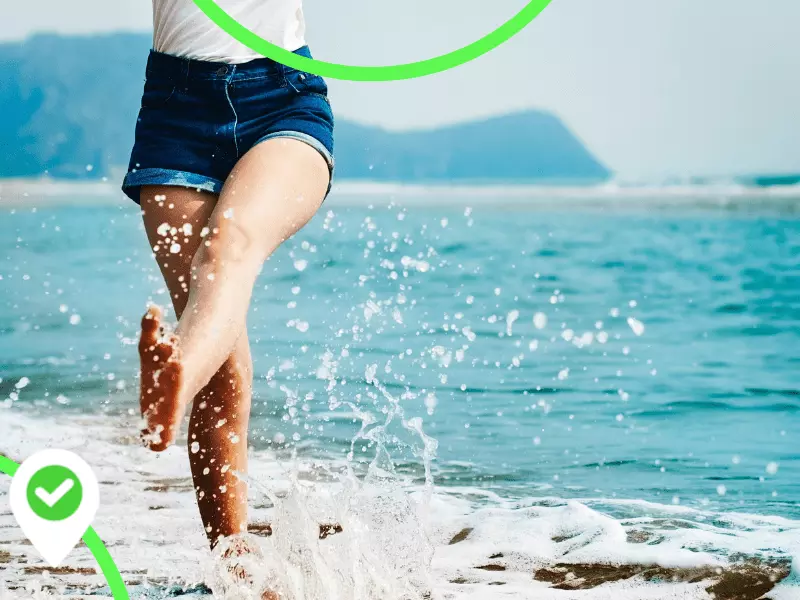 We only select the best suppliers to provide quality excursions and experiences for you. We control and monitor any product or latest offers, unlike other sites that will allow any company to take charge of their excursions, we have established our relationships with our local suppliers to give you the best rate and we have the local knowledge of our destinations.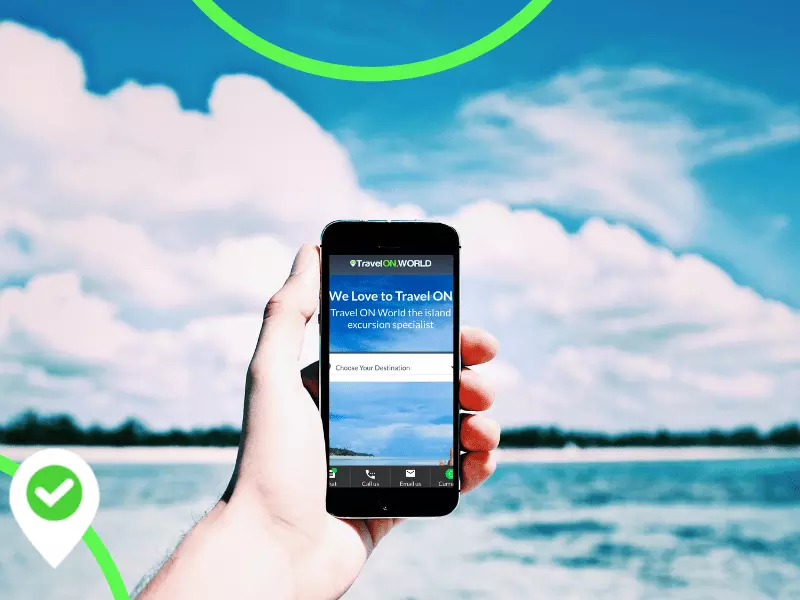 Stress Free Booking at your fingertips
You don't have to go out and search, sit through boring welcome meetings and there's no need to haggle and be pressured by salespeople. Instead, you can sit back and relax safe in the knowledge that your experiences are booked, after all, isn't that what holidays are for?
We have a team of experts on hand to not only to book your excursions, but also get personalised recommendations and give you the best aftersales service. Our team of travel experts is available to you online, via chat or email and via phone. We give you the important details like pick up times and places and we are more than happy to assist you at any stage of your booking.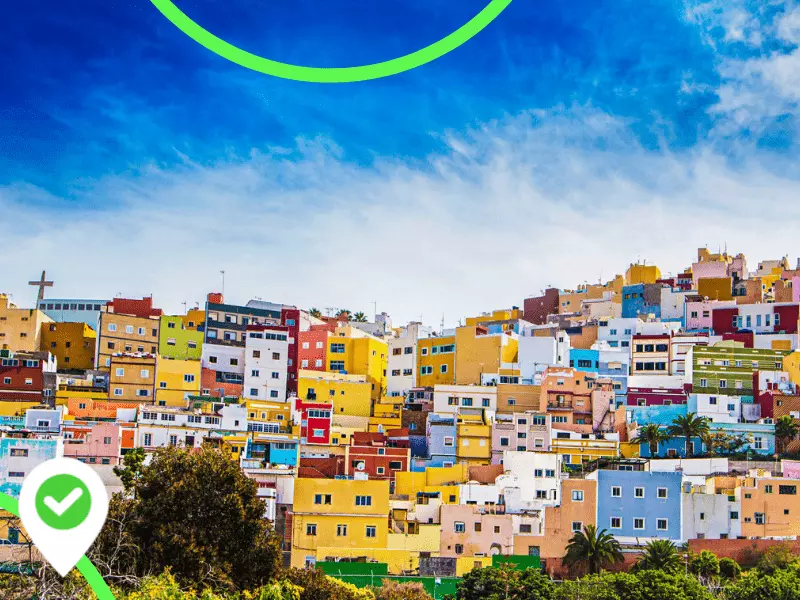 Price Match Promise on your Canary Island Excursions
At TravelON.world, we are confident that we give the best value-for-money excursions, and to top it all we offer a Price Match Promise.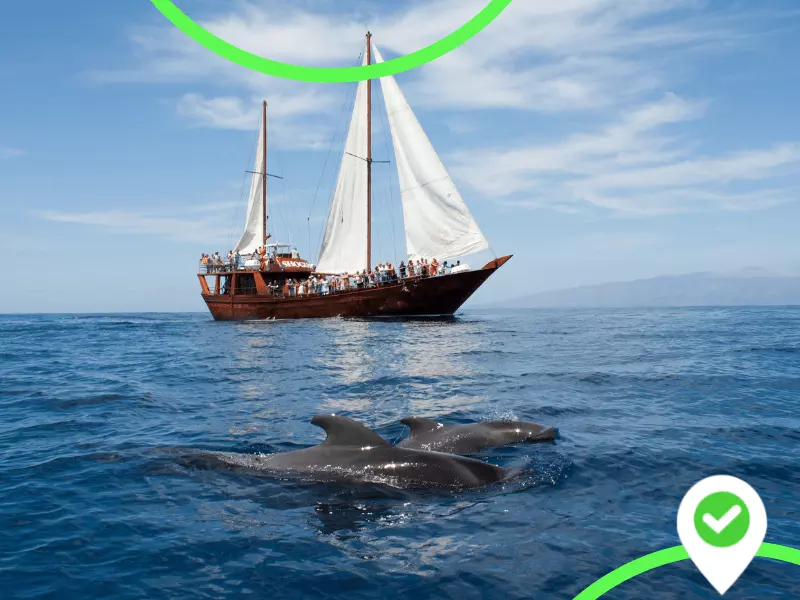 We make travels and holidays fun for you, experience the best Canary Island excursions from Things to do in Lanzarote to exciting Tenerife Holidays, TravelON World helps you plan, book and discover what your perfect travel should be.

If you need further assistance, please feel free to call one of our travel experts. We can be reached every day from 9am until 7pm
Or email [email protected]