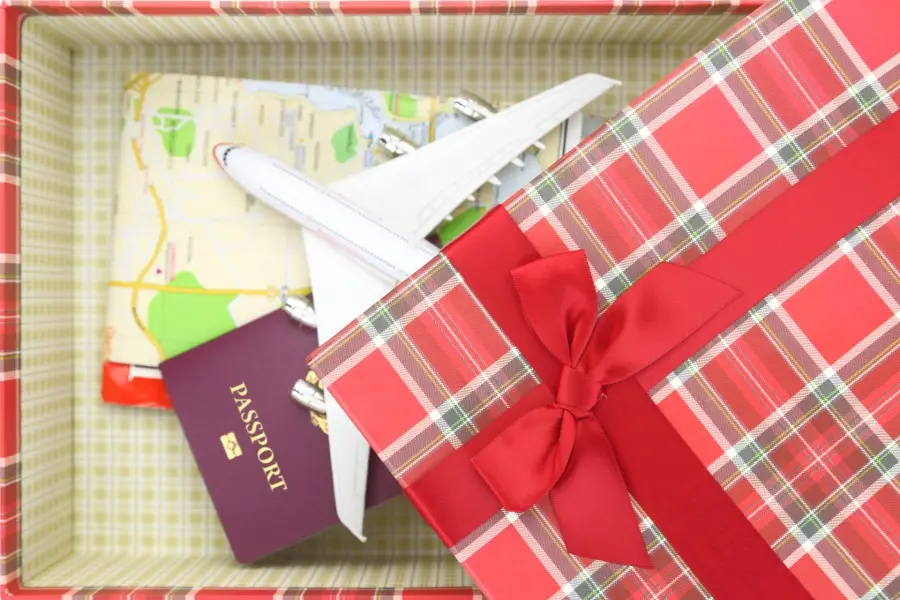 Christmas is just a few days away, which means endless reunions with families and friends, Christmas parties left and right, and special holidays with the whole family.
If you wish to enjoy an extraordinary Christmas this year, why not spend your holidays in Canary Islands amid a breathtaking landscape where there's so much to see and do in one island alone?
Holidays in Canary Islands: Your Guide in Paradise This Christmas Season
For your benefit, we made our own 12 days of Christmas countdown for your Canary Islands holidays. Make your Christmas season extra memorable this year through our guide on the top attractions to visit, fun activities to do with the family, and so much more!
12 beaches for your sun-kissed holiday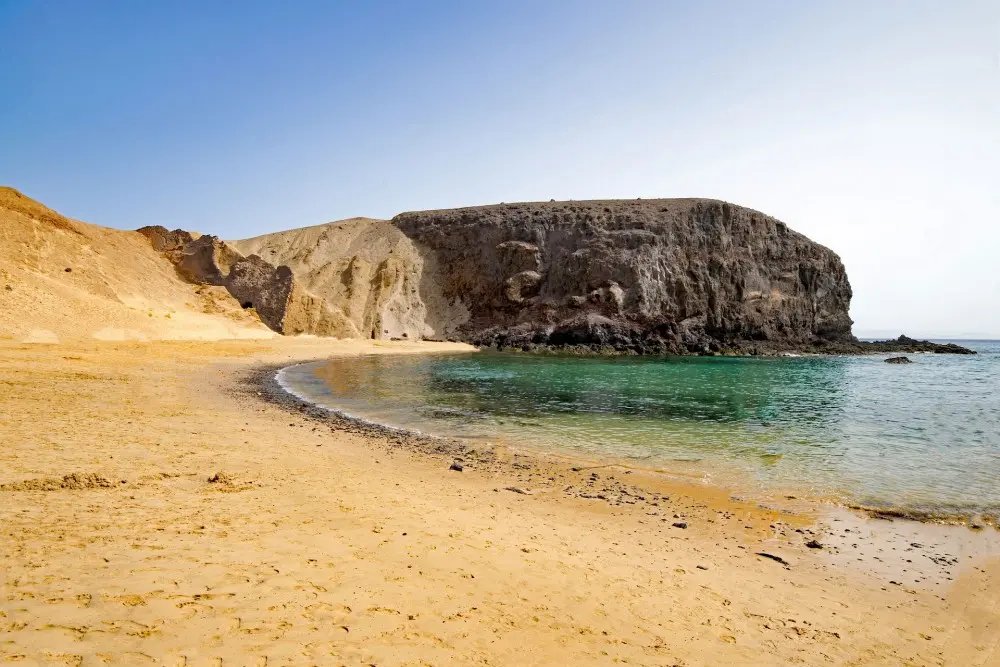 Among the crowning glory of the Canary Islands are its beaches, which is why you must make it a point to visit the best ones during your holiday. Choosing among the countless islands for your beach holidaysinCanary Islands is no easy feat. But if you must pick, consider the following top options for the best beach holidays Canary Islands has to offer:
Tenerife: 1) Los Gigantes, which is usually included in Tenerife excursions because of its relatively shallow waters and marina; 2) La Caleta which is perfect for those who love quiet beaches; 3) Playas de las Teresitas for its picture-perfect views;
Lanzarote: 4) Playa de la Famara for its spectacular cliffs; 5) Playa de Papagayo which enjoys the best weather on the island; 6) Playa del Charco de los Clicos for its stunning volcanic beachscape;
Gran Canaria: 7) Las Mapalomas for its beautiful vast dunes; 8) Playa Guayedra where you can enjoy spectacular sunrise views; 9) Guigui Beach, for its beautiful views of the Teide volcano
Fuerteventuras: 10) Cofete Beach for its golden sand and secluded location; and 11) Esmeralda Beach which boasts gentle waves and golden sand; 12) Playa de la Concha de Lobos for its rich marine life
11 land tours to join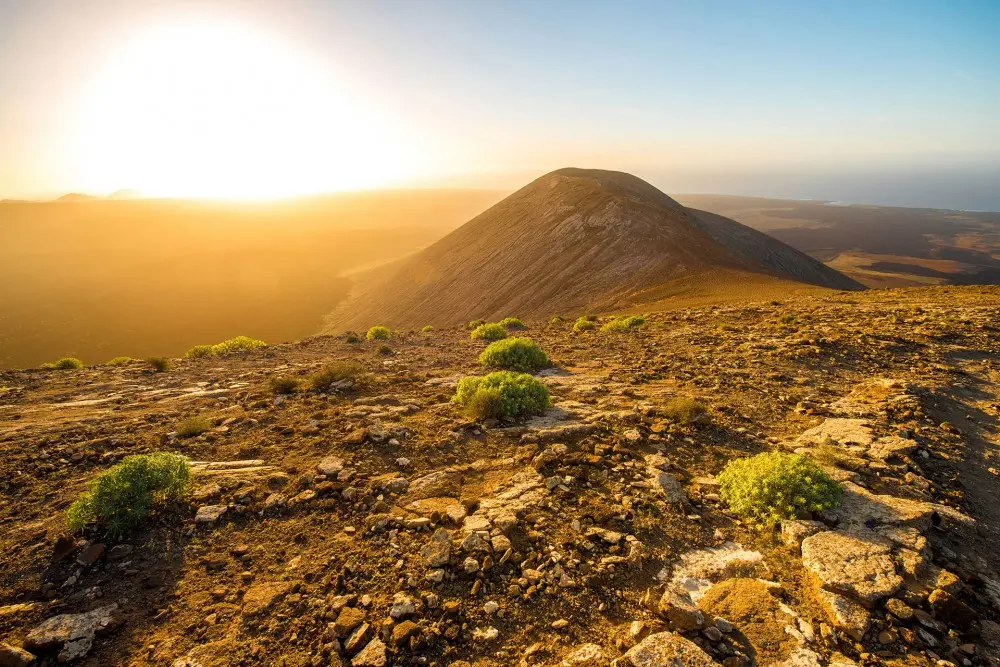 Make the most of your family holidays in Canary Islands by visiting multiple attractions in one day! Travel between Canary Islands and explore as much as you can through these top land excursions:
Lanzarote: 1) Lanzarote Grand Tour, which includes the famous Timanfaya National Park and Cesar Manrique's Jameos del Agua; 2) Short South Tour, where you can enjoy a luna tour at Timanfaya Park and visit a wine region; 3) Timanfaya Twizy Electric Car Tour, where you get to explore around the island in an electric car;
Gran Canaria: 4) Big Island Tour which includes stops to historic villages, aboriginal sites, and Los Azuelos' volcanic wall tiles, among others; 5) Las Palmas, Botanical Gardens & Volcanoes, which takes you back in time and bring you closer to nature; 6) Jeep Safari, where you get to visit Valley of 1000 palms and Gran Canyon
Fuerteventura: 7) Fuerteventura Grand Tour , where you can travel back in time and enjoy scenic landscapes; 8) Fuerteventura Special Tour, where you can discover the island's hidden villages;
Tenerife: 9) Tenerife Full Island Tour which offers the best sites in Tenerife; 10) Mt. Teide and Masca Valley Tour, where you can explore the mountains and volcanic landscape; and 11) Mt. Teide Tour by Night, where you can observe Tenerife's night sky
10 adrenaline-pumping activities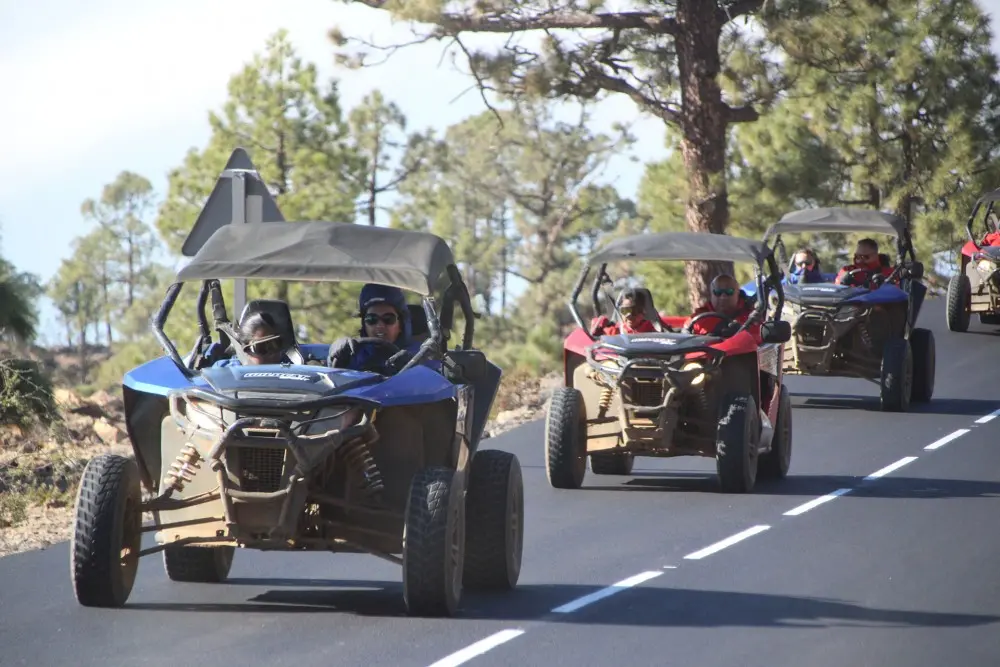 A Canary Islands holiday is no fun without a dash of adventure. Try these exhilarating activities to spice up your travel between Canary Islands:
Lanzarote: 1) Buggy ride adventure; 2) Jet Ski to Papagayo Bay; 3) Underwater museum
Gran Canaria: 4)Helicopter tour in Roque Nublo; 5) Camel tour adventure; 6) Jeep safari
Fuerteventura: 7) Camel safari at Oasis Park
Tenerife: 8) Mt. Teide crater hike; 9) Teide cycling; and 10) Paragliding tandem
9 family-friendly attractions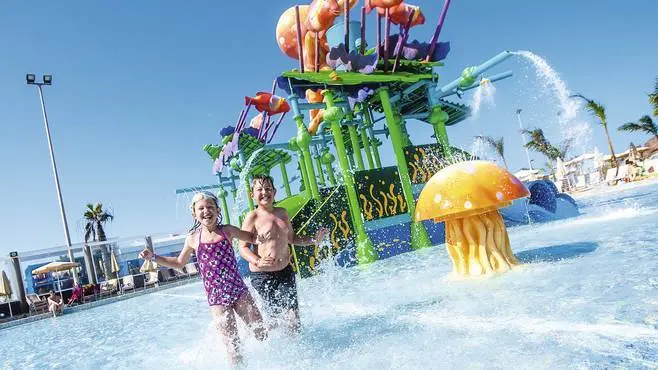 Canary Islands is abundant in family-friendly attractions that both kids and adults will enjoy. Most of these are water parks, zoos, and theme parks that are perfect for your family holidays in Canary Islands.
Lanzarote: 1) RanchoTexas Animal Park ; 2) Aqua Park Costa Teguise; 3) Aqualava Playa Blanca
Gran Canaria: 4) Aqualand Water Park; 5) Palmitos Park; 6) Guinate Tropical Park
Fuerteventura: 7) Oasis Park
Tenerife: 8) Siam Park; and 9) Loro Parque
8 luxury hotels to stay in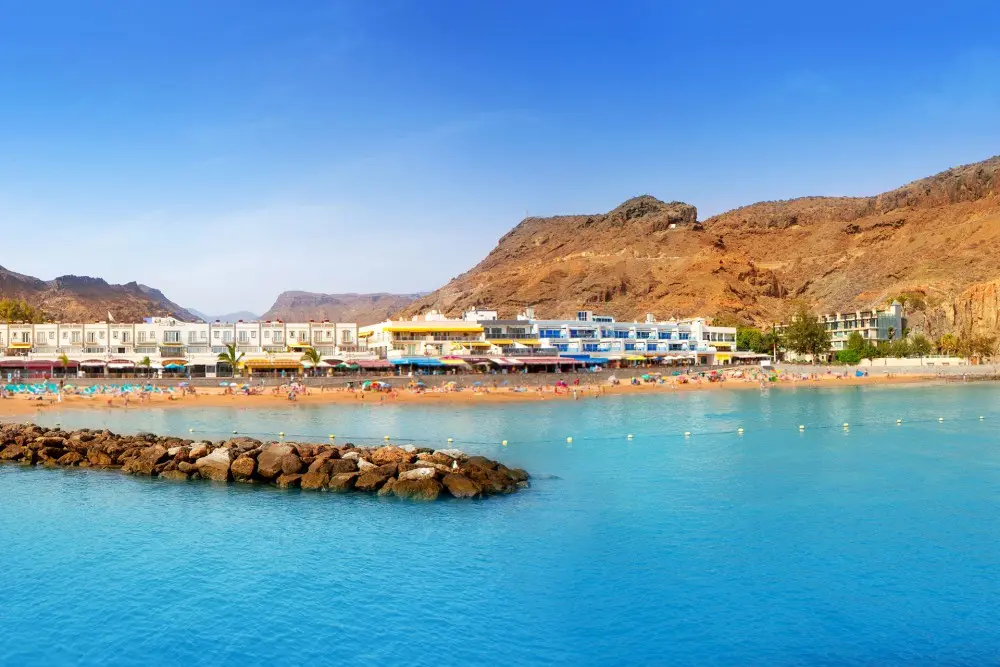 A Christmas holiday won't be complete without a dose of pampering! Indulge in luxury Canary Islands holidays by booking these hotels.
Lanzarote: 1) Hesperia Lanzarote; 2) Hotel Volcan Lanzarote;
Gran Canaria: 3) Seaside Grand Hotel Residencia; 4) Lopesan Villa del Conde Resort & Corallium Thalasso;
Fuerteventura: 5) Gran Hotel Atlantis Bahia Real; 6) Sheraton Fuerteventura Beach, Golf & Spa Resort;
Tenerife: 7) The Ritz-Carlton Abama; and 8) Hotel Botanico
7 museums to visit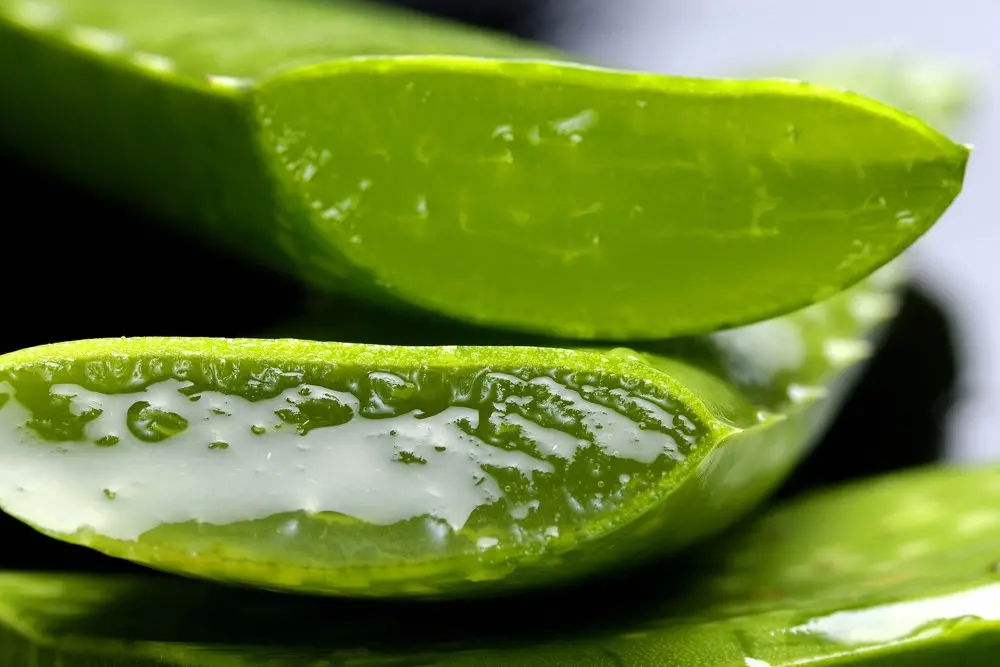 Make your holidays in Canary Islands more meaningful by enjoying an educational tour through the islands' museums.
Lanzarote: 1) Museo de la Pirateria, which tells the island's history of piracy;
Fuerteventura: 2) Casa Santa Maria, which showcases an underwater 3D film and folklore and crafts; 3) Ecomuseo La Alcogida, which features outbuildings you can explore;
Gran Canaria: 4) Casa Museo de Colon, where you'll learn about Christopher Columbus' voyages;
Tenerife: 5) Museo de la Naturaleza y el Hombre which features Guanche mummies; 6) Museo de la Cienca y el Cosmos which features a planetarium perfect for kids; and 7) Artlandya Doll Museum where you can see different dolls from around the world
6 unique activities to try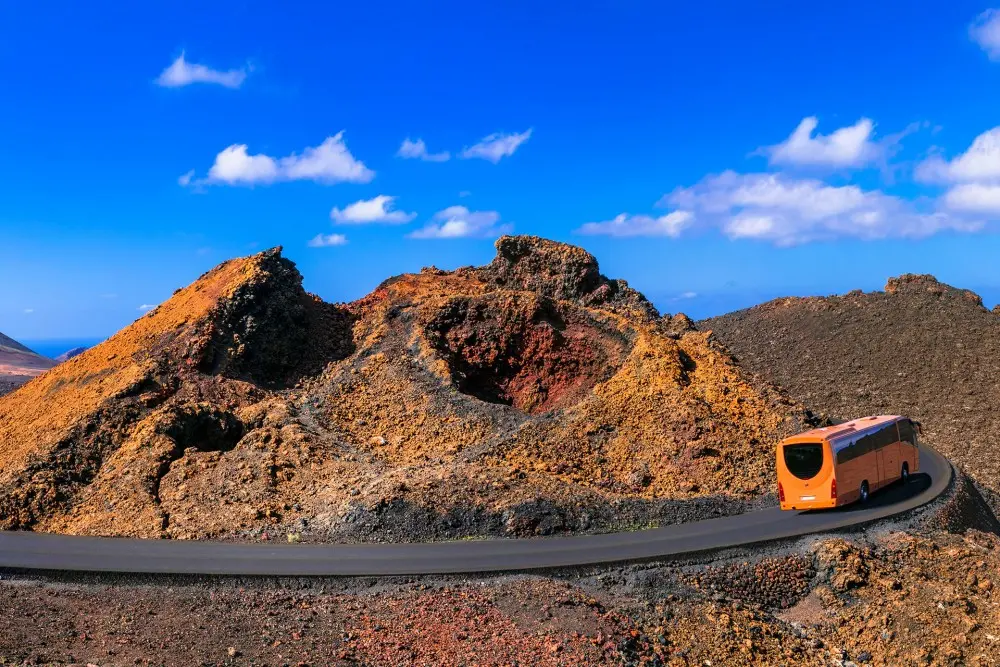 Canary Islands offers extraordinary holidays through unique activities you won't enjoy anywhere else, which include the following:
Lanzarote: 1) Luna tour at Timanfaya National Park; 2) Underwater museum;
Fuerteventura: 3)Submarine safari;
Tenerife: 4) Viking adventure; 5) Gladiux gladiator show; and 6) Medieval show
This is just the first part of our 12 days of Christmas countdown list for your Canary Islands holiday ! Stay tuned for the second part of our guide on the best places to visit and exciting activities for your Christmas vacation in paradise!

Get the latest deals
For the latest deals on the best things to do on your holiday sign up for our newsletter, don´t worry we hate getting junk mail too so we will only send you things that are relevant to your travels, can save you money and give you ideas on excursions in destinations all around the world.