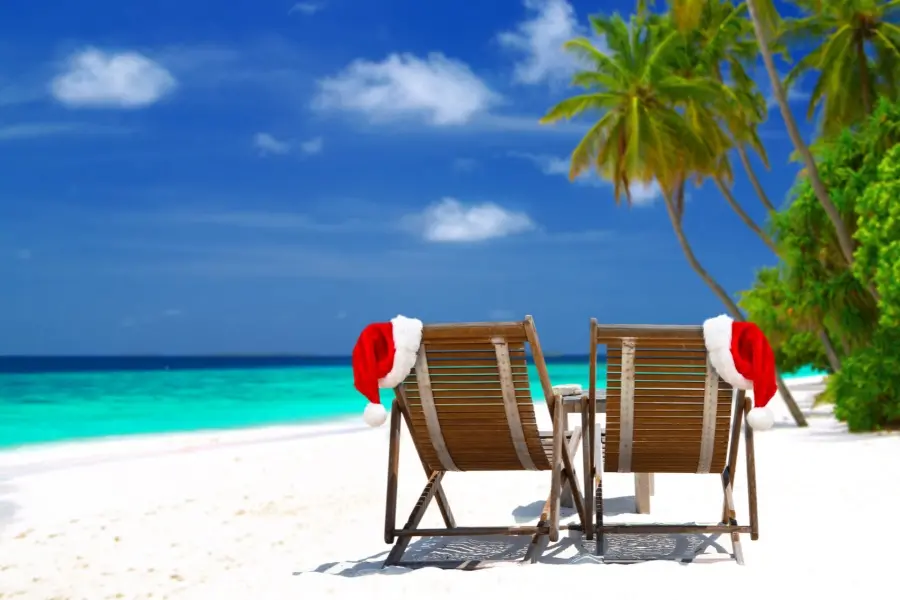 Last time, we gave you our own Christmas countdown for your Canary Islands holiday. However, that's just the tip of the iceberg as there's still so much more to see and do in the sun-drenched islands! Behold, the continuation of our 12 days of Christmas for your holidays in Canary Islands:
How to Best Spend Your Holidays in Canary Islands
If you remember, the first part of this two-part series post stopped at 6 unique activities to try for your holiday. Today, we continue counting down from the 5thday of Christmas to Christmas day itself by giving you a list of the remaining fun things to do on your beach holidaysinCanary Islands.
5 luxury cruises to join where you can soak up the sun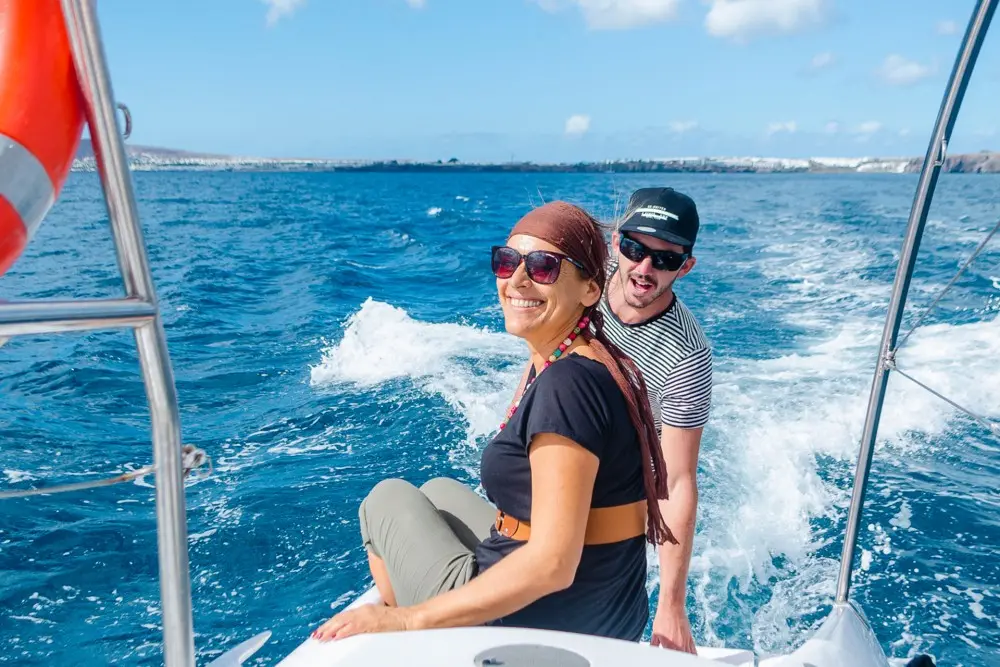 Spending Christmas and New Year in the Canary Islands only means one thing: endless sunshine and fun at the beach! Beach holidaysinCanary Islands are perfect for those who, unlike Elsa from "Frozen", are bothered by the cold and want to escape from the harsh cold of winter. And the best way to make the most of it is to venture beyond the resorts and explore other islands via luxury cruises. Take note of the following cruises for your luxury Canary Islands holidays.
Lanzarote: 1) Private sunset cruise/boat hire that will take you and your private party from Puerto Calero to Puerto del Carmen. Four-hour and 6-hour cruises are also available which will take you to Papagayo and Lobos Island. 2) Catlanza catamaran cruise, which takes you to the beautiful Papagayo beaches via the luxury catamaran; take note though that this is for adults only! 3) La Graciosa catamaran tour also spoils you during your trip as you sail to La Graciosa aboard the island's most expensive catamaran;
Gran Canaria: 4) Luxury five star Gran Canaria catamaran cruise which takes you to Taurito or Anfi and offers excellent amenities such as an open buffet and all-inclusive bar aboard a spacious boat; and
Fuerteventura: 5) Catlanza Platinum Sailing, which is also an adults-only affair perfect for couples who wish to see the exclusive golden beaches of Papagayo.
4 animal interaction experiences for the kids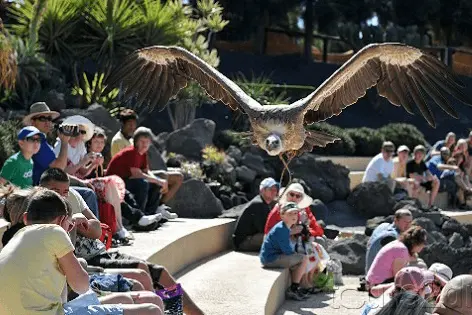 Make your family holidays in Canary Islands memorable by letting your kids experience one-of-a-kind animal interactions! Animal parks abound in Canary Islands which offer different exciting experiences:
Lanzarote: 1) Sea Lions interaction at Rancho Texas Animal Park, where you get to pet sea lions and even take pictures with them; 2) Play with dolphins also at Rancho Texas where you get to touch the adorable creatures and even shake their flippers;
Fuerteventura 3) Swim with sea lions in Oasis Park and learn more about them as you interact with them; and 4) Bird of Prey show also at Oasis Park where you'll be stunned as huge birds such as hawks, vultures, and owls perform aerial exercises and soar above your heads!
3 markets where you can go wild shopping great deals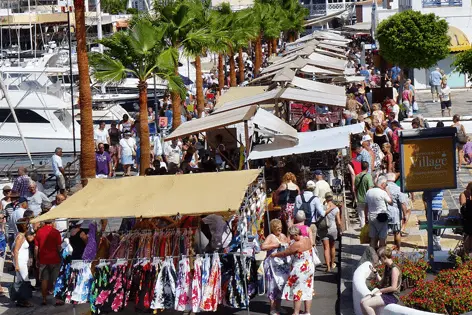 Travel between Canary Islandsand make sure to explore the markets if you want to take home amazing souvenirs from your trip.
Lanzarote: 1) Teguise Market, Lanzarote's biggest market, is a wonderland for shopaholics as it's bustling with handcrafted local products, Canarian food, and souvenirs; 2) Playa Blanca Market , the island's most stylish market, is where you can find designer shops and bars and restaurants; and
Fuerteventura: 3) Corralejo Craft Market , where you can enjoy traditional live music and performances as well as score authentic local organic fruits, cheese, and typical handcrafted products
2 night-out spots for a unique way of welcoming Christmas and New Year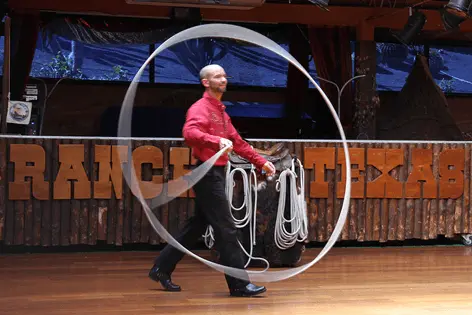 Ring in Christmas and New Year in a special way this year by watching amazing and hilarious holiday shows! These spectacular performances will definitely spice up your family holidays in Canary Islands:
Lanzarote: 1) Christmas Eve special at Rancho Texas where you'll enjoy a Christmas and country-themed night made brighter by amazing characters such as Christmas cowboys, Indians and more; 2) New Year's Eve special at Music Hall Tavern where fun is an understatement as you'll spend your New Year's Eve rolling on the floor laughing via hilarious and dazzling performances. Holiday treats await here, too!
1 unforgettable VIP experience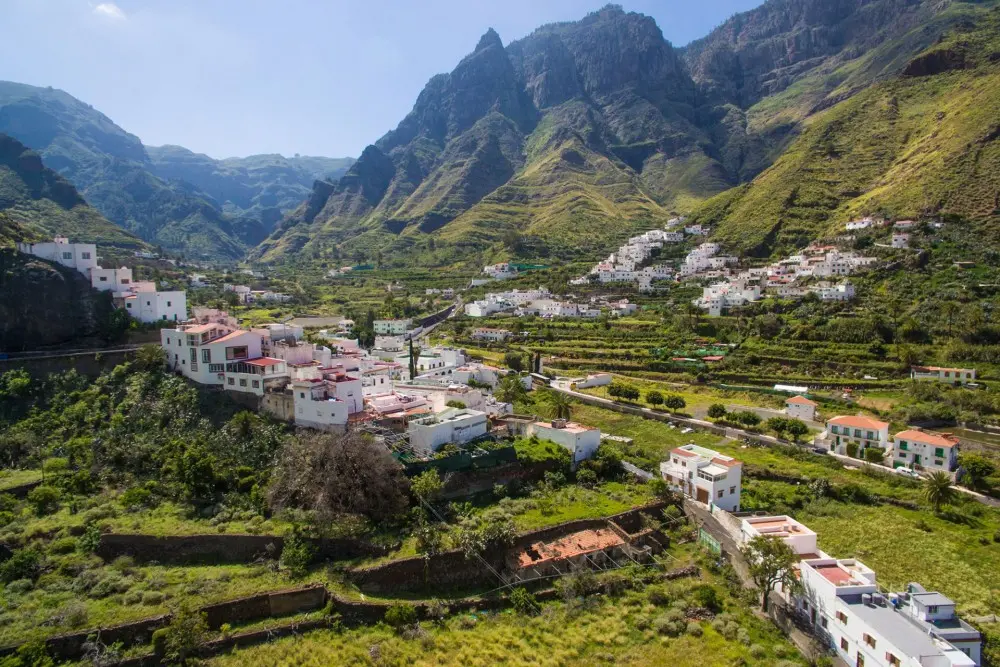 To conclude this list, tour like a VIP and enjoy the best luxury Canary Islands holidays through a Five Star Catamaran Gran Canaria. Enjoy the exclusivity of this VIP trip which will take you to Las Palmas' fascinating historical sites and the best nature attractions.
With all these amazing sights and experiences waiting for you, you'll definitely have a grand time on your beach holidays in Canary Islands! Make sure to keep in mind our 12 days of Christmas countdown guide when you travel between Canary Islands this holiday season! To book all the Canary Islands attractions and activities we mentioned, visit TravelON.WORLD.
Feliz viaje!

Get the latest deals
For the latest deals on the best things to do on your holiday sign up for our newsletter, don´t worry we hate getting junk mail too so we will only send you things that are relevant to your travels, can save you money and give you ideas on excursions in destinations all around the world.