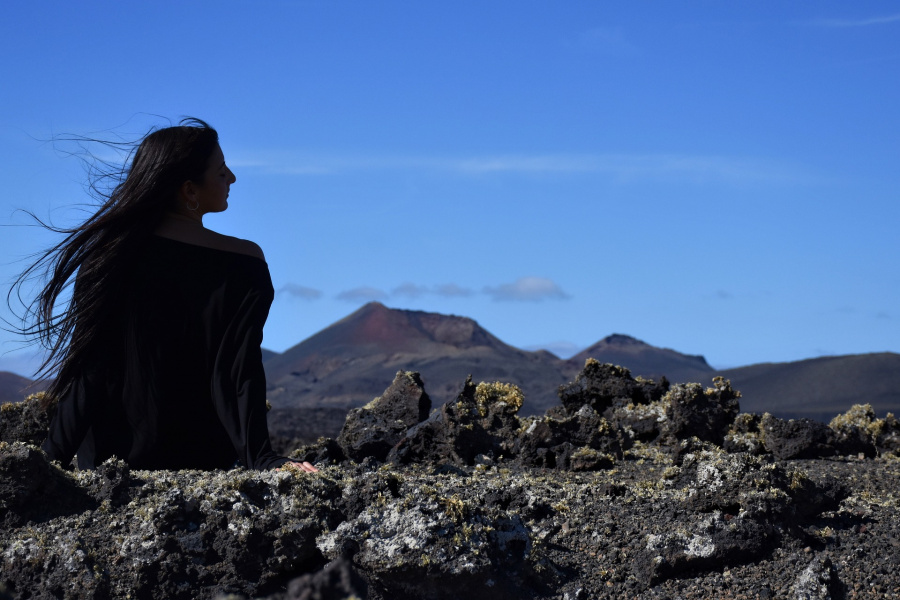 Travelling solo isn't as daunting as it used to be. With travel become safer and easier all the time tourists and holidaymakers travelling alone are having the time of their lives. If you've been thinking about travelling solo to The Canary Islands but haven't yet found the courage to do so, let us assure you, it's a great place to visit and solo travelling is both popular and warmly welcomed.
This couldn't be more true than in the Canary Islands, were the popularity of Solo Travelling has been on the increase for a good few years. One of the benefits of the Canary Islands is the year round sunshine and warm temperatures. Combined with the relatively short travel time, the islands are the perfect destination for both first time and experienced solo travellers.
The Canary Islands is an ideal destination for solo travellers
The relaxed nature of the Canary Islands also make for a great destination for solo travellers. Whether you're travelling to relax and unwind, or explore the history and stunning natural landscapes of the island, they are the perfect spot to get away and experience time alone.
Of course, travelling Solo doesn't mean you need to spend your time abroad completely alone. Solo Travellers are more than welcomed in the Canary Islands. Speaking myself, from experience. in Lanzarote and Fuerteventura, it's really easy to get chatting with both bar staff and locals (not just the Canarians, but those that have settled here from around the world). In many cases you can form new friendship and bonds that last for life, and you find yourself visiting year after year meeting the same, and new people along the way.
Eating Out as a Solo Traveller in the Canary Islands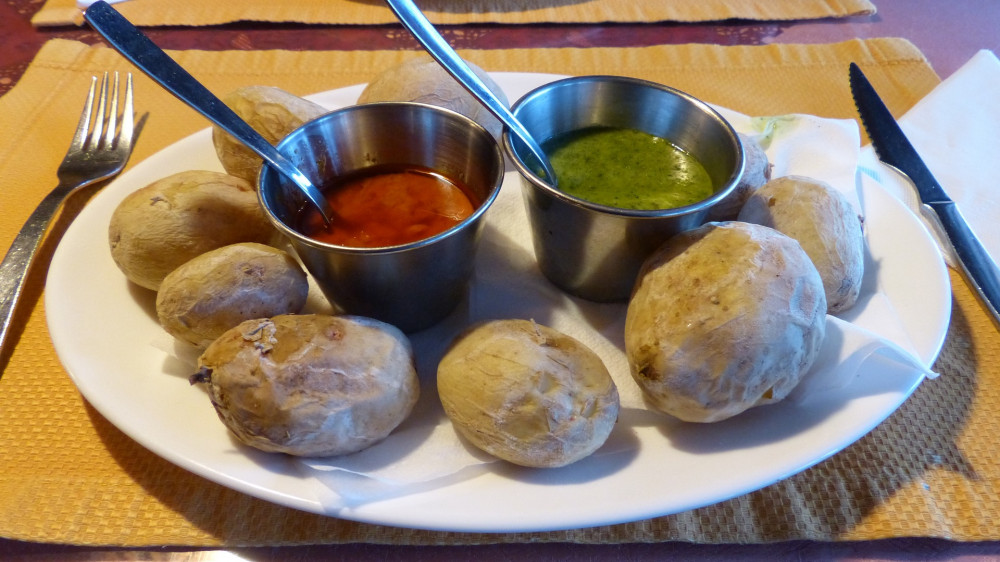 Food and Gastronomy is a big attraction of The Canary Islands. You'll find no shortage of global food choices, including of course the delights of the traditional Spanish and Canarian Tapas and freshly caught fish of the day. The Canary Islands have also seen a huge increase in the number of Vegetarian and Vegan restaurants in the last few years which may appeal to many. Eating out alone no longer carries the stigma it used to, and is generally much more widely accepted - especially in the Canary Islands.
Meeting up with other Solo Travellers in the Canary Islands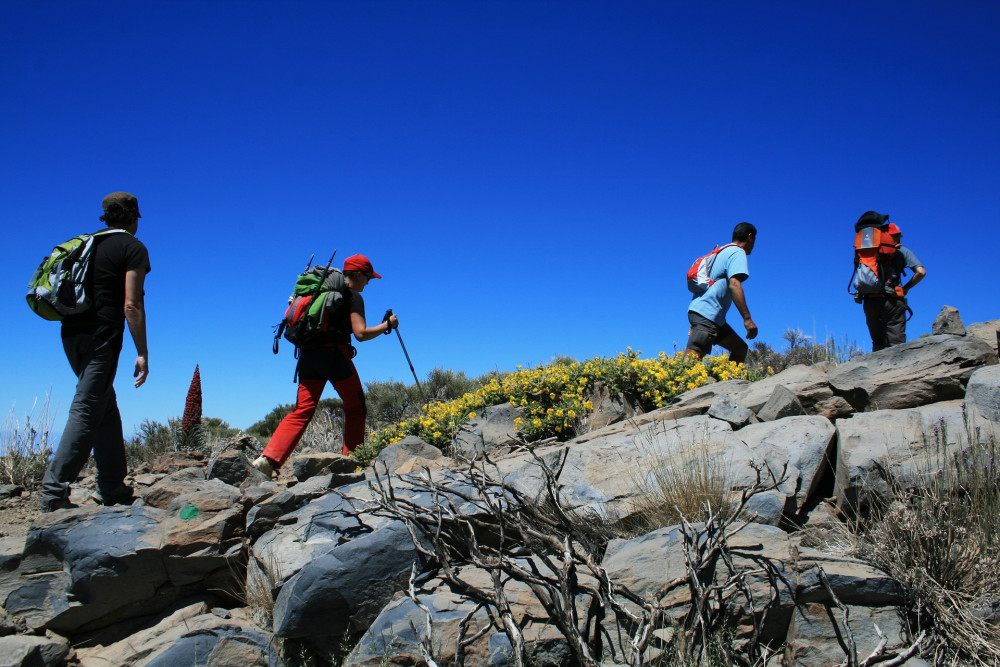 Solo Activities in the Canary Islands are extremely easy to find. From trekking the National Parks and Teide in Tenerife, to the northern trails of Lanzarote, walking and hiking is a great activity to do alone or with newly found friends and groups.
Social Media provides solo travellers to the Canary Islands with a great way to meet new people online before they travel. There are a number of Solo Traveller groups where people can arrange activities, trips and meals out with other solo travellers. Of course this doesn't mean you can't enjoy your own time and space - but sometimes it might be nice to share your experiences with others.
Getting around The Canary Islands as a solo traveller is so easy. The bus and Taxi services are second to none. Punctual, clean and very cost effective. Arriving at the airport and getting to your accommodation couldn't be easier and the taxi drivers are (more often than not) extremely helpful, friendly and welcoming.
One of the important aspects of travelling alone is the safety of the destination. The Canary Islands are extremely fortunate to have very low crime levels and should you run into any issues the Policia Locale and Guardia Civil are, in my experience, extremely helpful where they can be. Of course travelling alone also requires a degree of common sense. Remember you are visiting a foreign country and it's important to not let your guard down. This doesn't mean you can't have lots of fun and enjoyment making memories for the duration of your trip though!
Activities and Things to do for Solo Travellers in the Canary Islands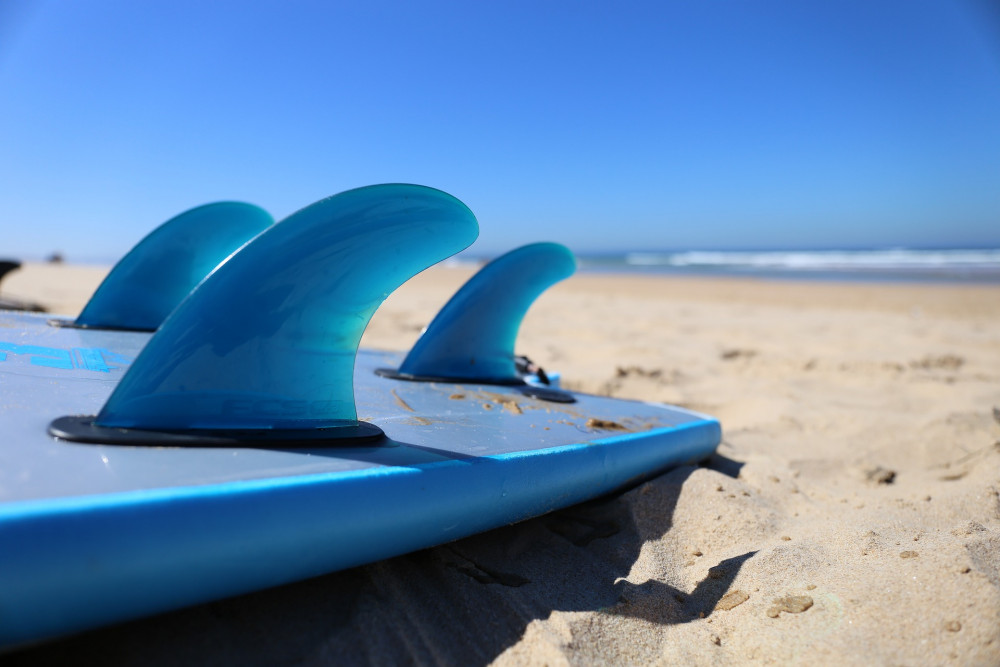 The Canary Islands are a great spot for activities that suit solo travellers down to the ground. If you want to try your hand at a watersports you're in luck. There are plenty of things to keep you occupied both in and on the crystal clear, warm waters of The Canaries including Scuba Diving, Snorkelling, Swimming, Paddle Boarding, Ocean Kayakking, Parasailing and more. There are often designated beaches where you can find all sorts of activities taking place.
For the Solo Traveller that likes to kick back and relax, the beaches in the Canary Islands are a safe haven to spend your time worshipping the sun. The Canaries are lucky enough to have year round sunshine with temperatures hitting the mid 30 degrees and higher in the summer.
Evening Entertainment for Solo Travellers in the Canary Islands
Evening entertainment can be varied depending on your resort. As a solo traveller I would prefer a slightly more relaxed evening enjoying a few drinks and some live music, but there are also many options for late night parties and nightclubs if that's what you're looking for. As already mentioned, it's very easy to meet new likeminded friends in the Canary Islands and socialising at night is a great way to do that if you're feeling the need for a bit of companionship on your holiday.
What is the best Canary Island for Solo Travellers?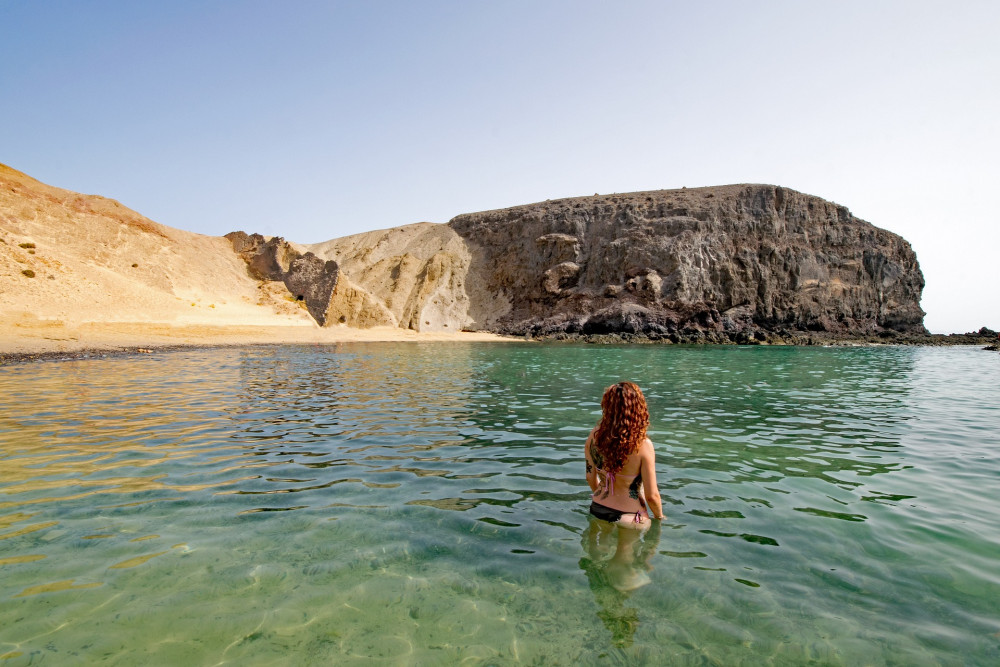 Whilst the answer to this is question is purely subjective, my thoughts are that Lanzarote and Fuerteventura are the best two Canary Islands for Solo Travellers. Both offer a slightly more relaxed way of life compared to the likes of Tenerife and Gran Canaria, but still offer solo travellers plenty of options in terms of things to do, places to see and visit, history and culture, eateries and experiences and much, much more. Lanzarote, whilst being the fourth largest of the islands, is extremely easy to get around via public transport or rental car, and offers breathtaking views, landscapes, vibrant yet relaxed nightlife, stunning sunsets, high octane activities, vibrant sunsets and much, much more.
If you're thinking about travelling solo, either for a relaxing break or active holiday, then The Canary Islands are a great option for first timers or experienced holidaymakers travelling alone. Looking for things to do in the Canary Islands as a Solo Traveller? Check out some of our amazing excursions, trips and activities that operate all year round!