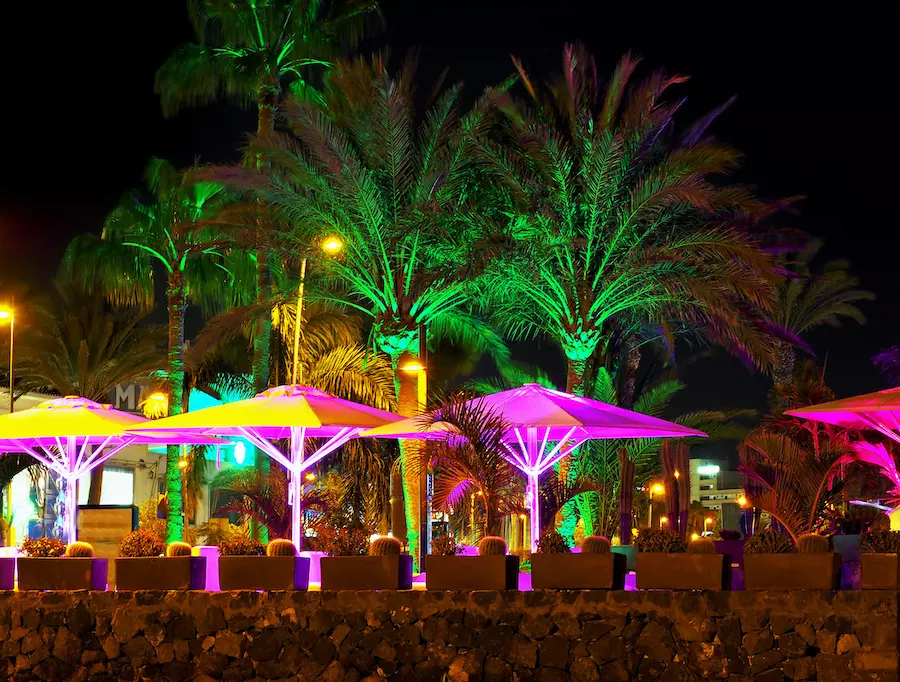 The largest island of the Canaries, Tenerife is a regular destination of tourists looking for some water and sun. Because the island is huge, there is so much to do there. In fact, there's a lot of excursions to choose from, depending on what you want to do.
If you want to maximize your time, you can go on the Teide Tenerife Grand Tour that takes you to five popular stops including El Teide National Park. If you'd like to see Dolphins, you can also go on a 4.5 hrs Tenerife dolphins adventure. Whatever activity you're into, Tenerife can surely cater to it. These excursions are great, but they only last until 17:00. What do you do after that?
For a full list of things to do in Tenerife you can find everything here.
Here's a quick guide on the things to do in Tenerife at Night and how you can maximize each day of stay on the island.
Teide by Night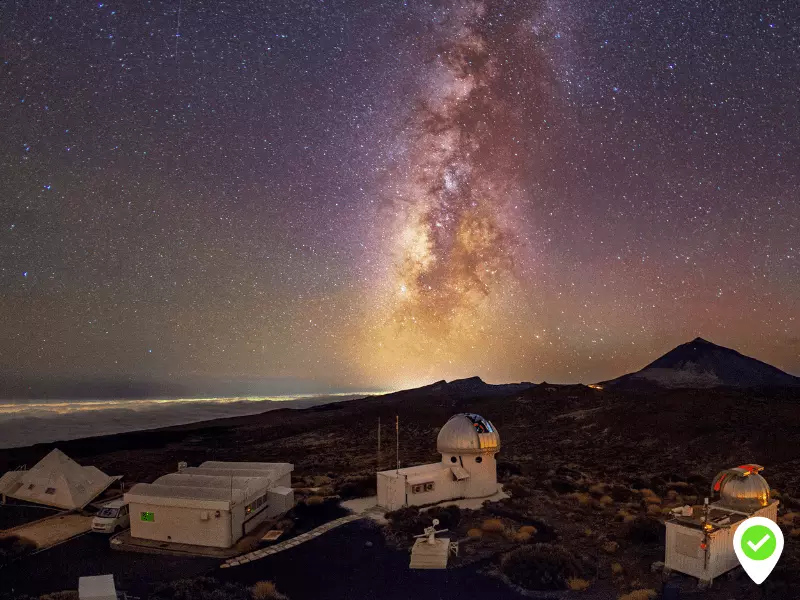 Go Teide Stargazing on Tenerife
One of the unique activities you can do in Tenerife is stargazing. Who wouldn't want to be in Mount Teide while looking up at the stars? The island is the best place to stargaze in because it has been recognized as a Starlight Destination. So reserve your spot now for the Stargazing Tenerife tour as slots are often limited. With an expert guide who is armed with astronomy expertise and astrophotography equipment used by professionals, you will be led through Mount Teide.

Once you've settled at the spot, you will bask in the beauty of Tenerife's sunset while you toast your champagne. You will then head to the restaurant where you will be served a 3-course dinner. After this, you will climb further up for the perfect stargazing spot. From there, you will see the overwhelming beauty and nearness of the galaxy, the planets, nebulas, clusters and even the Milky Way. You will be handed polar jackets, blankets, coffee and tea, along with photo souvenirs to make sure you will have an experience you won't ever forget. This is one of the best ways to cap off a day at Tenerife and we hope you get to experience it.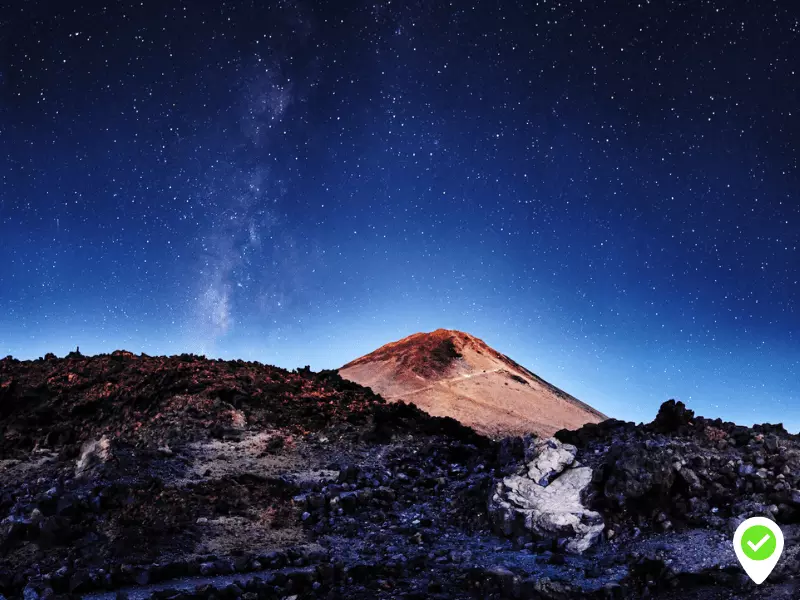 Book a Night Tour of Teide National Park
Now if you're looking for a quiet night or a romantic date, then going on an adults-only night tour is perfect for you. Just like the stargazing Tenerife tour, the Teide by night tour also takes you to Mount Teide. You will be picked up just before sunset and will be taken 7,000 feet up, while you get a front row seat to the sky's change of colours from bright orange to soft pink. You will also be served a 3-course meal and some local wine to toast up the beautiful night. The Teide by night tour happens every Monday, Tuesday, Thursday and Sunday, and costs 85 Euros which includes the meals, the wine and the pick-up and drop-off.
Experience the Tenerife Night Life
If you're not really looking for a quiet night, Tenerife still has lots of options for you! There are lots of fun shows for you and the gang, but we will highlight the four best shows.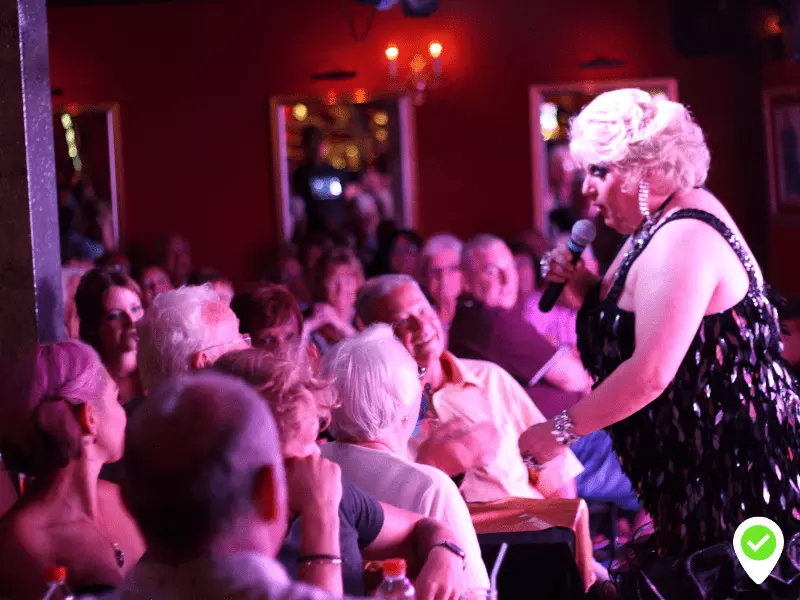 Music Hall Tavern Tenerife Package
First up is the Music Hall Tavern Tenerife. Music Hall can be seen on every Canary Island and has been around for more than 20 years. They also tour the UK every year so you know it's that good. Their side-splitting comedy and amazing performances are what have kept them alive for decades. If you want to laugh your heart out, go on a Music Hall Tavern Tenerife package. When you book with TravelON World, you can save a spot for only 39 Euros per adult and 25 per child, which includes a roast turkey dinner and drinks.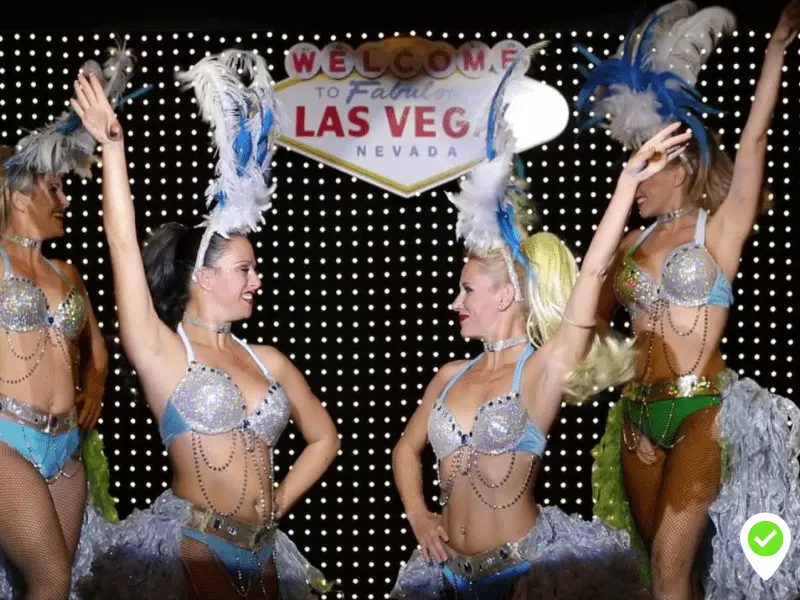 Showtime Tenerife Live
Showtime Tenerife Live is also another fun idea for a night out, which is Tenerife's number 1 variety show. This comedy show features award-winning dancers and singers showing off their vocals and dancing talents mixed in with their funny routines. Imagine Broadway, the West End and Pigalle combined. That's Showtime Tenerife live! Top it off with a 2-course meal and a night of endless laughter, your 38 Euros will be worth it for sure.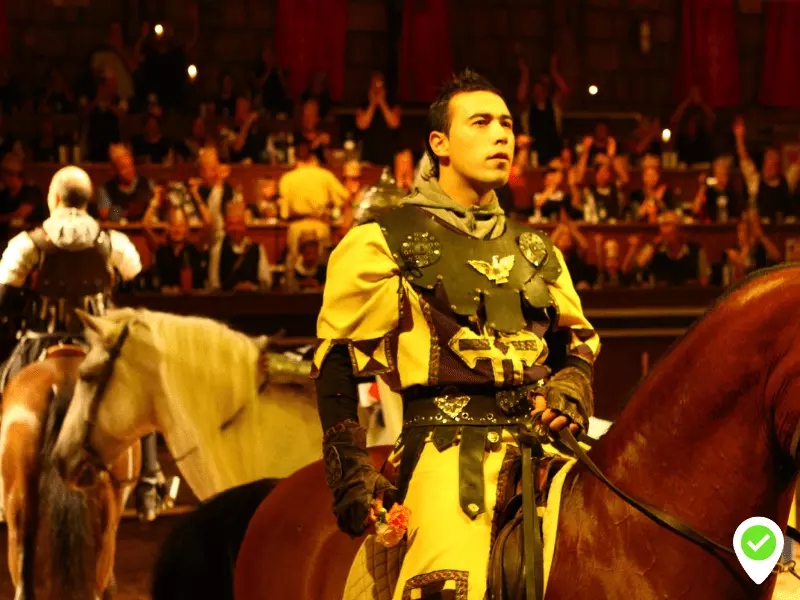 The Medieval Show Tenerife and Gladiux Tenerife Gladiator Show are somewhat similar experiences in the sense that they both take you back to the medieval times. The gladiator show features an intense fight scene where you will see true combat, some intense sword-wielding and horseback riding. You will see gladiators in the flesh as they fight each other! This unique experience will definitely leave you wanting for more. The Medieval show will take you back to 1575 at the San Miguel Castle. Once you enter the castle, you will immediately feel like you belong as you'll be given a colour and a crown and meet the duke and duchess. You will then be directed to your seats to watch the knights joust on horseback. Both shows include meals and drinks and a night full of entertainment and awe!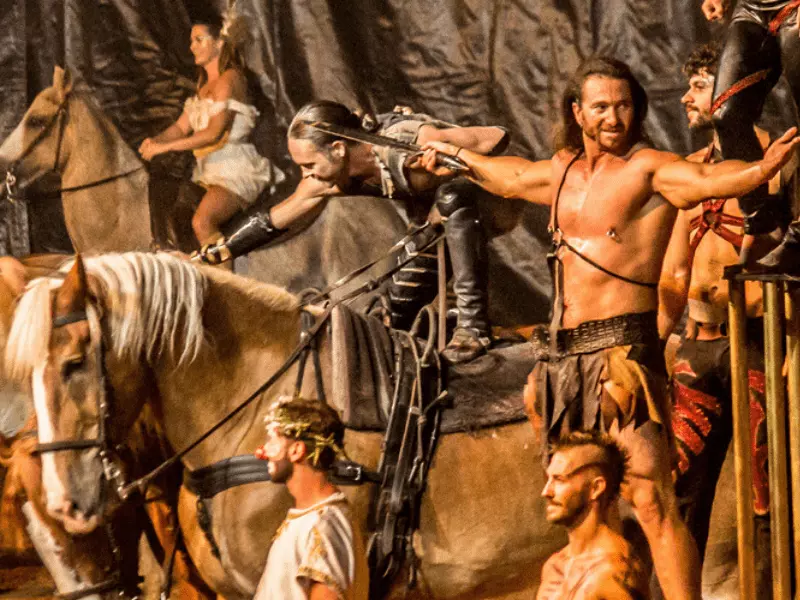 Get the most out of your holiday with these Tenerife attractions
Tenerife is a beautiful island that boasts not just of its natural resources, but of its amazing excursions that were designed for visitors to love and enjoy. So now that you know the things to do in Tenerife at night, we hope you can make the most out of your days and nights on the island. Kick start these Tenerife night excursions with TravelON World.