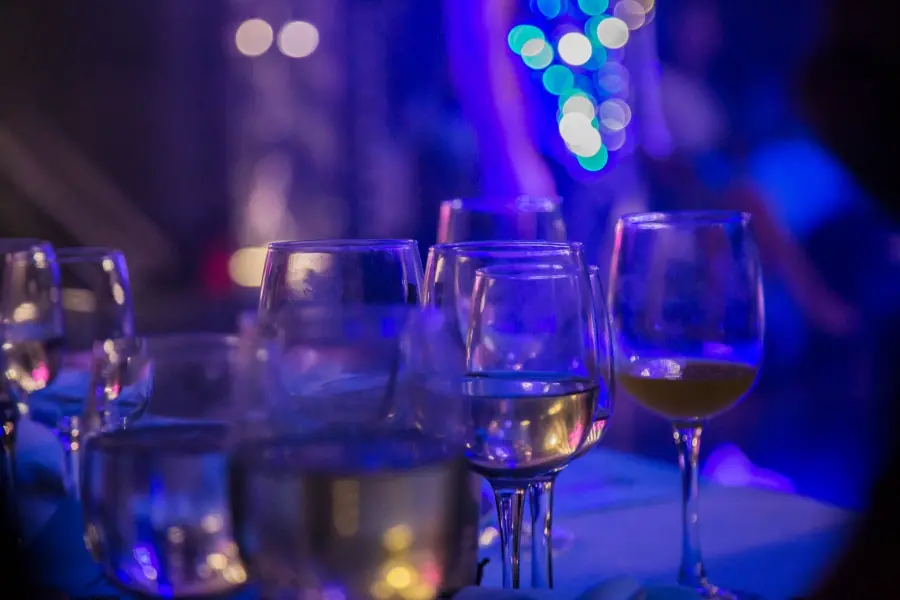 Christmas and New Year are upon us, and if you're all set for an unforgettable vacation in Lanzarote, make sure you fire up your holidays by experiencing the island's extraordinary nightlife. There are so many things to do for Christmas in Lanzarote , but if you're after pure, unadulterated fun, Musical Tavern Hall and Rancho Texas offers a rip-roaring night out on the island!
Christmas in Lanzarote: Comedy, Music, and Country Rolled into One
Canary Islands' Lanzarote may be popular for its beautiful beaches and unique volcanic landscape, but apart from these attractions is an interestingly unusual nightlife that awaits on the island. Unlike the usual beach night spots with throngs of people gyrating on the beach and getting wasted, Lanzarote offers a different brand of fun once the night sets in via the Rancho Texas and Music Hall Tavern.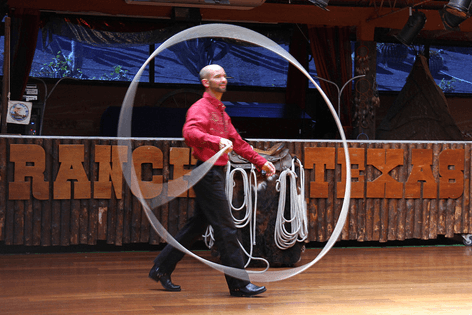 You'll be welcoming Christmas with bucket loads of fun, dance, music and laughter when you spend your Christmas Eve at Rancho Texas in Lanzarote! Ideal for the whole family, the Rancho Texas Show offers you a wild and unforgettable night filled with hilarious country-inspired performances, fun games for the kids, and a drool-worthy barbecue buffet feast.
During the Rancho Texas country night, you'll meet different interesting characters from the moment you set foot in the club. You'll be greeted by cowboys and Indians on horses, as well as Long Ranger and Crazy Horse. Throughout the night you'll meet interesting characters such as Billy Bobs, Lusty Lil, and Calamity Jane.
It's highly important that you remember the password for the night so you can join in on the fun. A "Yeehaa" and "HO HO HO" will keep the drinks coming, which are your perfect companions for the must-see shows. Don't miss Billy Bob and Long Ranger's showdown, or the whiplashing and chair-flipping dance routines of The Dakotas and Feathers and Bloomers, respectively.
Cap off your Christmas Eve by belting out country tunes with The Texas Bandits, or have some tapping fun with Calamity Jane while line dancing.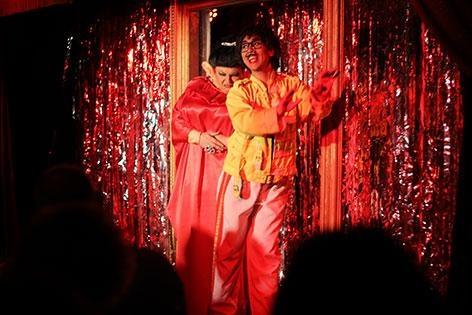 If a Wild West night in Lanzarote is not your cup of tea, bring the whole family to Music Hall Tavern instead to experience an unforgettable Christmas Eve!
Here you won't only be dazzled by the glittering costumes and setup but also by the amazing talents of the entire cast. Prepare for a night of never-ending laughter during your holiday, which is made even more fun with a dose of entertaining music and free-flowing drinks!
For Christmas Eve, Music Hall Tavern prepares a special Christmas Eve meal for all guests including the kids. Cava or kids cocktail are offered on arrival, plus free welcome drinks, and party items and crackers on the table.
Lanzarote New Year Shows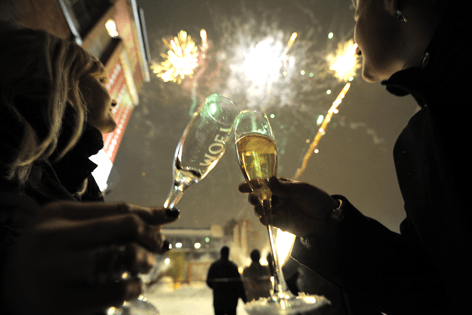 Now that we've got Christmas Eve covered, it's time to move on to exciting New Year activities on the island. If you're still wondering what to do on New Year's Eve in Lanzarote, bothRancho Texas and Music Hall Tavern guarantee you an amusing and animated night with their impressive shows.
Ring in the New Year with spectacular fireworks, free-flowing drinks, mouth-watering buffet, pulsating music, awesome line dancing, and exciting games for the kids at Rancho Texas! You'll be Yeehaa-ing and HO HO HO-ing here all night long, up until the New Year comes in, with the exciting New Year's Eve shows Rancho Texas has prepared for you.
This fun-packed evening guarantees an unforgettable Wild West night in Lanzarote highlighted with a New Year-themed venue, live band, whip and lassos show, all-inclusive beer and sangria, champagne at midnight to toast to for the New Year and so much more. Don't miss the New Year's Eve menu which includes marinated salmon, prawns, fish croquettes, ribs, chicken, turkey, and more!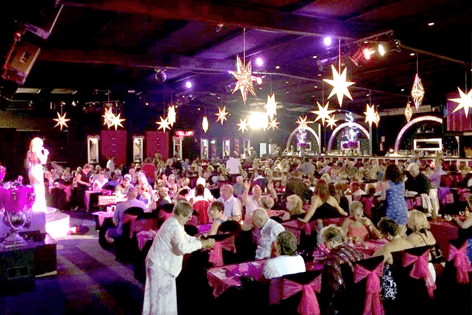 Of course, Music Hall Tavern also offers an equally astonishing New Year's Eve show punctuated with literally and figuratively dazzling performances, side-splitting comedy, and live singing and dancing!
You'll get to enjoy a special New Year's Eve menu with your whole family, which includes cava or kids cocktail on arrival, free welcome drinks, choice of roast turkey or beef, and an ice cream dessert.
As you delight in a perfect blend of music and comedy, you'll also be treated to mince pies after eights, whiskey or brandy during the interval, and of course a glass of cava to toast for the New Year!
Christmas in Lanzarote is obviously made more festive and fun with these extraordinary shows. If you want a different kind of holidays this year, make sure to book these yearly sell-out shows early!

Get the latest deals
For the latest deals on the best things to do on your holiday sign up for our newsletter, don´t worry we hate getting junk mail too so we will only send you things that are relevant to your travels, can save you money and give you ideas on excursions in destinations all around the world.