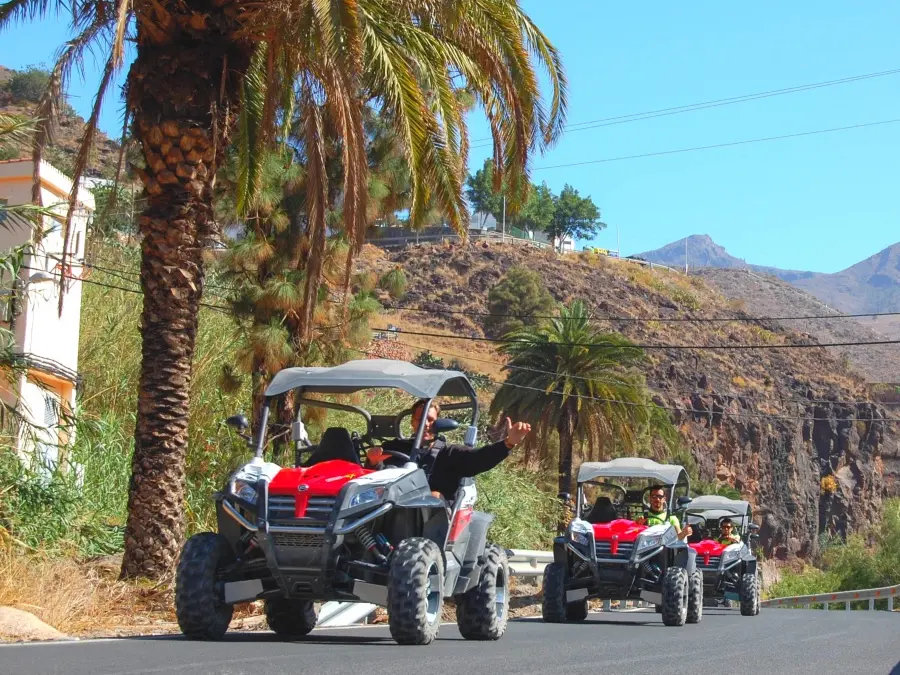 Gran Canaria is a famous destination in Europe not just in the summertime, but all year round. Why? Because the weather in Gran Canaria and the rest of the Canary Islands is nice and warm the whole year.
There are usual activities that you can enjoy on the island such as going on boat trips and island hopping, swimming and just basking under the sun. But there's a fun and unique way to discover Gran Canaria which is driving a buggy!
Get to see the best sites on the island on this cute but powerful vehicle and read on as we talk about what you need to know and enjoy a Buggy Tour in Gran Canaria.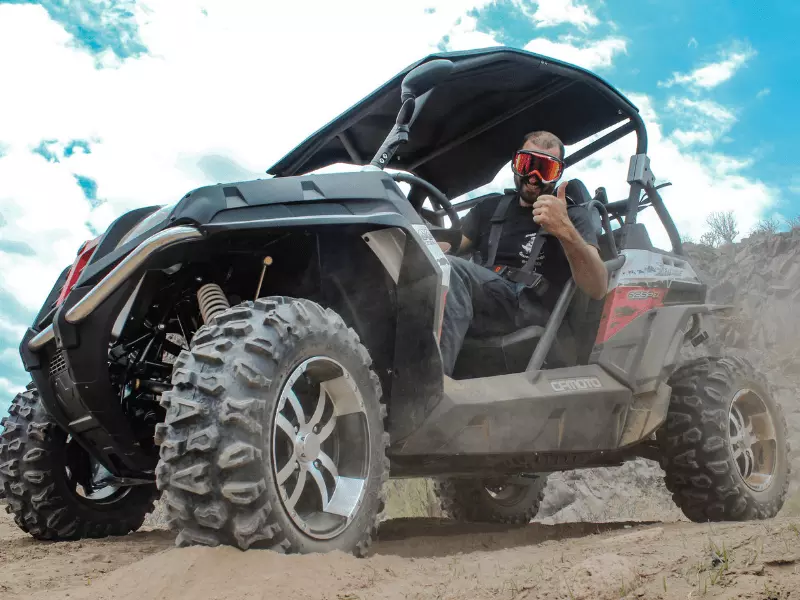 Gran Canaria Buggy Tour: Things to See
This exciting tour is a journey towards amazing ravines and landscapes of Gran Canaria. Once your set on your quad, the buggy tour begins as you drive through the ravine of Ayagaures. Prepare to be amazed as you see the landscapes and the houses made from local stone. You will also pass through the ravine of Fataga that's full of history. If you'd like some information about a spot, you can ask your guide who is an expert on the history of Gran Canaria. If you're worried about getting tired of driving the buggy for 3 hours, you won't be on it the whole time as there will be stops on some of the best spots for photo opportunities. You will have the beautiful Gran Canaria mountains as your background so you know that the trip will be Instagrammable.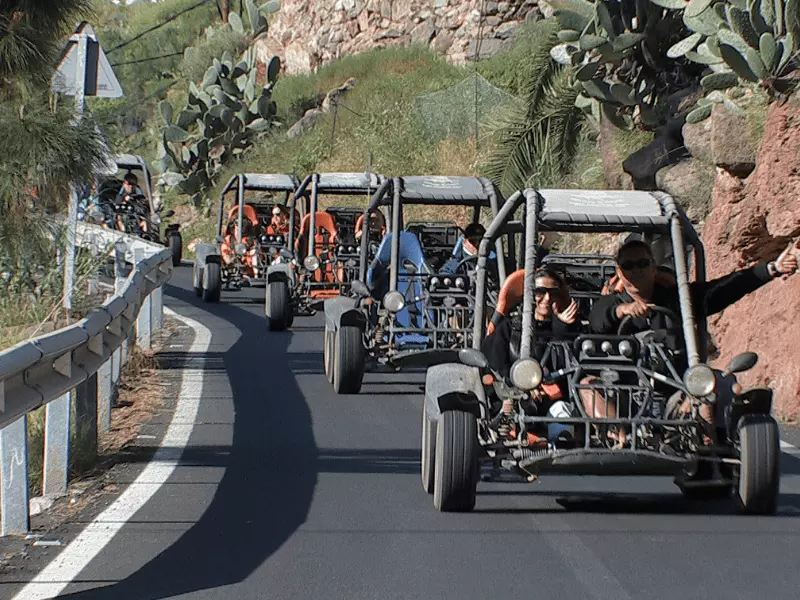 While these stops are already amazing, they're not the best part of the buggy tour. The best part is seeing Gran Canaria's most beautiful lakes. These majestic views of blue and green waters should be on every tourist's bucket list! You will also stop at the Valley of 1000 Palm Trees, another famous tourist spot of the island.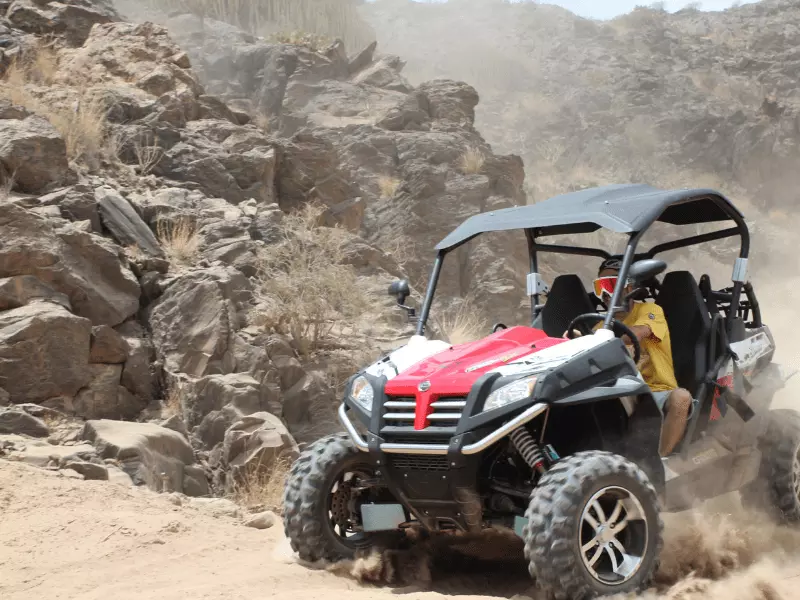 What to Expect on the Buggy Tour
The Buggy Tour takes you to the best spots on Gran Canaria in 3 hours. Before booking this tour, be sure you have a full driving license or are going with someone who does. And if you'd like to bring kids along, feel free to do so as long as they're 6 years old or older. After pick up, you will be then set up with your own quad. These quads are very safe and reliable but they go pretty fast. You will have a guide with you the whole time so don't worry about getting lost or having someone take pictures of you. The tour includes a small lunch so you won't have to worry about getting hungry during the ride.
If you'd like to book your spot on this adventure, be sure to do so ahead of time. So many people want to try driving a buggy so you should head over to TravelON World's website and book your date. Don't worry, you can do this even by just paying a deposit. Your e-ticket will be sent to you and you don't have to think about having it printed out or arranging anything else.
The Buggy Tour Gran Canaria is an amazing experience that every Gran Canaria tourist must try. All you have to bring on this trip are your driving license, your camera and your energy because you're gonna need a lot of it! Experience the best of Gran Canaria on a quad and book the Buggy Tour today!

Get the latest deals
For the latest deals on the best things to do on your holiday sign up for our newsletter, don´t worry we hate getting junk mail too so we will only send you things that are relevant to your travels, can save you money and give you ideas on excursions in destinations all around the world.