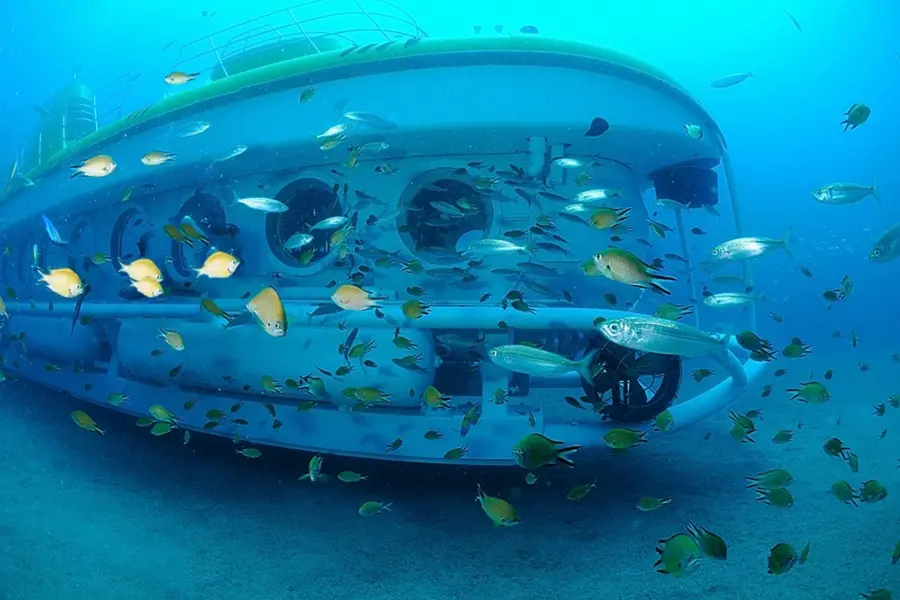 Fuerteventura Canary Islands is often associated with its pristine beaches, with over 150 kilometres of white sand and clear green waters. And right up north facing Los Lobos, you will find Corralejo. Here, you will find Fuerteventura beaches that are ideal for surfing and a municipality that's alive at night. It also features an old town, which is the heart of Corralejo. While these are exciting spots, one of the most popular activities here is going to Corralejo Sand Dunes Natural Park.
Let's talk about Fuerteventura sand dunes and why it's a must-see, and how you can get there.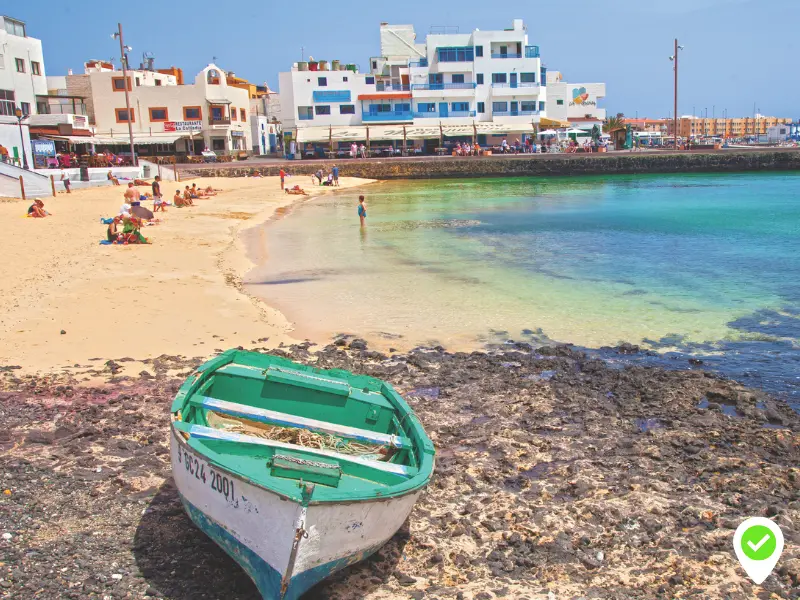 What you need to know about Sand Dunes Fuerteventura
Visitors who are looking to fill their Fuerteventura things to do list should really consider going to the Fuerteventura Sand Dunes. Locally known as Parque Natural de las Dunas de Corralejo, this top activity in Fuerteventura Canary Islands has the largest area in the Canaries and is a protected area which was made as a park in 1994. The 2600-hectare area is covered with sand dunes which were formed organically. The perfect mixture of sand and beach can only be found at this natural park. Here, you will also find a wide variety of flora and birds, as the dunes are areas of special protection for birds.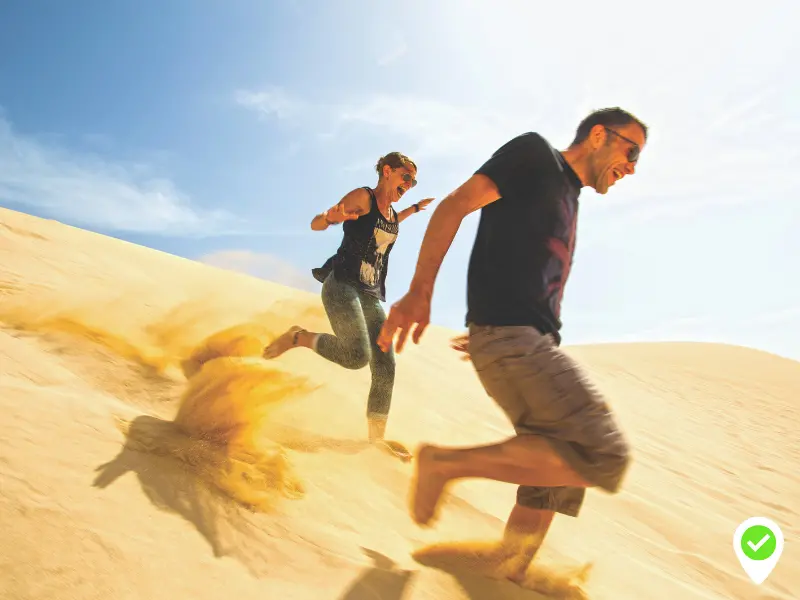 So what can you actually do here? When you walk along the coast made of fine white sand, you will reach the beautiful Fuerteventura beaches. The turquoise waters are perfect not just for swimming but for pictures as well. While the whole of Fuerteventura Canary Islands is Instagram worthy, you will enjoy the sand dunes because there's lots of privacy here, unlike other spots on the island. You could even go on a photo walk because every spot of the 8-kilometre dunes is picturesque.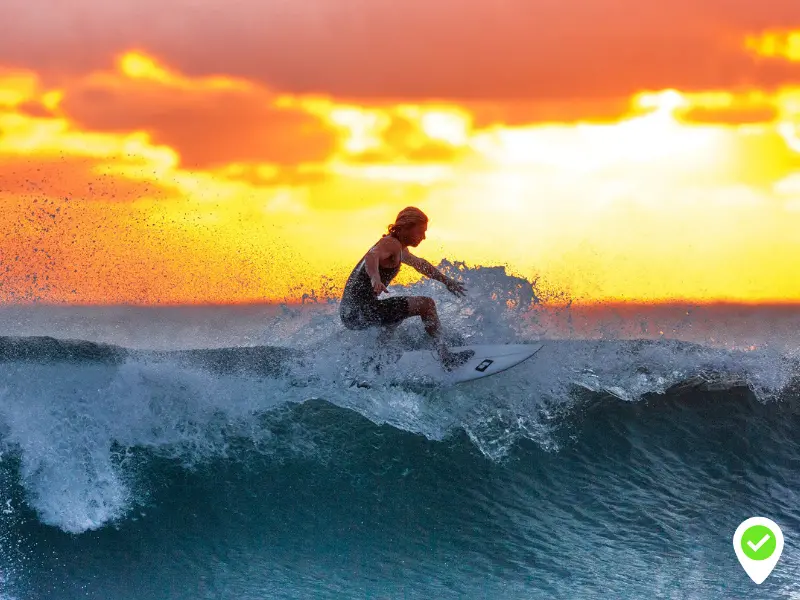 Another item on your Fuerteventura things to do should be trying out the water sports at the Sand Dunes Park. Weather its windsurfing, kitesurfing or just surfing, this is the perfect spot to do it, especially since you can do it all year round. You can also go biking or quad biking so you can get around in a much cooler way! But if you want to go in a one-of-a-kind way, go on a camel ride!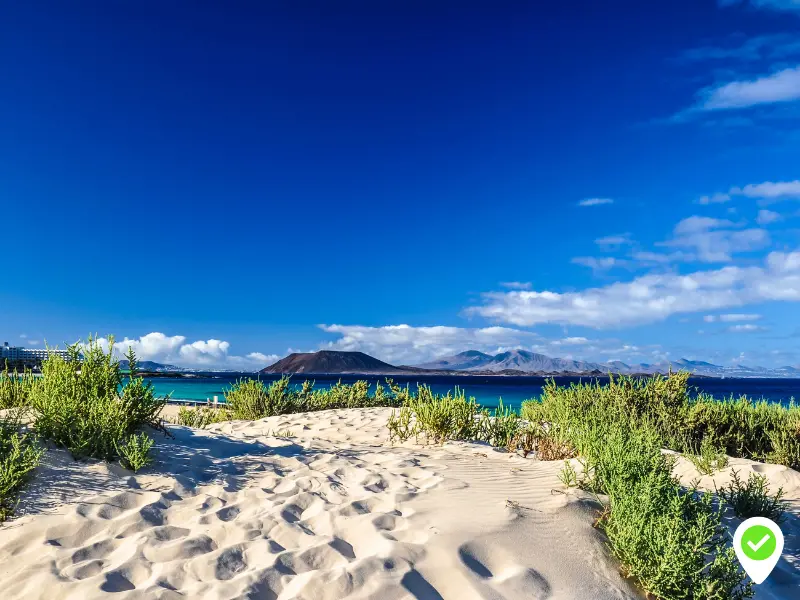 Also, since the sand dunes are right across Lobos island, you can take a side trip and visit. It will only take 15 minutes on a boat and you'll get to see more untouched paradise.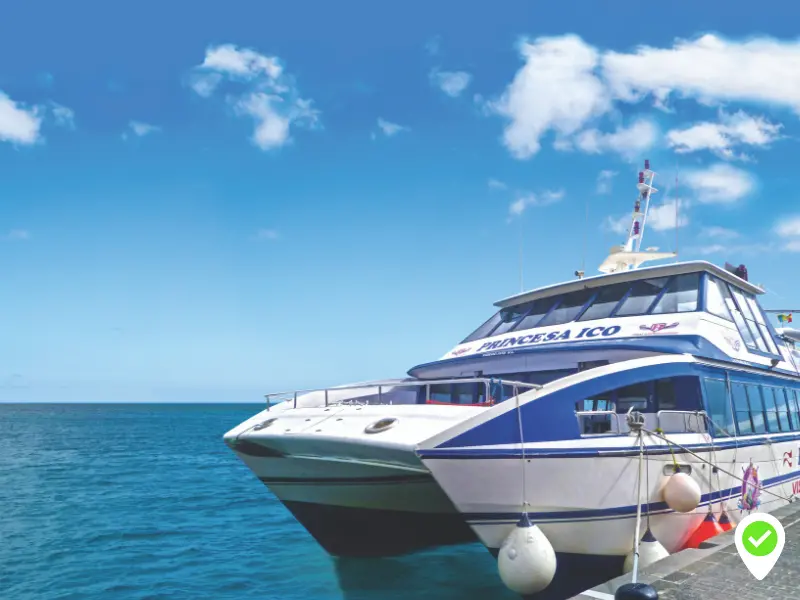 Getting to the Sand Dunes and around Corralejo Fuerteventura
To get to this famous spot in Fuerteventura Canary Islands, there are a couple of ways. If you have a car rental and are planning to drive there, you can take the road FV1a. From the Corralejo Centre, it will take 15 minutes, while hailing from the Costa Calma will be a 1h20min drive. If you're planning to commute, you can take bus 6 from Corralejo.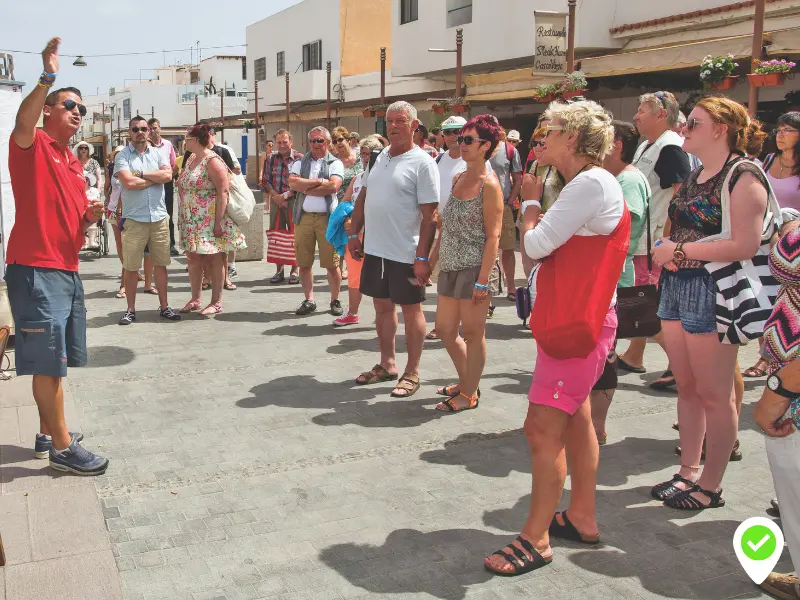 If you'll be coming from Lanzarote and you want a hassle-free trip to see Fuerteventura Beaches, you can go on the Sand Dunes Fuerteventura tour. TravelON World picks up guests from all holiday resorts, making it convenient to get there and back. The tour will include a glass bottom boat ride from Playa Blanca, which allows you to see the beautiful marine life beneath you. Upon arrival, your air-conditioned coach will take you around the town of Corralejo before heading to the park itself. Here, you will have lots of free time, while having an expert guide on stand by to answer all your questions.
We've talked about Fuerteventura sand dunes: why it's a must-see and why it's worth the visit. If this doesn't convince you to go, you're missing out! Book your Fuerteventura Sand Dunes Tour with TravelON World.

Get the latest deals
For the latest deals on the best things to do on your holiday sign up for our newsletter, don´t worry we hate getting junk mail too so we will only send you things that are relevant to your travels, can save you money and give you ideas on excursions in destinations all around the world.