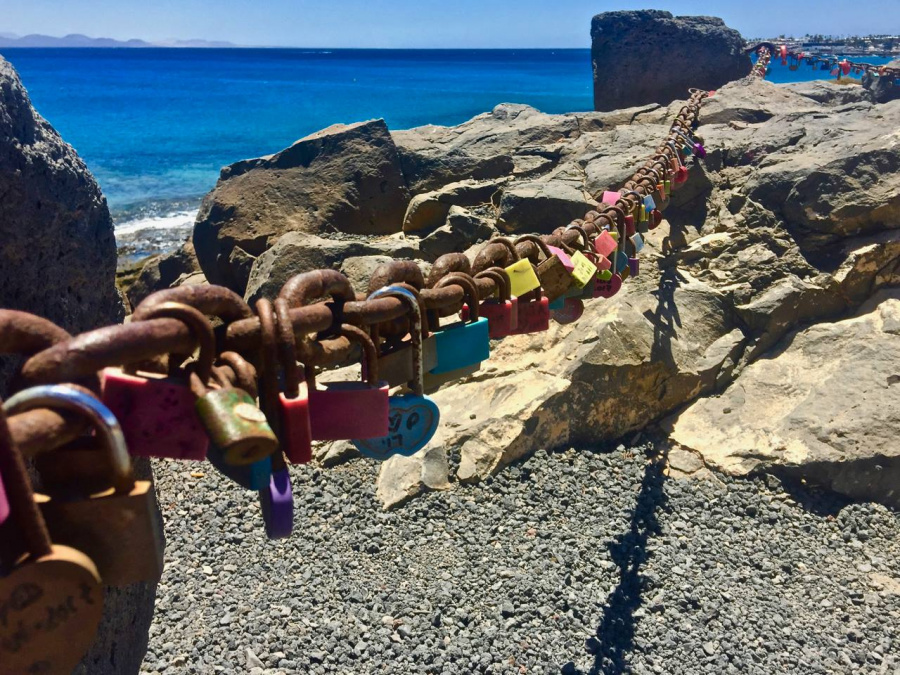 Lanzarote is considered a welcoming destination for LGBTQ+ travellers and holiday-makers. The all inclusive attitude towards visitors is evident in all hotels, bars and restaurants and you can find a selection of LGBTQ+ friendly tours, excursions and activities and LGBTQ+ night clubs and venues.
If you're looking for a high energy LGBTQ+ scene holiday, then in all truth Lanzarote probably isn't for you, and Gran Canaria might be a better option. However, if a more relaxed escape to the sun, or a holiday of exploring and hiking natural wonders is what you're looking for then Lanzarote is a great option for an LGBTQ+ holiday location.
Lanzarote is a very welcoming, non judgemental and diverse island that has an all inclusive attitude to visitors. You'll find that bars, restaurants and their teams are friendly and if you feel more comfortable in specifically LGBTQ+ venues for night life there are a few available to consider.
LGBTQ+ Bars and Nightclubs in Lanzarote
As far as an LGBTQ+ scene goes, Puerto del Carmen is probably the best resort and is home to the only gay club on the island.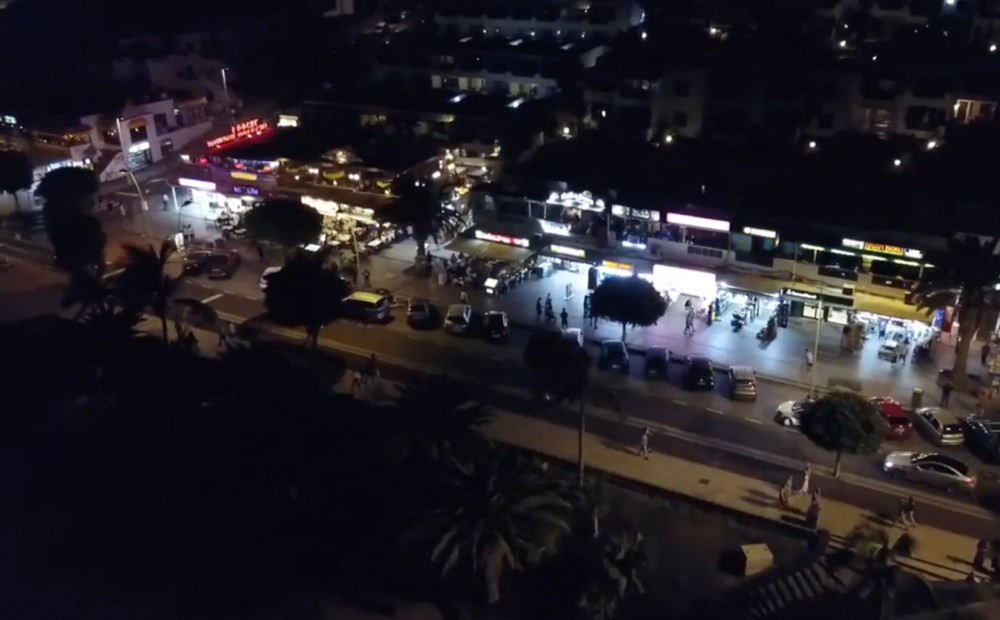 If Comedy drag is your thing there is also a choice of comedy drag shows including the infamous Music Hall Tavern which is a must visit for anyone holidaying in Lanzarote.
A popular way to enjoy the evening in Lanzarote is live music or Karaoke, and there is no shortage of venues on the island where you can enjoy either enjoying top talented musicians or singing along to backing tracks.
Gay Friendly Accommodation in Lanzarote
Accommodation isn't hard to find in Lanzarote. Travellers have a choice of All Inclusive Hotels, Private Villas or apartments. Villas and Smaller complexes are offer a degree of privacy and a more personal holiday experience where as an All inclusive package provides you with everything you need without having to venture too far from the hotel.
LGBTQ+ Events and Dates for Diary in Lanzarote
In terms of the best time of year to visit Lanzarote, Carnaval and Pride are two of the biggest events in the LGBTQ+ calendar in Lanzarote. Carnaval falls on different dates every year however it is always around February / March time. Gay Pride events take place around June time.
Lanzarote Beaches
Whilst there aren't any specific LGBTQ+ beaches in Lanzarote many are known to be LGBTQ+ friendly, and there is no shortage of private beaches and coves outside of the resorts.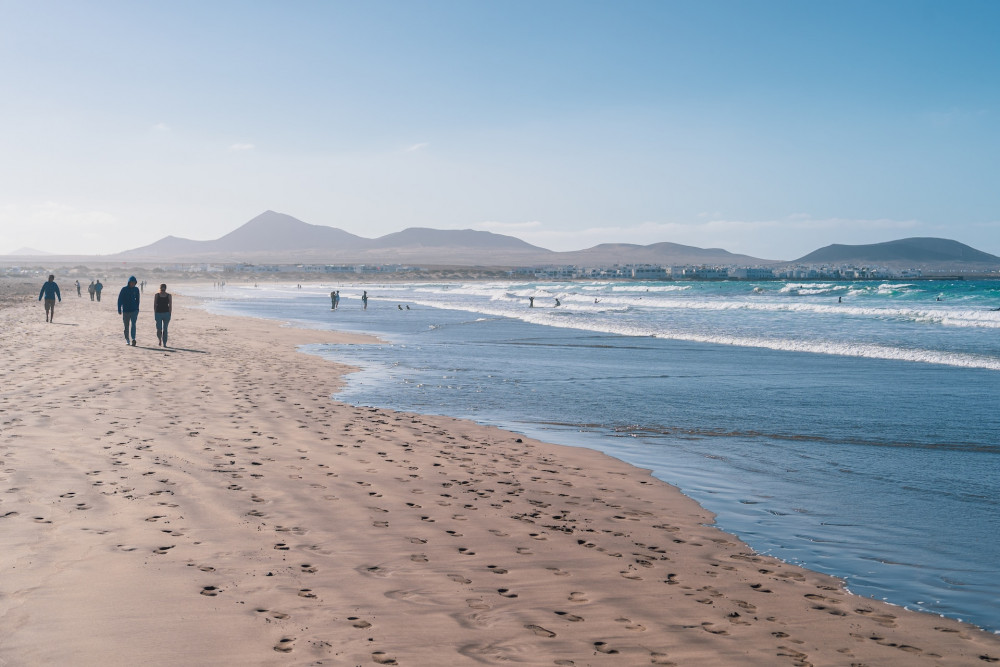 The Lanzarote beaches range from golden sands to black volcanic stones and the waters surrounding the island are crystal clear and warm in the summer months. Ideal for swimming.
LGBTQ+ Tours and Excursions in Lanzarote
Tours and Excursions in Lanzarote are a great option for all travellers to see the island. There are also a number boat and catamaran trips that provide food and drink on board. For those looking for a more intimate charter, or prefer to keep their group in a bubble then private hire services are also available.
Soaking up the history and culture of Lanzarote
Born out of a spectacular volcanic eruption, Lanzarote has a rich history that it remains in the hearts of locals to this day. The Timanfaya National Park is the iconic 'must see' attraction on the island where you can experience the heat and activity of the volcanos just meters underneath the surface through straw burning and geyser demonstrations. There is also a restaurants where meals are cooked on a natural volcanic grill.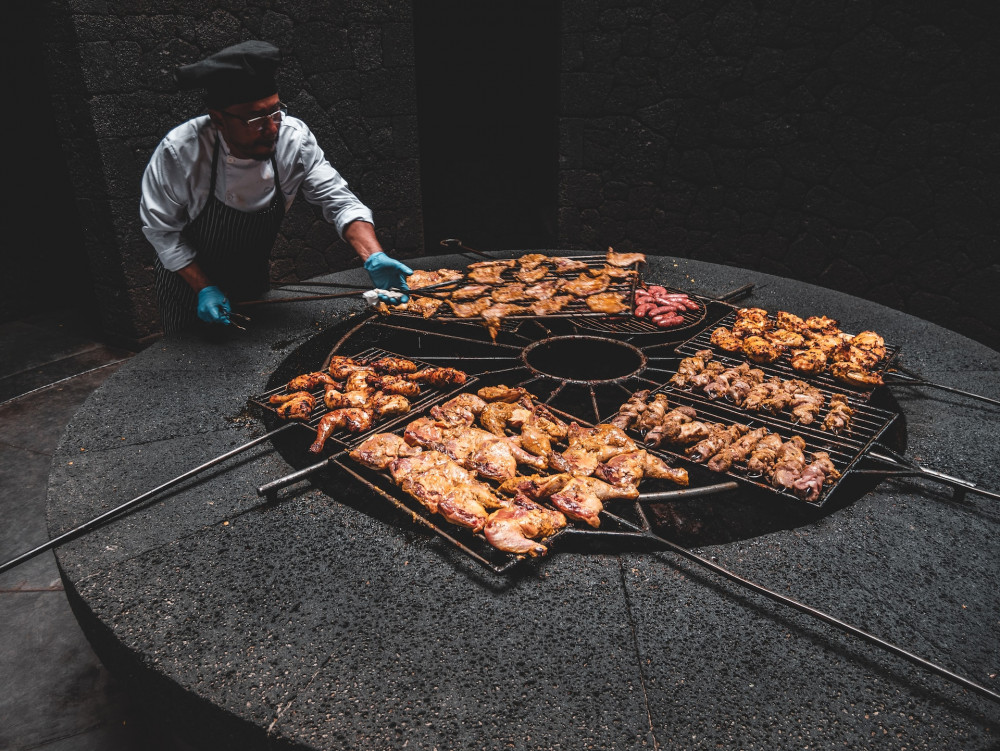 The name César Manrique may be familiar to some of you. Manrique was a visionary artist and architect who helped to shape the island that we see today fusing nature with humanity. Attractions that are evident to having a heavy influence from Manrique are Mirador del Rio, The Green Caves and Jameos del Agua.
Sports and Activities in Lanzarote
Lanzarote is a great destination for hikers, cyclists, water sports enthusiasts and more. If you prefer an active holiday then Lanzarote is, without doubt, the perfect LGBTQ+ destination for you.
The village of Famara is popular with surfers and Costa Teguise is the place to be if you're looking for windsurfing.
The best diving spots on the island could be considered Playa Chica in Puerto del Carmen and Papagayo to the east of Playa Blanca.
Is Lanzarote a good destination to consider for a LGBTQ+ holiday?
If you're looking for a diverse holiday, including great food, a friendly and inclusive atmosphere, adventure, culture and history then Lanzarote is a great LGBTQ+ destination. If you're looking for more of a LGBTQ+ scene then Gran Canaria might be the better choice for you.