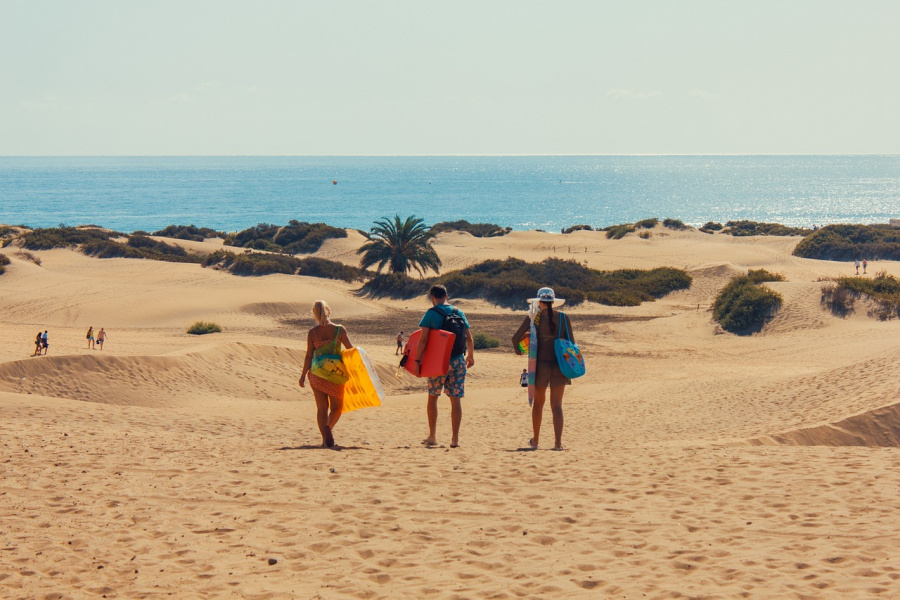 Are you dreaming of a sun-soaked vacation with stunning beaches, vibrant nightlife, and a rich cultural heritage? Look no further than Gran Canaria, one of Spain's largest Canary Islands.
Known for its diverse landscapes, from golden sand dunes to lush green mountains, Gran Canaria offers a wide range of experiences for travelers. In this TravelON World ultimate guide to holidaying in Gran Canaria, we will cover everything you need to know to plan an unforgettable holiday on this beautiful island.
Introduction to Gran Canaria
Getting to Gran Canaria
Gran Canaria Holiday Accommodation Options
Top Gran Canaria Attractions
Outdoor Activities in Gran Canaria
Gran Canaria and Culture
Gran Canaria and Gastronomy
Nightlife in Gran Canaria
Shopping
Gran Canaria as an LGBTQ+ Holiday Destination
Gran Canaria Holiday Top Tips
1. Introduction to Gran Canaria
Location and Geography
Gran Canaria is the third-largest island in the Canary archipelago, located off the northwest coast of Africa. It is characterized by its diverse landscapes, including pristine beaches, rugged mountains, and lush forests. The island's unique geography has earned it the nickname "Miniature Continent."
Gran Canaria Climate
Gran Canaria boasts a near-perfect climate with mild temperatures year-round. The island's weather is often described as eternal spring, making it an ideal destination for sun-seekers. The coastal areas enjoy warm temperatures, while the interior offers cooler relief in the form of pine forests and hiking trails.
Gran Canaria History and Culture
The island has a rich history influenced by various civilizations, including the indigenous Guanche people, Spanish conquerors, and even pirates. This diverse heritage is reflected in Gran Canaria's architecture, cuisine, and festivals. Be sure to explore the historic districts of towns like Las Palmas and Arucas to immerse yourself in the island's cultural tapestry.
2. Getting to Gran Canaria
Arriving in Gran Canaria By Air
Gran Canaria Airport (LPA) is the primary gateway to the island, serving both domestic and international flights. Airlines from major European cities operate frequent routes to the island. Travellers can easily find direct flights to Gran Canaria from popular hubs like Madrid, Barcelona, London, and Amsterdam. Many inter island flights also operate between Gran Canaria and the other Canary Islands.
Arriving in Gran Canaria By Sea
For those seeking a more scenic arrival, Gran Canaria is accessible by ferry from other Canary Islands and the Spanish mainland. Ferries offer a unique perspective of the island's dramatic coastline and are a convenient option for travellers with vehicles.
Gran Canaria Holiday Accommodation Options
Gran Canaria Beachfront Resorts
Gran Canaria is renowned for its luxurious beachfront resorts, especially on the South East coast. Whether you're seeking a family-friendly atmosphere or a romantic getaway, the island has a wide range of beachfront accommodations with amenities like swimming pools, spas, and fine dining.
Gran Canaria Boutique Hotels
For a more intimate and personalised experience, consider staying in a boutique hotel. These charming, smaller properties often reflect the island's unique culture and offer a chance to connect with local hosts.
Gran Canaria Vacation Rentals
Vacation rentals, such as villas and apartments, are popular choices for holday-makers seeking flexibility and privacy. They are particularly suitable for families or groups looking to cook their meals and enjoy a homely atmosphere.
4. Top Attractions in Gran Canaria
Maspalomas Sand Dunes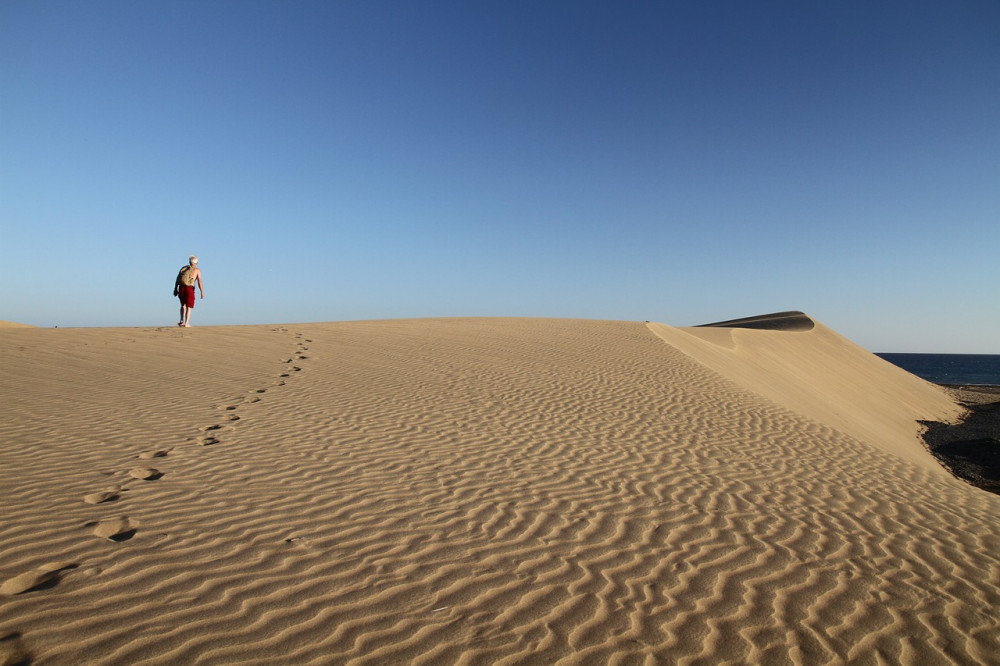 Maspalomas is home to some of Gran Canaria's most iconic landscapes, including its famous sand dunes. Explore this natural wonder, which resembles a slice of the Sahara Desert, by taking a camel ride or simply strolling along the pristine beaches nearby.
Roque Nublo
This towering volcanic rock formation is a must-visit for hikers and nature enthusiasts. The hike to Roque Nublo offers breathtaking panoramic views of the island and is especially stunning at sunrise or sunset. If the conditions are right you can even spot Mount Teide on the neighbouring island of Tenerife.
Puerto de Mogán
Known as "Little Venice" due to its charming canals and colorful buildings, Puerto de Mogán is a picturesque fishing village and marina. Relax at its beach, explore the local market, and dine at waterfront restaurants for a taste of authentic Gran Canarian life.
Las Palmas de Gran Canaria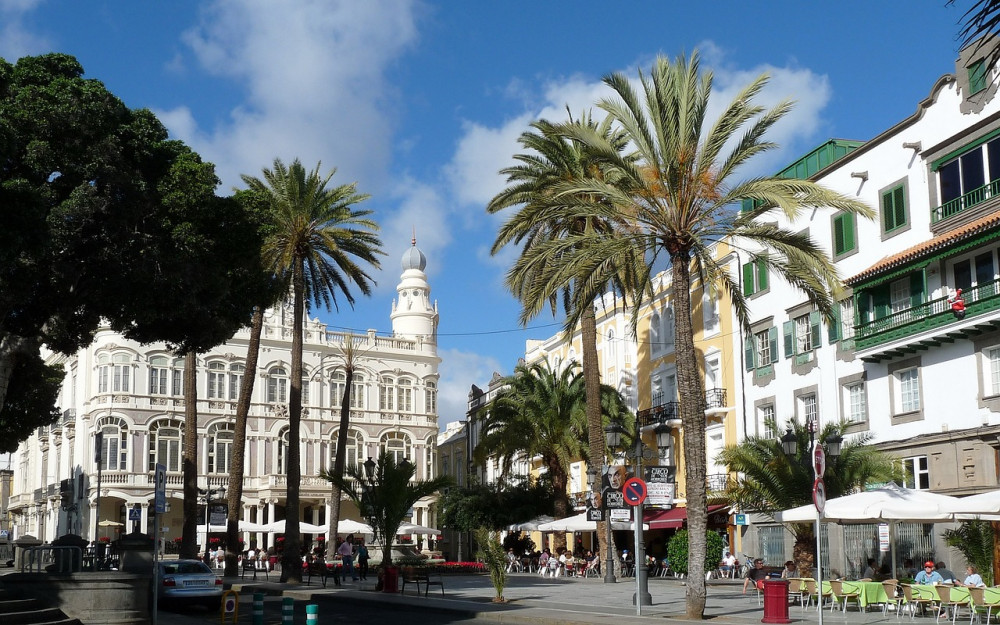 As the island's capital, Las Palmas offers a blend of modern amenities and historical charm. Visit the historic district of Vegueta, tour the Christopher Columbus House Museum, and unwind on the city's urban beaches like Las Canteras.
Palmitos Park
A botanical garden and zoo, Palmitos Park is home to a wide variety of exotic plants and animals. It's an excellent spot for families and nature lovers, offering educational shows and opportunities to interact with animals.
Aqualand Maspalomas
For a fun-filled day, head to Aqualand Maspalomas, the largest water park in the Canary Islands. Enjoy thrilling water slides, lazy rivers, and aquatic adventures suitable for all ages.
5. Popular Outdoor Activities in Gran Canaria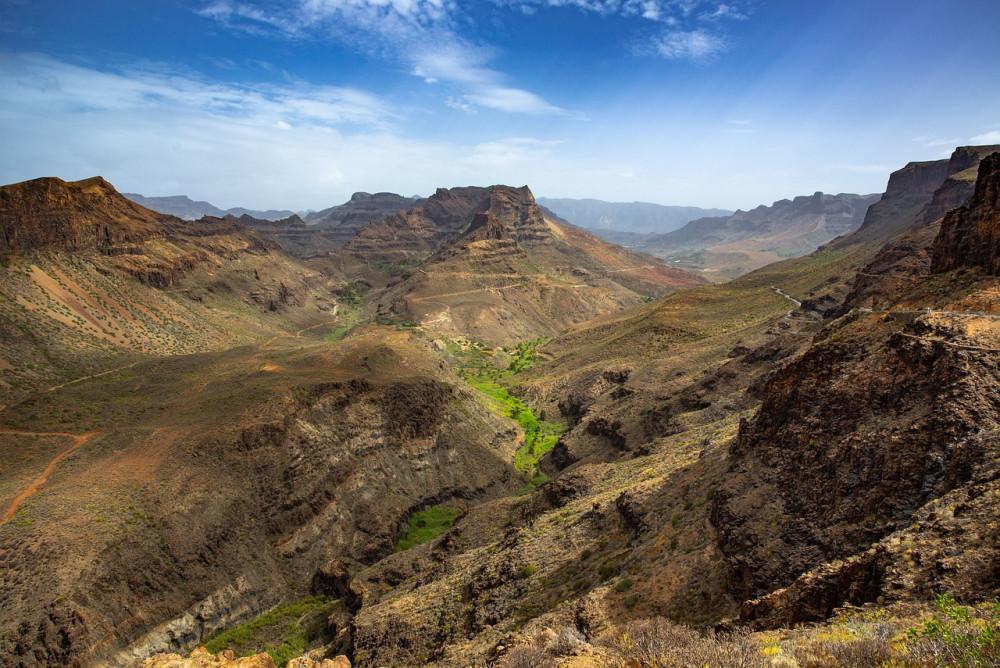 Hiking and Trekking in Gran Canaria
Gran Canaria is a hiker's paradise, with numerous trails catering to all levels of experience. Explore dense forests, rugged cliffs, and volcanic craters on routes like the Camino de Santiago or the challenging hike to Pico de las Nieves, the island's highest peak.
Water Sports in Gran Canaria
The island's warm waters make it an ideal destination for water sports enthusiasts. Try your hand at surfing, windsurfing, paddleboarding, or scuba diving. Many coastal towns offer equipment rentals and lessons for beginners.
Golfing in Gran Canaria
Gran Canaria boasts several world-class golf courses set against stunning backdrops. Golfers can tee off with ocean views or amidst lush landscapes, making it a top destination for golf vacations.
Whale and Dolphin Watching in Gran Canaria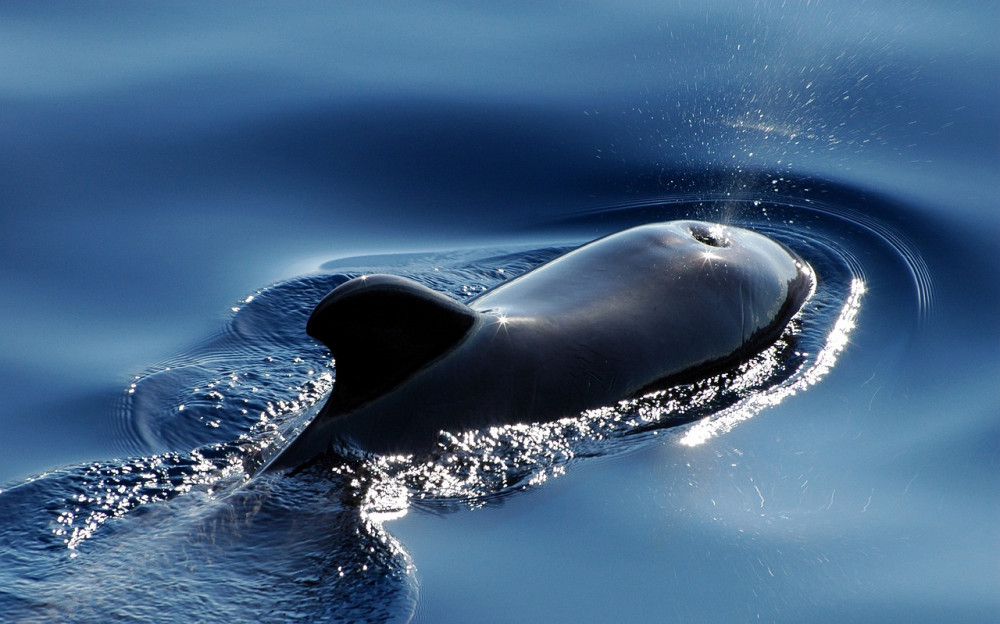 The waters off Gran Canaria are home to a variety of whale and dolphin species, including bottlenose dolphins, common dolphins, pilot whales, and even occasional sightings of orcas and sperm whales. These trips are extremely popular so if you have your heart set on a Dolphin and Whale Spotting trip in Gran Canaria then make sure you book your places in advance.
6. Gran Canaria and Culture
Festivals and Events
Immerse yourself in the culture of Gran Canaria with vibrant local festivals and events. The Carnival of Las Palmas is a spectacular celebration featuring colorful parades, music, and dancing. Additionally, various religious and historical festivals are celebrated throughout the year. During Carnaval the island comes alive with parades and celebrations. Any excuse to party is a party in Gran Canaria!
Museums and Art Galleries
Discover the island's history and art at its museums and galleries. The Canary Islands Museum and the Elder Museum of Science and Technology in Las Palmas offer engaging exhibits, while local galleries showcase contemporary Canarian artists.
7. Gastronomy and Eating Out in Gran Canaria
Must-Try Canarian Dishes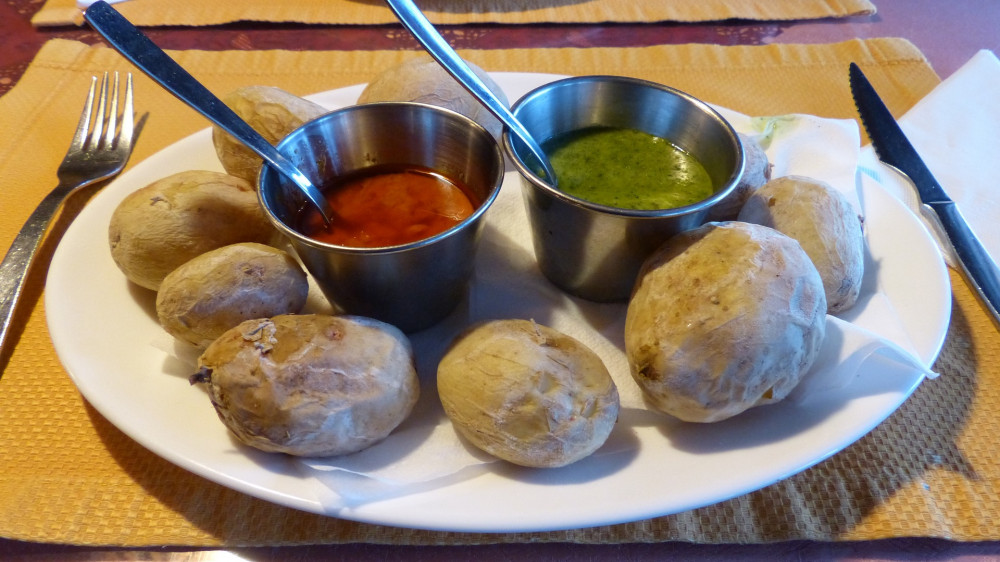 Gran Canarian cuisine is a delightful fusion of Spanish, African, and Latin American flavors. Savor traditional dishes like "papas arrugadas" (wrinkled potatoes with mojo sauce), "ropa vieja" (shredded beef stew), and "queso de flor" (flower cheese) made from local goat's milk.
Dining Experiences
Dining in Gran Canaria is an experience in itself. Enjoy fresh seafood at beachfront chiringuitos (beach bars), dine in charming local restaurants tucked away in picturesque villages, and savor tapas and wine in bustling city squares.
8. Nightlife in Gran Canaria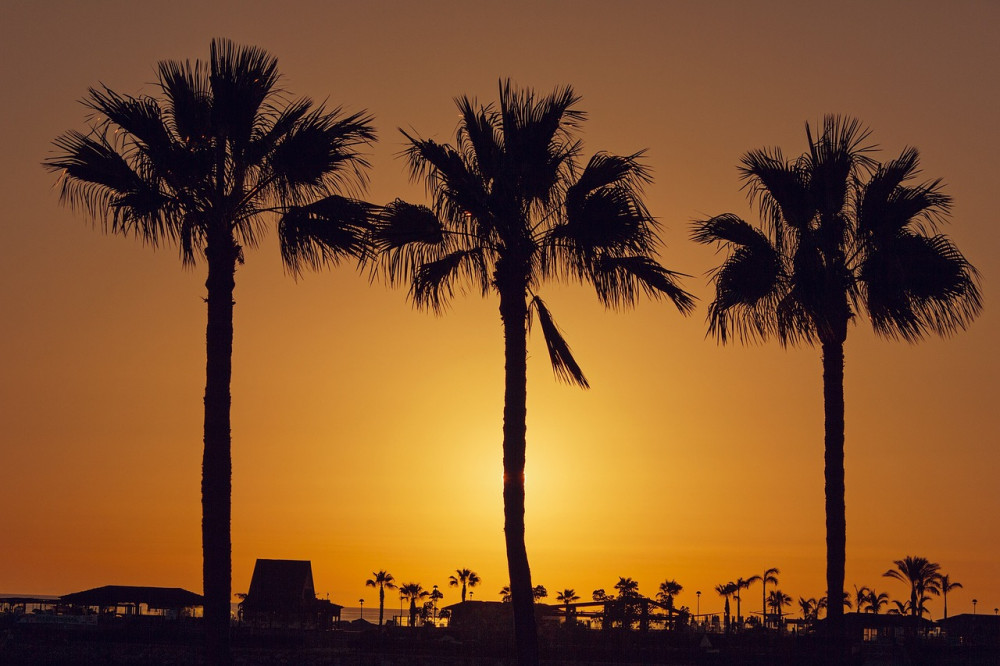 Beach Bars
Gran Canaria comes alive at night, with beach bars and waterfront venues offering a lively atmosphere. Enjoy cocktails with your feet in the sand, dance to live music, and savor the island's signature cocktails.
Clubs and Discos
For those seeking a more energetic nightlife scene, the island's major cities, especially Playa del Inglés and Las Palmas, are home to numerous clubs and discos. Dance the night away to a mix of international and Latin music.
9. Shopping in Gran Canaria
Local Markets in Gran Canaria
Gran Canaria's local markets are a treasure trove of artisanal goods, fresh produce, and unique souvenirs. Don't miss the bustling markets in towns like Teror and San Mateo, where you can shop for local crafts, textiles, and spices.
Souvenirs
Bring home a piece of Gran Canaria with traditional souvenirs like Canarian pottery, aloe vera products, or locally produced rum and wine. These make for memorable gifts and reminders of your island getaway.
10. Gran Canaria as an LGBTQ+ Holiday Destination
Gran Canaria is an excellent holiday destination for LGBTQ+ travelers. The island has a well-established and welcoming LGBTQ+ community and offers a variety of LGBTQ+-friendly establishments and events.
Gay-Friendly Beaches in Gran Canaria
The island has several gay-friendly beaches, particularly in the resort area of Maspalomas. Playa del Inglés and the famous Maspalomas Beach have sections that are popular with LGBTQ+ visitors.
LGBTQ+ Friendly Atmosphere
Gran Canaria is known for its open and accepting attitude toward LGBTQ+ travelers. The local population is generally welcoming and inclusive, making it a comfortable destination for LGBTQ+ tourists.
LGBTQ+ Scene in Gran Canaria
Gran Canaria has a vibrant LGBTQ+ scene with numerous gay bars, clubs, and venues. Yumbo Centrum, located in Playa del Inglés, is a popular shopping and entertainment complex known for its LGBTQ+-friendly nightlife.
11. Tips when visiting Gran Canaria
Speaking the Language in Gran Canaria
While Spanish is the official language, English and German are widely spoken in tourist areas. Learning a few basic Spanish phrases can be helpful for a more authentic experience.
Currency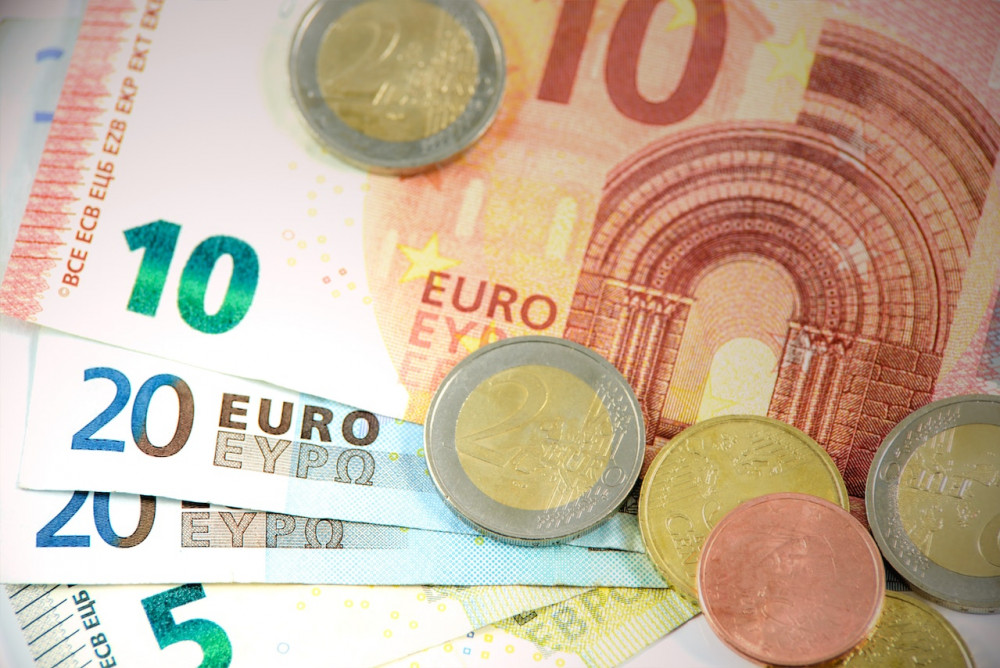 The currency used in Gran Canaria is the Euro (€). Credit cards are widely accepted, but it's advisable to carry some cash for small purchases and markets.
Safety
Gran Canaria is generally a safe destination for travelers. However, like any tourist destination, it's essential to be aware of your surroundings and take precautions against petty theft.
Health and Medical Services
Make sure you have travel insurance that covers medical emergencies. Gran Canaria has modern healthcare facilities, and European citizens can access emergency healthcare services with their EHIC card.
Concluding the TravelON World Ultimate Guide to Holidaying in Gran Canaria
Gran Canaria offers a diverse range of experiences, from relaxing on pristine beaches to exploring rugged mountain landscapes and immersing yourself in vibrant culture. Whether you're seeking adventure, relaxation, or a mix of both, this Canary Island paradise has something to offer every traveller. Plan your ultimate holiday to Gran Canaria and create memories that will last a lifetime on this beautiful and enchanting island.