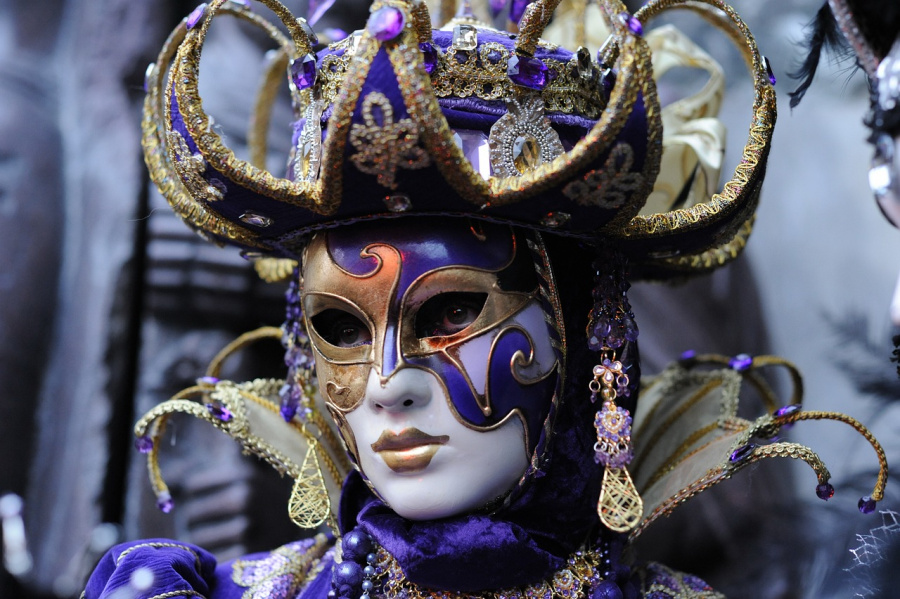 Gran Canaria, one of the Canary Islands, has a rich history and a calendar filled with cultural, religious, and historical events./p>
These events reflect the island's rich cultural heritage, strong sense of community, and its ability to blend tradition with modern celebrations.
Whether you're interested in experiencing the vibrant carnival, participating in cultural festivities, or enjoying the rhythms of jazz, Gran Canaria offers a diverse range of events and celebrations throughout the year.
Carnival of Las Palmas de Gran Canaria (February/March)
The Carnival of Las Palmas de Gran Canaria is one of the most vibrant and famous carnivals in Spain. It typically takes place in February or March, depending on the dates of Easter.
The Gran Canaria Carnival is a spectacular celebration filled with colourful parades, elaborate costumes, music, dance, and street parties. Thousands of locals and visitors come together to participate in this lively event, which often features a theme that changes each year.
Information about the Gran Canaria Carnaval dates and theme is usually published well in advance, so keep your eyes peeled on local publications, but it does always happen during February or March.
Día de Canarias (Canary Islands Day) May 30th
May 30th is a significant date in Gran Canaria and across the Canary Islands as it marks Día de Canarias, or Canary Islands Day.
This day commemorates the anniversary of the autonomous status of the Canary Islands, which was granted in 1983. It is a public holiday celebrated with various events, including traditional music performances, dance, and cultural exhibitions that showcase the islands' history and heritage.
Fiestas de San Juan (June 23rd - June 24th)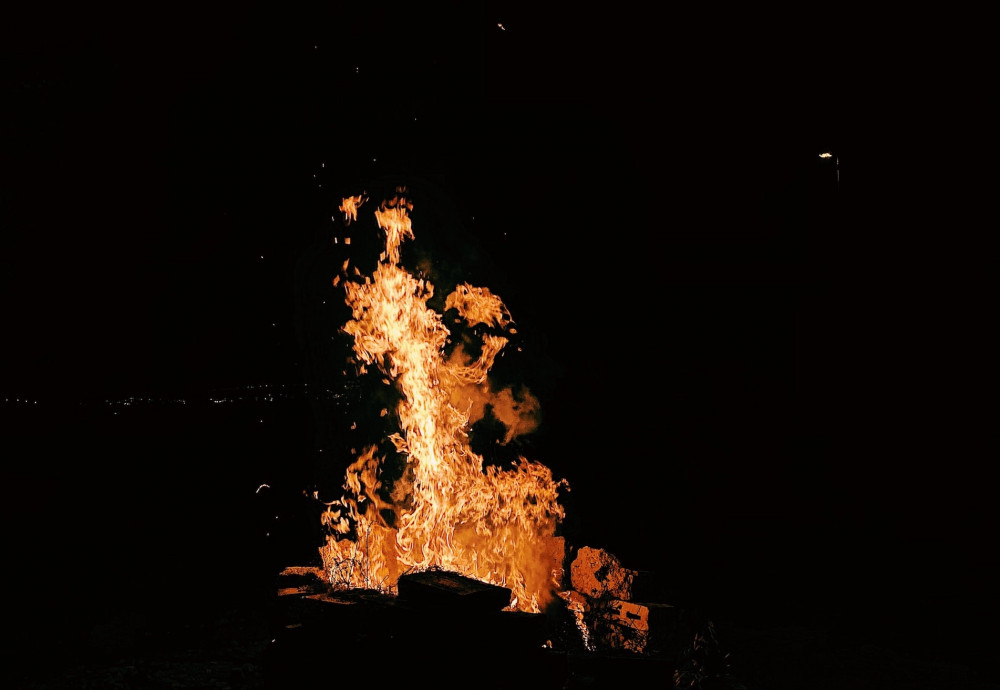 The Fiestas de San Juan, also known as the Feast of St. John, is celebrated on the night of June 23rd and into the early hours of June 24th.
This event, which is particularly significant in coastal areas of Gran Canaria, involves lighting bonfires on the beaches, jumping over the flames for good luck, and taking part in midnight swims to welcome the summer solstice. It's a joyful and communal celebration filled with music, dancing, and a festive atmosphere.
Virgen del Carmen (July 16th)
The Virgen del Carmen, the patron saint of fishermen and sailors, is celebrated in coastal towns and villages across Gran Canaria on July 16th.
The highlight of this celebration is the maritime procession of the Virgen del Carmen statue, which is placed on a decorated boat and accompanied by a flotilla of fishing boats and vessels. It's a colourful and deeply religious event that honors the sea's importance to the island's culture and history.
Festival Internacional de Jazz de Canarias (Canary Islands International Jazz Festival) - July/August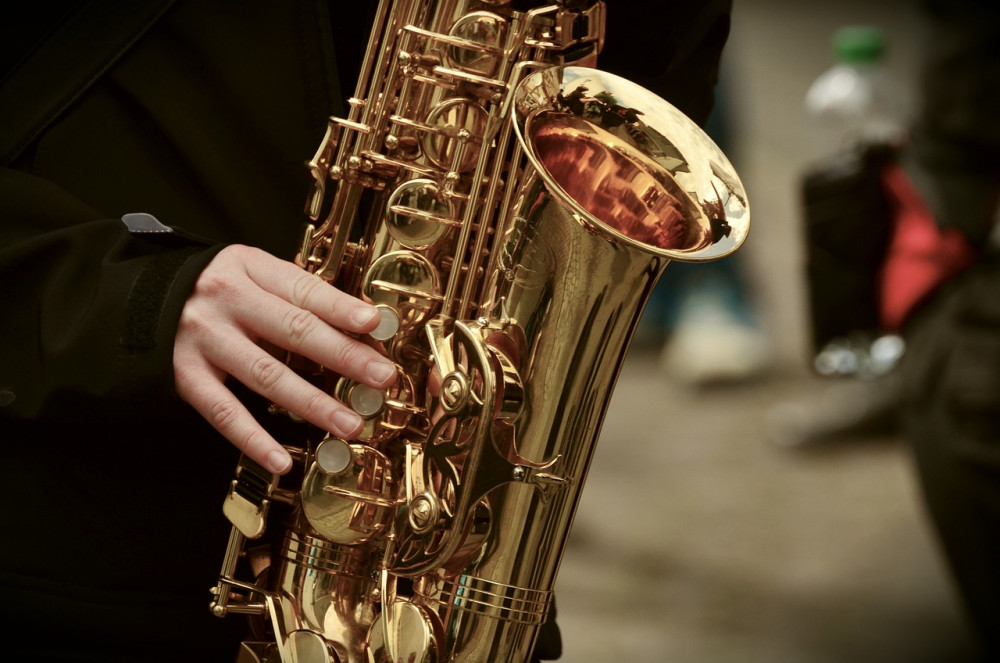 The Canary Islands International Jazz Festival is an annual event that features world-renowned jazz musicians performing in various venues across Gran Canaria and other Canary Islands.
This festival typically takes place in July and August, offering a diverse range of jazz styles and attracting music enthusiasts from around the world. It's a cultural highlight that showcases the islands' commitment to the arts and music.
Visiting Gran Canaria and looking for trips and activities? Check out some of the best things to do in Gran Canaria and reserve your places today!