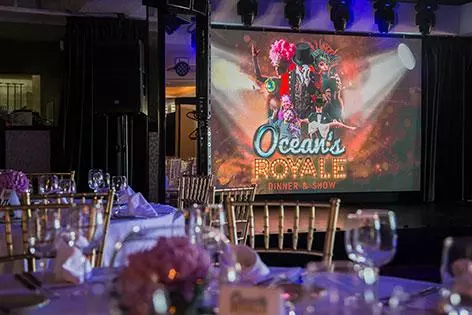 Lanzarote is an amazing island among the Canaries and is a top destination in Spain. There are so many day tours and activities here that you won't ever run out. But what happens at night? If you think it's going to be boring, think again! The island has so much night activities to choose from that you're bound to have the best Lanzarote nightlife experience. Ocean's Royal has brought the island some life in the nighttime as it gives a perfect mix of fun and class in one night!
The Best Lanzarote Nightlife Experience
We've written down why Ocean's Royale Lanzarote is your new go-to for dinner and entertainment so you'll know where to go after your day activities!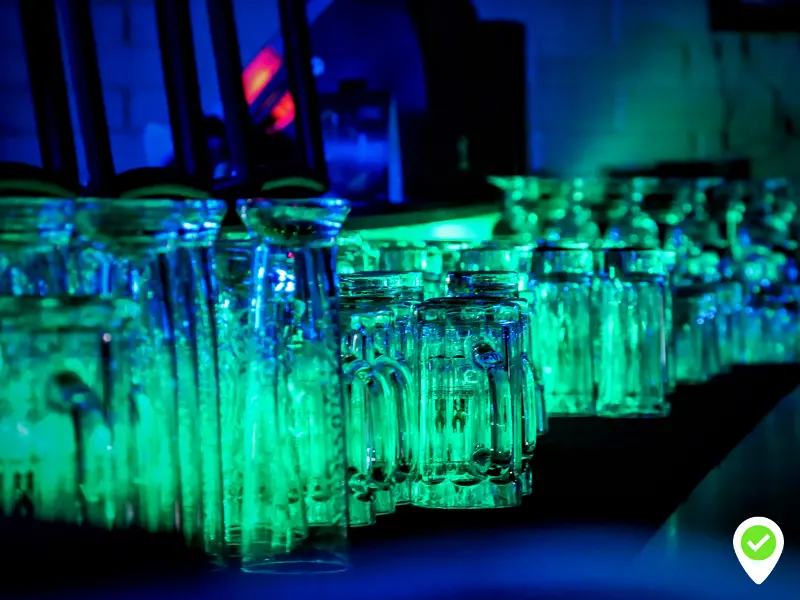 The Puerto Del Carmen Nightlife: Onboard the Ocean's Royale
If you're in the mood to get fancy and all dressed up, then this is your chance. Oceans Royale is a live stage show that's set in an exclusive elegant venue. Set in Puerto del Carmen where the most exclusive events on the islands are held, you know it will be a grand night to remember. The Ocean's Royale puts up an awesome show that's enjoyable by all ages. From the performers to exquisite food to amazing lights and sounds, the Ocean's Royale Lanzarote is one of a kind.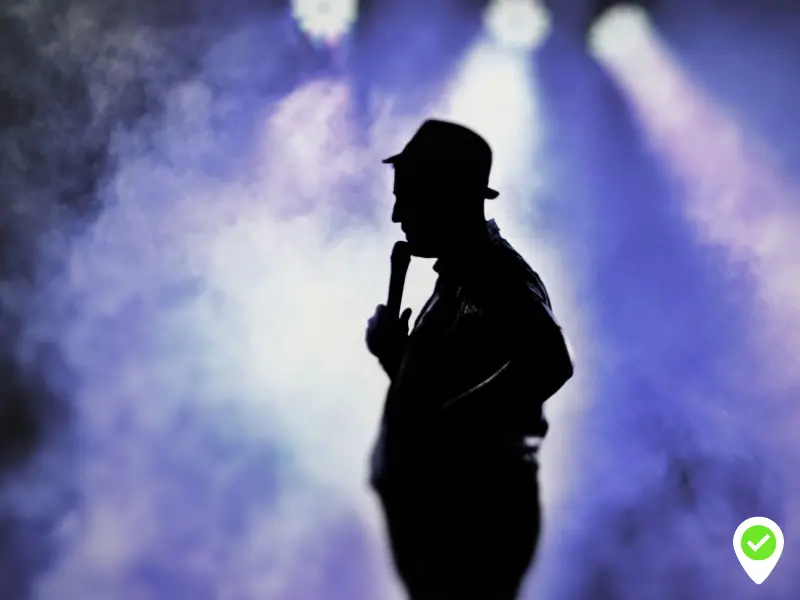 Entertainment at its finest in Puerto Del Carmen Lanzarote
As you arrive at Puerto del Carmen, the show's cast will meet you right at the door. Right there you will see what kind of performers you will see during the night: Las Vegas dancers, singers, magicians and even fire performers! You'll also be welcomed with a drink so you don't just look special, you'll also be treated special.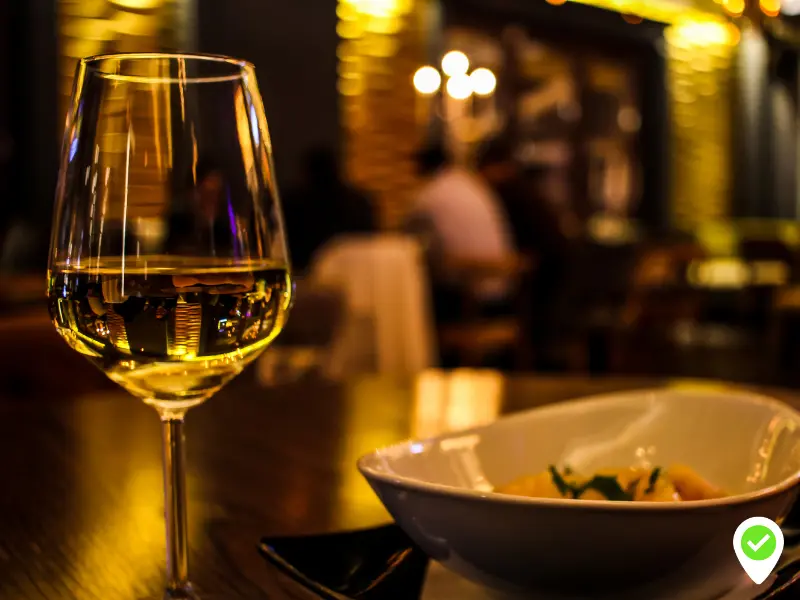 Before the special dinner, you can enjoy your drinks on the beautiful terrace. Kids will also have their own area where they'll have activities to do while letting you relax and unwind. There will be a fire breather and magician on the terrace, which are also highlights of the Ocean's Royale Lanzarote.
Once your freshly prepared 3-course meal is ready, everyone will be asked to sit and enjoy the show. You will have a starter, a beautifully plated main course and a dessert to enjoy. While enjoying your meal, the talented singers of the Ocean's Royale will serenade you. Hits from the decades are what make up the playlist so you will definitely feel nostalgic.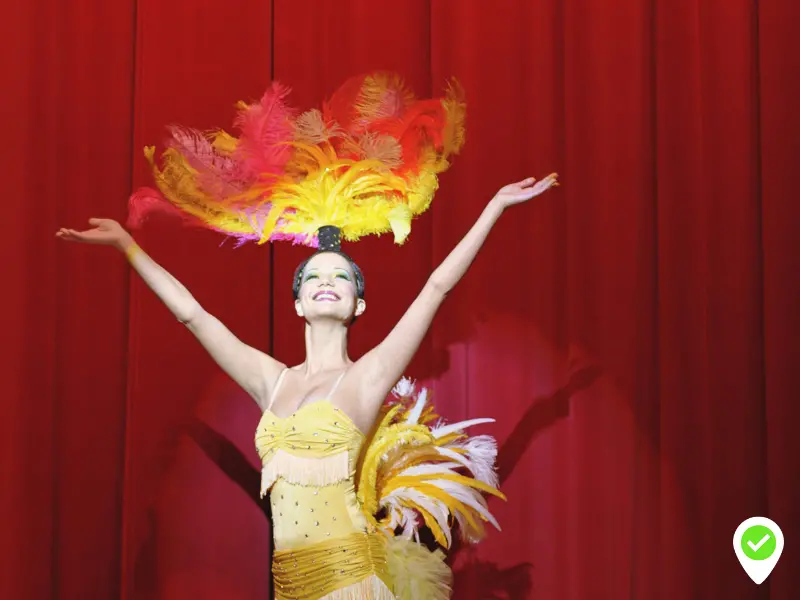 Towards the end of the meal, the tempo of the night goes faster as the Las Vegas showgirls come out and perform their world-class dance show. There will be LED light shows and screen shows to come with it so prepare for a night full of performances that will blow you away.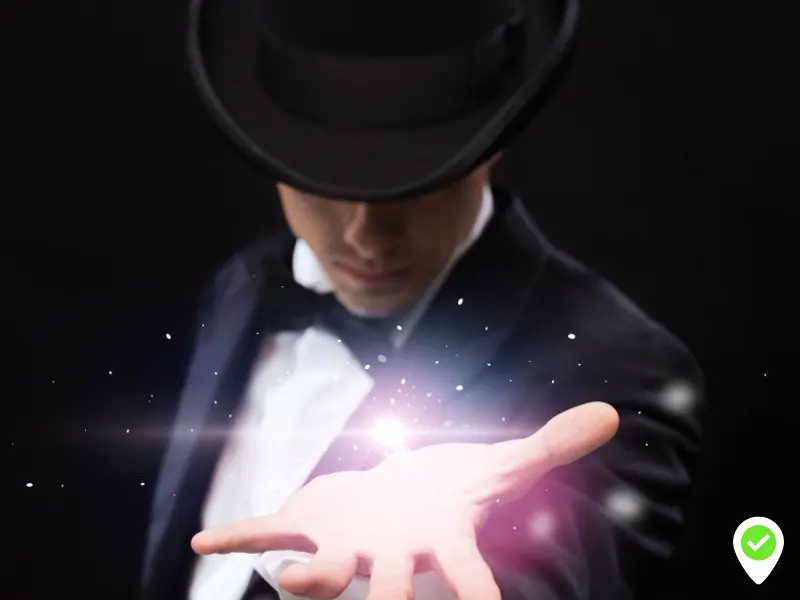 But what most guests wait for is the Ocean's Royale finale. The performance includes a touch of magic and illusion that you won't see elsewhere. The best part of the show includes synchronized showmanship of sounds, lights and the magician's expert act. The finale will definitely leave you wanting for more!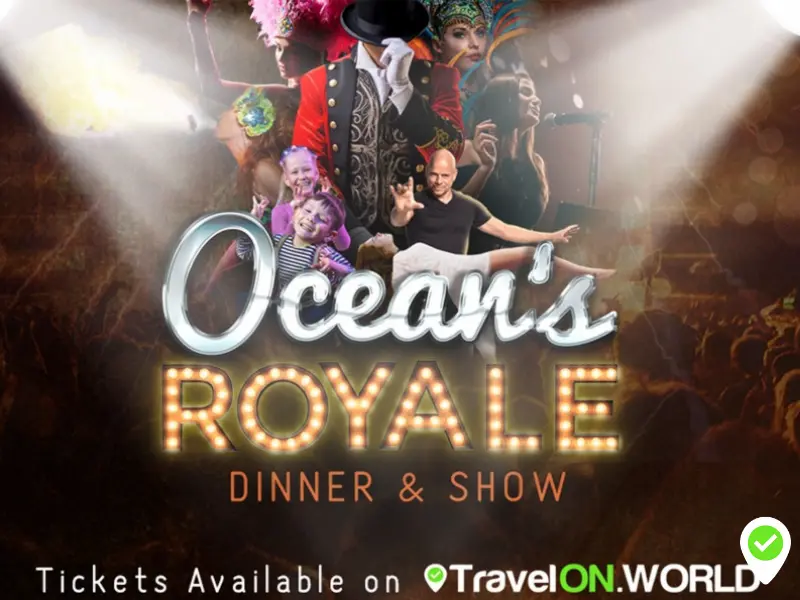 Knowing which Lanzarote Ocean's Royale package to pick
If you're going on the Lanzarote Ocean's Royale, keep in mind that there are three packages to choose from just like all the other shows. The first package includes the entrance, dinner and a welcome drink. If you're not into drinking much or you think you won't need refillable drinks, then this option might be best for you. You'll get to enjoy all the basic amenities that the Ocean's Royale offers. The only setback to this is you won't get to sit up front.
The second Lanzarote Ocean's Royale package is similar to the first one but gives you all inclusive drinks. Ocean's Royale's bar has a wide range of local spirits, beer, wine and soft drinks so if you think you'd want to get refills all night long, then this package might be the best option for you.
The most inclusive package has all two packages plus the best seats in the house. Guests often prefer the VIP option because they want to get the best table service and front row seats to the best Lanzarote nightlife show. If you aren't on a tight budget, then this is best for you.
To book Ocean's Royale Lanzarote, TravelON World offers all these packages at the best price. Booking your seats is so convenient and secure that you'll have your e-ticket in a minute. The best part is, there are expert staff to assist you whether through call or chat. Be dazzled every Wednesday and what's nice is you get a discount if you're a Lanzarote resident.
Now that you've read why Ocean's Royale Lanzarote is your new go-to for dinner and entertainment, there really is no better way to spend an evening on the island. Get ready for a night to remember as Ocean's Royale opens on July 3! You get entertainment, good food, great service and an excuse to dress up in Lanzarote!