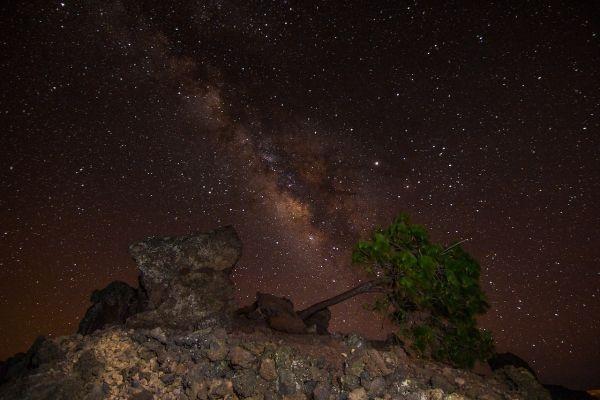 Stargazing at Mount Teide, Tenerife
Tenerife is full of wonderful views and spectacular landscapes. And each time you visit, it's guaranteed that you'll see something new. From water excursions to tours that involve going on buggy rides or even hiking, it's no wonder Tenerife is the most frequently visited island among the Canaries.
Read More
Get the latest deals
For the latest deals on the best things to do on your holiday sign up for our newsletter, don´t worry we hate getting junk mail too so we will only send you things that are relevant to your travels, can save you money and give you ideas on excursions in destinations all around the world.