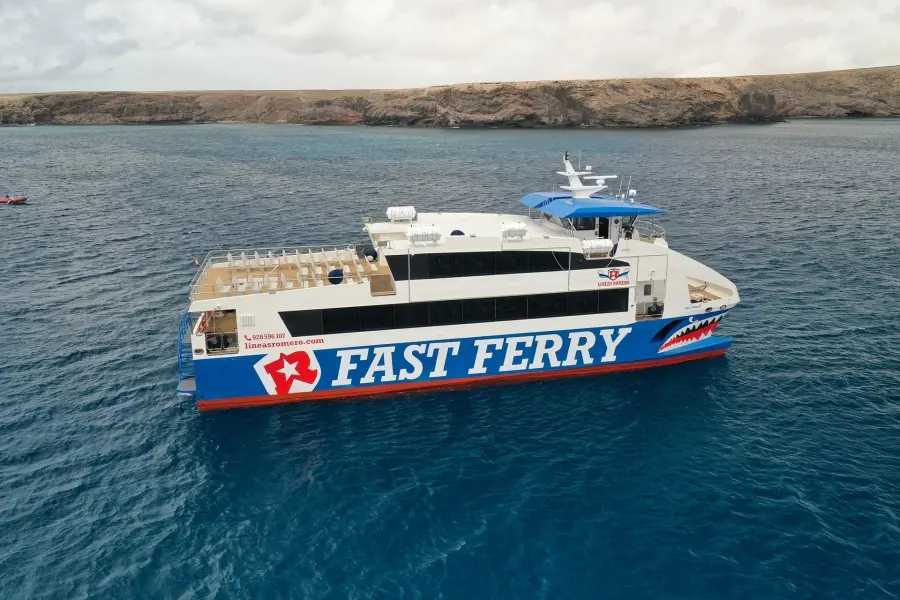 Excursions Fuerteventura
TravelON World has done the hard work for you and joined with the best Fuerteventura excursions to assure you get the best price and the best experiences on your Fuerteventura holiday. With TravelON World you can plan, book and discover with a range of excursions in Fuerteventura.
With a full range of excursions in Fuerteventura, we have broken it down into simple categories. Fuerteventura tours, Fuerteventura boat trips, Fuerteventura attractions and as Lanzarote is so close to the island and you have the chance to island hop Fuerteventura Lanzarote trips.
Fuerteventura tours
On the Fuerteventura tours page, you can see the best places in Fuerteventura and the Fuerteventura tours that take you there. All of the Fuerteventura tours and in your language and with professional expert guides who know everything about the island of Fuerteventura.
Fuerteventura boat trips
Whether you want a Fuerteventura boat trip around Fuerteventura and the coast or you want to go further and take a luxury Fuerteventura catamaran to Lanzarote the Fuerteventura boat trips page has a full range for you to choose from.
Fuerteventura Lanzarote
Lanzarote is a short island hop away and if you want to see it it is so simple. You have the regular Fuerteventura Lanzarote ferry which takes around 35 minutes to cross and as TravelON World only work with the best we have found the only company that not only offers a Fuerteventura Lanzarote ferry but also a bus pick up from accommodations.
There are also guided tours of Lanzarote with the Fuerteventura Lanzarote volcanoes tour which takes in the best places to see in Lanzarote including Timanfaya National Park and the volcanoes. El Golfo the emerald lake and the rugged coast of Los Hevideros
Oasis Park Fuerteventura
Oasis Park is the main Fuerteventura attraction and can be found on the Fuerteventura attractions page. Visit the park with official Oasis Park Fuerteventura tickets and even add to your day with swimming with sea lions Oasis Park and the Oasis Park Camel Safari.
How to book your excursions in Fuerteventura
Booking is super easy, we have found the best prices and have a price match guarantee, we have a fast and simple checkout and will send your tickets with all the details you need. Book your excursions Fuerteventura today.