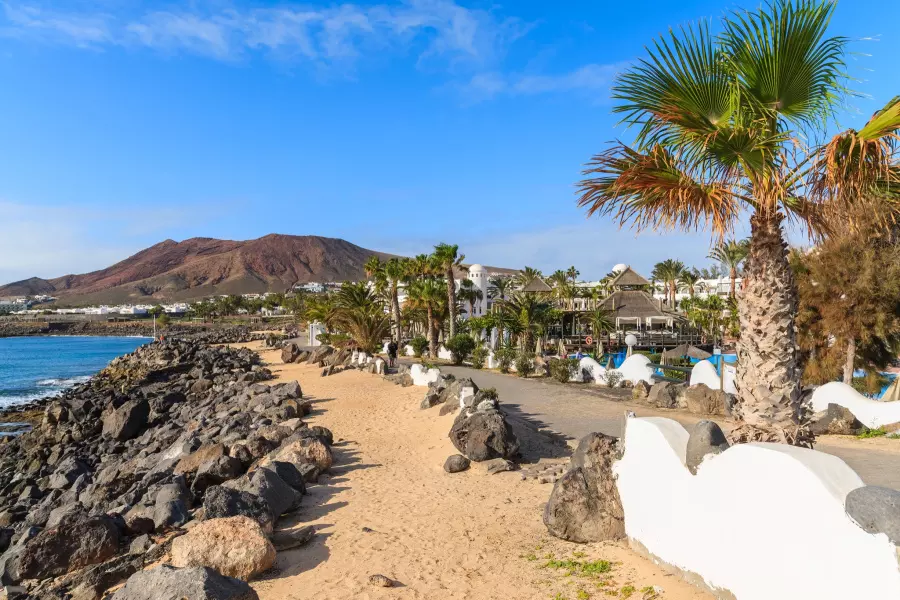 Are 'Adult Only' Hotels in Spain really allowed to refuse Children? Adult Only hotels are extremely popular with couples and individuals looking for a relaxing holiday without the noise and interruptions of children being around. But are Hotels in Spain legally allowed to advertise as Adult Only, and can they insist on refusing children when it comes to reservations?
If you're looking for an adult only holiday in Lanzarote, then this might be of interest to you. Adult only holidays have become more and more popular in recent years, as couples look for a more relaxing environment for their time away from home. Adult Only Hotels are designed to cater for more mature guests with more civilised pool areas and menus to satisfy experienced taste buds. Their focus is on creating a first class experience for those travelling without children.

However, the Spanish authorities have declared that the advertising of Adult Only Hotels is discrimination and the right of admission cannot lawfully be refused based on age. What does this mean? Technically, an adult only hotel is not in a position to be able to decline bookings with children, however the experience the children will get at the hotel is going to be minimal. There is no animation, a distinct lack of children's pools, facilities and entertainment and the rooms are designed for couples and not child friendly. No cots here!
Are Adult Only Holidays a thing of the past?
We don't think so. The adult only holiday market is huge, as professionals, couples and more mature travellers look to get away to enjoy some quiet and relaxing time in the sunshine. What we are likely to see is a reduction in the amount of 'Adult Only' branded hotels, marketing themselves as recommended for a specific clientele. There is clearly demand for such establishments, and people will still seek the adult only holiday experience.
Adult Only Hotels in Lanzarote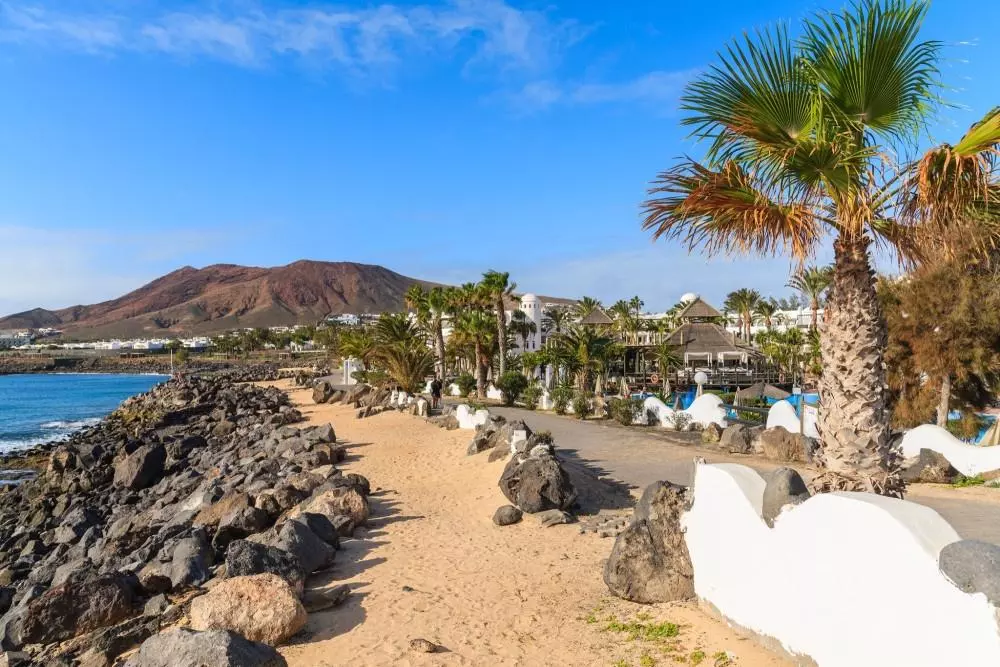 One of the hotels that is commonly known as an adult only experience is The Timanfaya Palace in Playa Blanca. On closer inspection they advertise their hotel as ´Recommended for guests aged 18 and over'. So they don't strictly refuse children, but their facilities are geared towards older guests with a distinct lack of catering for children.
Child Friendly Accommodation in Lanzarote
Of course, there are thousands of accommodation options that cater for children in Lanzarote, from large hotels to private villas and there are plenty of things to do in Lanzarote for families with children of all ages.. So there is no need to panic if you're looking for a family holiday in Lanzarote in 2023.