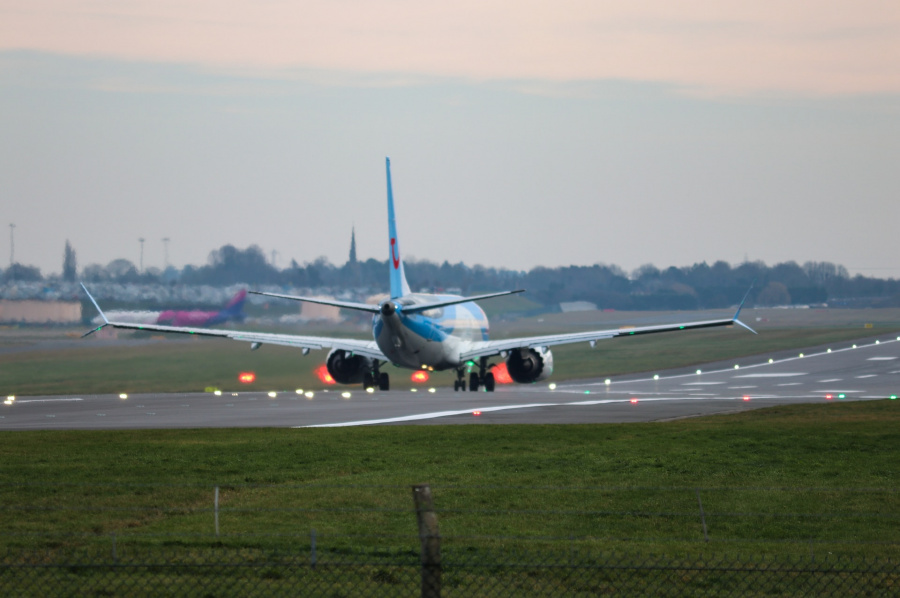 Brits are stuck on the tarmac across Europe, or diverted to European airports, as technical issues with the U.Ks Air Traffic Control system results in over 500 flights being cancelled.
A technical issue at UK air traffic control has resulted in long delays for outbound and incoming flights, with thousands of passengers stuck on planes and at airports.
Some passengers in Lanzarote reported to be sat on the plane for over an hour before being put up in a local hotel for the night.
Although a fix to the issue has now been implemented there may be further delays or schedule changes to upcoming flights so we advise to check with your airline before travelling.
Are you visiting soon? Check out some of the best tours and activities in The Canary Islands and reserve your places today.