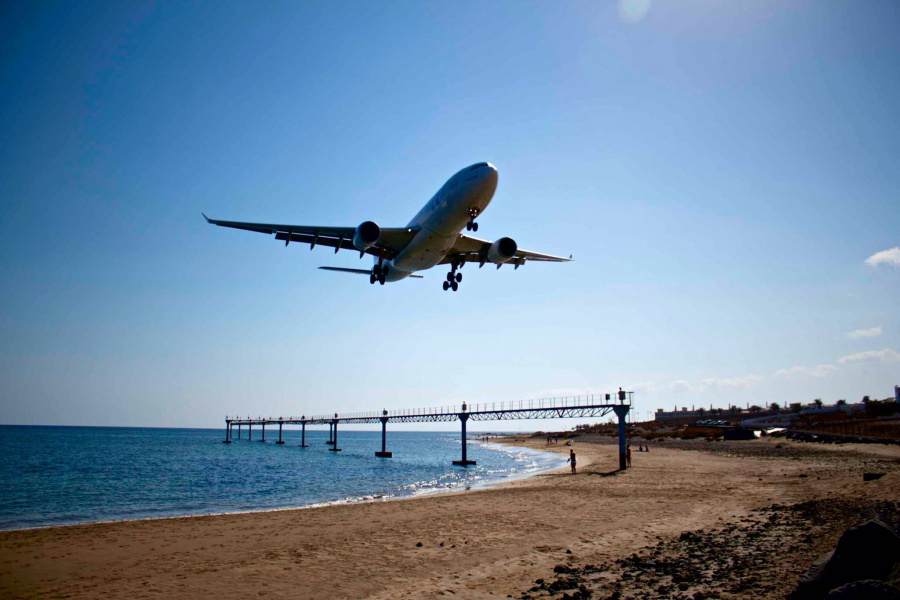 Jet2 has issued a warning to passengers flying to both Lanzarote and Barcelona, advising that their could be disruption with their flights due to ground handling strikes in the two locations.
Lanzarote Ground Handling Strikes
Strikes are ongoing amongst Ground Handling teams at Lanzarote airport, meaning that there are a reduced number of bodies handling passenger luggage. This can lead to unusual delays with both incoming and outgoing flights, and Jet2 have advised passengers to ensure that they check in for the flights in good time (2 hours early) and have reminded people that checkín closes 40 minutes before departure time.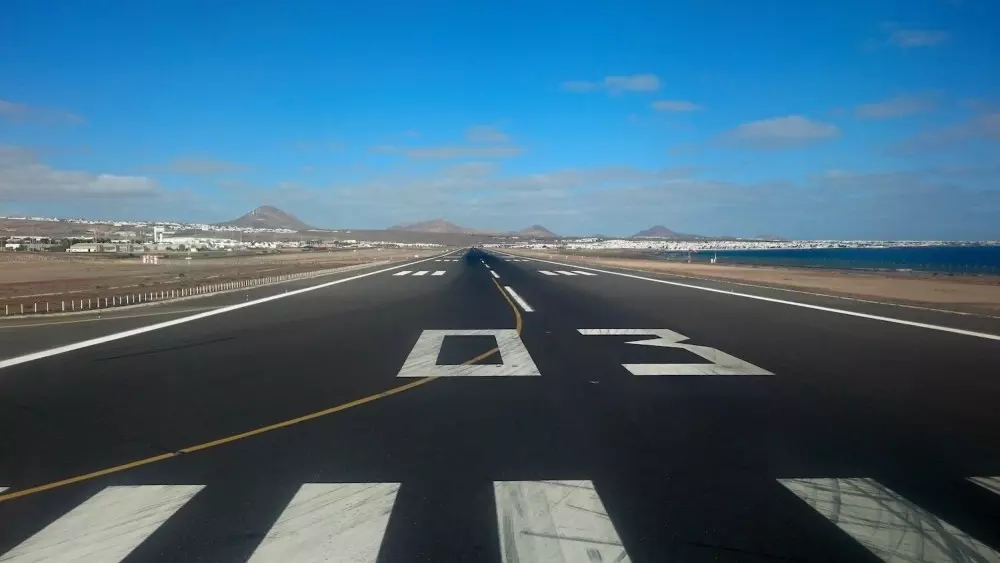 Strikes are to continue to April 13th, with action taking place on Mondays, Tuesdays and Thursdays. Thursdays are a popular changeover day with British Tourists.
Holiday-makers coming to Lanzarote this year can take advantage of some of the great trips and excursions we have to offer. You can find a curated list of some of the best things to do on Lanzarote right here on our website and reserve your places with just a small deposit.