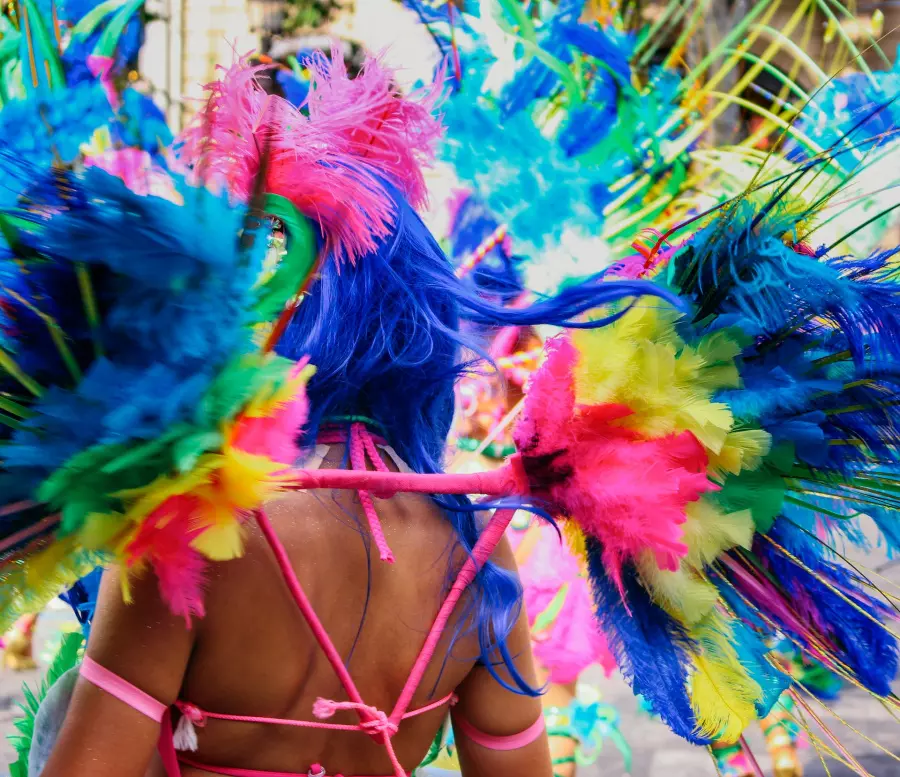 It's nearly that time of year again when the streets of Lanzarote are filled with a party atmosphere, costumes, music and celebration. It's a time of year when the municipalities of the island take part in indulgence and appreciate the splendour of life before Lent. The event is celebrated by both locals and holiday-makers who are lucky enough to be on the island at the time.
Carnival is a huge street party that takes place in Lanzarote, and across the other 7 Canary Islands, every single year around February time. Although a originally a religious and cultural celebration, it now takes on a more lively and colourful theme as people exercise a creative license dressing up in costumes that range from giant fruits, to cartoon characters as well as more traditional Spanish outfits.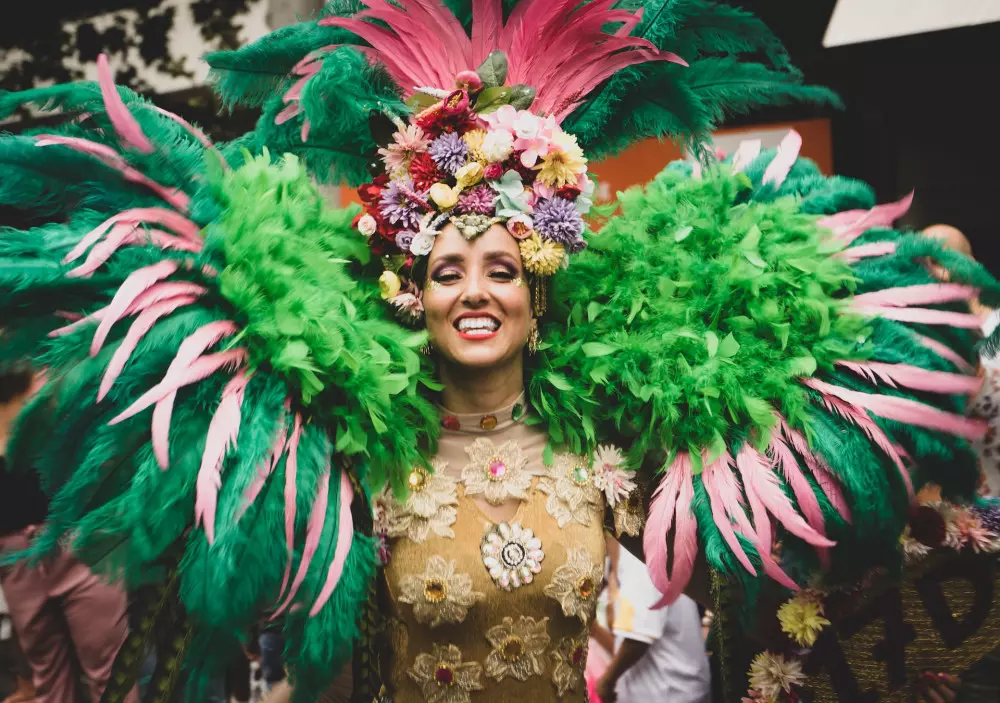 On Carnival day, the streets are lined with people watching spectacular a spectacular parade consisting of decorated floats, marching bands, dancers and more. The party atmosphere is electric and although the parades tend to happen around late afternoon / early evening time it's a full day of celebration that goes on until the early hours of the morning.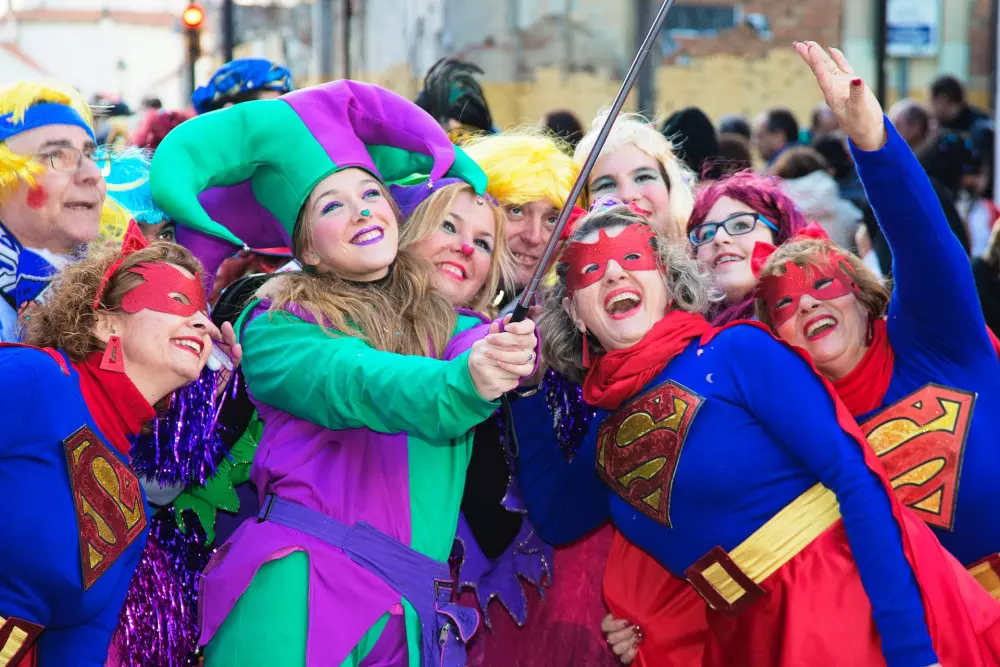 Each municipality has their Carnival on a different day, and it's not uncommon for people to travel around the island to participate in every single one. Carnival is more of a 'season' here in Lanzarote, rather than a particular day.
Lanzarote Carnival Dates for 2023
At the time of writing, we are still waiting for some of the Lanzarote Carnival Dates for 2023.
Arrecife Carnival 2023
Theme: Tribute to Celia Cruiz's Career
Carnival Dates: 13th - 22nd February 2023
Puerto Del Carmen Carnival 2023
Theme: Pirates!
Carnival Dates: 23rd - 26nd February 2023
Teguise Carnival 2023
Theme: TBC
Carnival Dates: TBC
Playa Blanca Carnival 2023
Theme: TBC
Carnival Dates: TBC
San Bartolome / Playa Honda Carnival 2023
Theme: TBC
Carnival Dates: TBC
We are all waiting in anticipation for the full set of Lanzarote Carnival dates and themes to be confirmed and will update the article accordingly when they are announced.