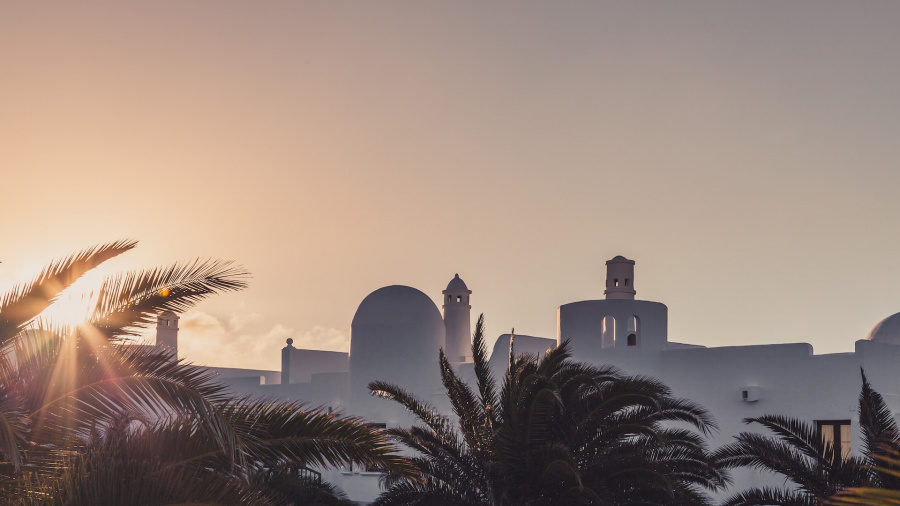 It might be mid-November, but residents and tourists in Lanzarote can expect a rise in temperatures this week with the mercury predicted to hit 32.
The State Meteorological Agency has announced that high temperatures will hit Lanzarote this coming week, ranging from 30 - 32 degrees on Monday and Tuesday and dropping slightly down towards 27 on Friday. Whilst its not uncommon for Lanzarote to have good weather during November this mini heat event is considerably higher than the months average high of 23 degrees.
The news is no doubt music to the ears of holiday makers escaping the colder climates of Northern Europe.
The UV Index is forecasted at level 5, and whilst not as high as the peak of the summer still poses a potential risk of burning in the midday sun.
Are you visiting the island this week and looking for the best tours, excursions and activities? Check out our curated list of the best things to do on in Lanzarote.