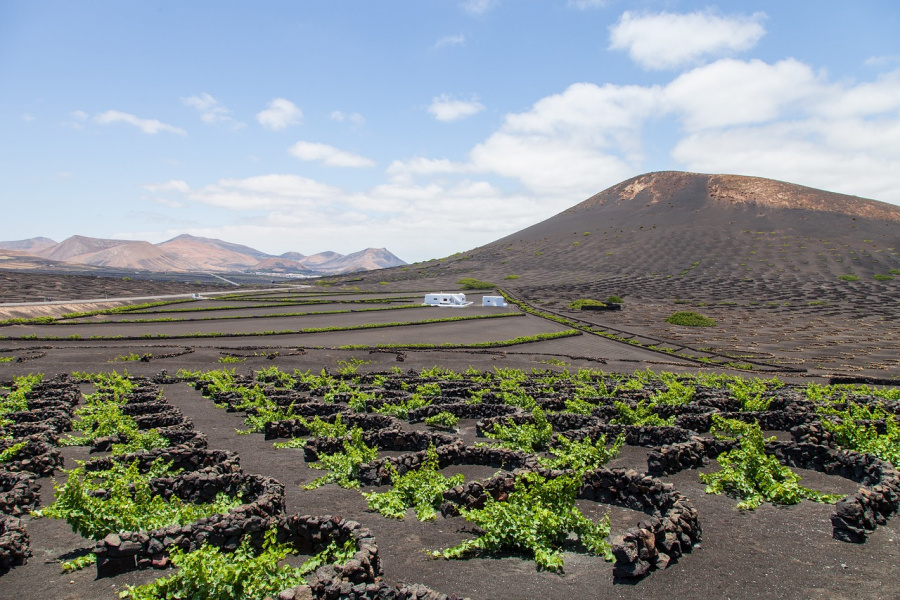 The Lanzarote Grape Harvest for 2023 has exceeded expectation and will produce around 2 million bottles of wine.
Lanzarote wine lovers, rejoice! As the grape harvest on the island comes to a close, the forecasted harvest of 2 million kilograms has been heavily exceeded, with figures expecting to hit the 3 million kilogram threshold.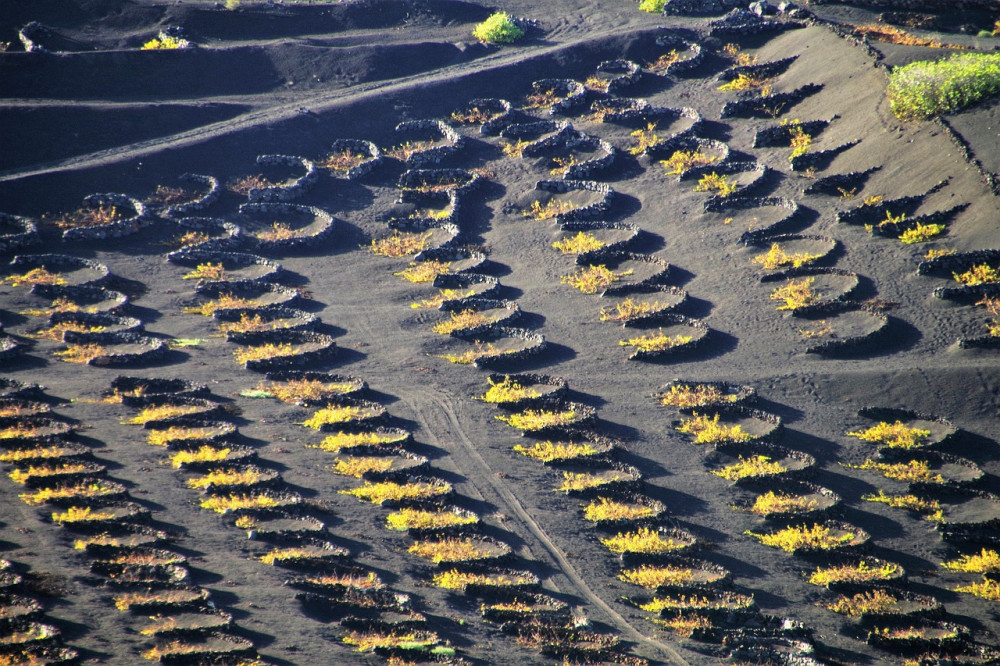 Grapes are grown on the island using a unique method of creating a 3m diameter hole in the ground that is around 2.5m deep. A stone wall is then constructed to act as a wind break to protect the crops.
3 million kilograms of grapes would produce around 2 million bottles of wine with some of the flagship brands requiring 2kg per bottle! Due to demand for Lanzarote wines, bodegas are also paying slightly more for the grapes - up to €3.40 per kilogram. In 2022 prices hit the €3.00 mark which was a 50% increase on 2021.
The recent heatwave may affect final numbers, but harvesting of the main Malvasia Volcanica grape, the most cultivated on the island, was largely completed before the high temperatures hit.
90% of wine produced in Lanzarote remains in the Canary Islands, and is enjoyed by locals and tourists. There are 21 wineries on the island.
If you're interested in the cultivation of grapes, and the wine making process on the island, then check out our selection of Lanzarote excursions that offer a wine tasting stop!