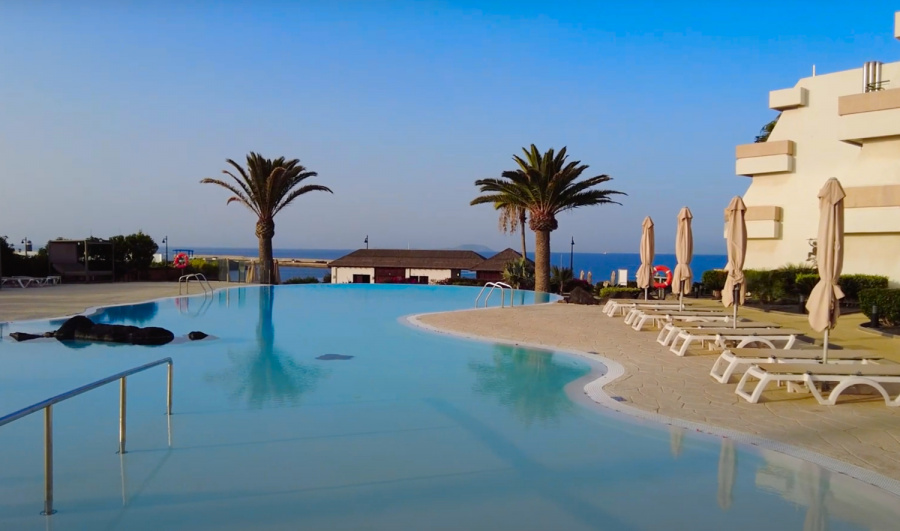 Hotels in Lanzarote have achieved the highest occupancy rates in the Canary Islands during September 2023, with the average stay being 7.2 days.
According to the National Institute of Statistics, the rate of 75.6% was the highest in the Canary Island archipelago.
Tenerife and Gran Canaria followed closely with rates of 74.8% and 73.1% and Fuerteventura was the fourth highest at 71.9%.
Fuerteventura achieved the longest average stay of 7.7 days, with Lanzarote reaching 7.2 days, Gran Canaria 6.7 and Tenerife 6.2. The smaller islands of La Palma and La Gomera had average stays of 4.2 and 3.7 days.
No data was recorded for El Hierro.
Are you visiting the Canary Islands soon? Check out some of the best tours and activities available and book with confidence through TravelON World.