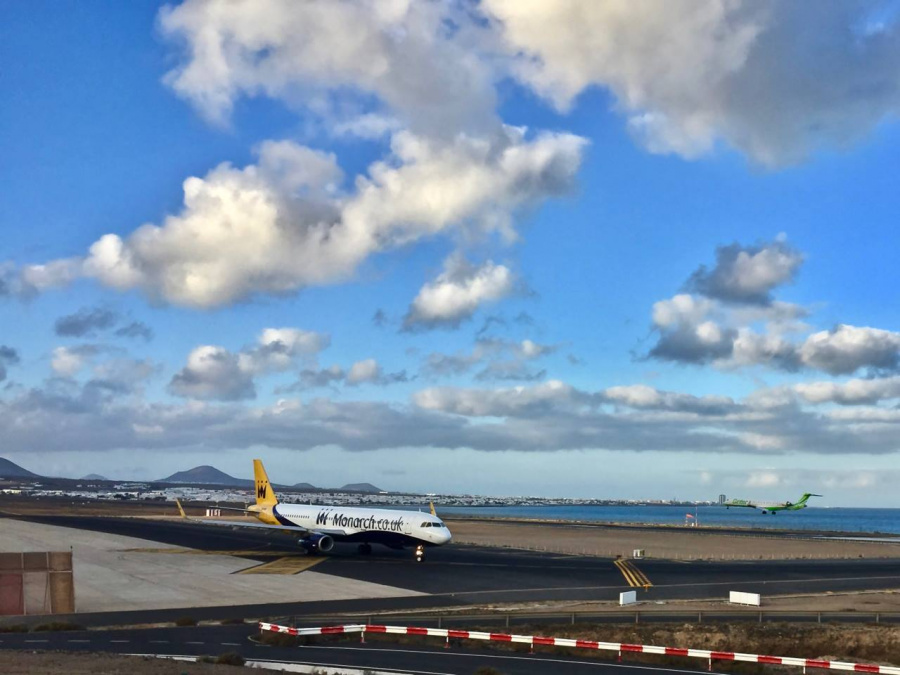 Monarch Airlines are preparing for a relaunch, six years after the company collapsed back in 2017
Originally founded as a travel company back in 1928, the Luton based airline was founded in 1968. Before it's collapse it was the country's fifth largest airline.
The company ceased trading in 2017 leaving 1,800 workers redundant, stranding 110,000 customers and cancelling holidays for 860,000 people.
Following the transfer of the company to new ownership, a spokesperson said: "On the 18th of August we completed the critical first step in our mission to relaunch a much-loved name in UK travel when Monarch Airlines and Monarch Holidays were passed into new ownership. We're now building a brand new Monarch and can't wait to share more with the travelling public in the very near future."
All booked for your holiday to Lanzarote? Check out some of the best excursions, tours and activities on the island.