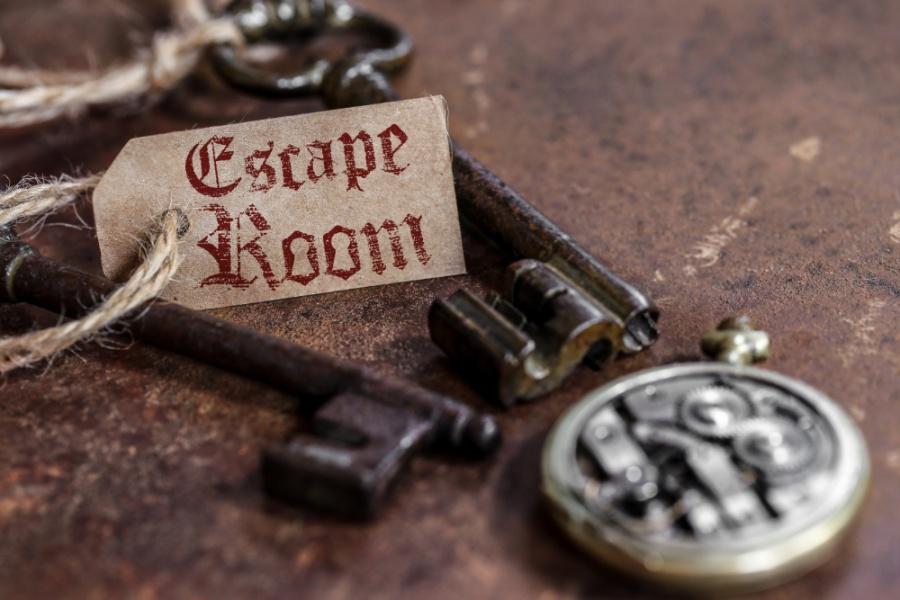 There's a new Escape Room in town, and you can find it at the Biosfera Rooftop Experience in Puerto del Carmen. Dave took the family to see what it's all about!
New Escape Room Experience in Lanzarote
If you're in Lanzarote and looking for an escape room, then head on over to the Biosfera Rooftop for their all new Escape Room Experience.
The first thing we noticed after stepping inside was just how well the attraction has been put together. The quality of the fittings and furnishings was second to none and the escape room itself has been meticulously planned and crafted. For obvious reasons we can't give away too much when it comes to the actual escape room, but we did film some of our time there. See the video below.
Biosfera Rooftop Experience
For those of you who are familiar with the Rooftop Experience at the Biosfera shopping centre, you'll also be aware that there are some great things to do in addition to the new Escape Room. So if you've worked up an appetite after solving all the puzzles or you fancy further challenges with a game of mini golf, then the rooftop experience has plenty to offer to make an afternoon of it. The open air cinema is also a great way to spend an evening watching a blockbuster movie under the stars.
The Biosfera Rooftop Experience is just one of the many things to do in Lanzarote.