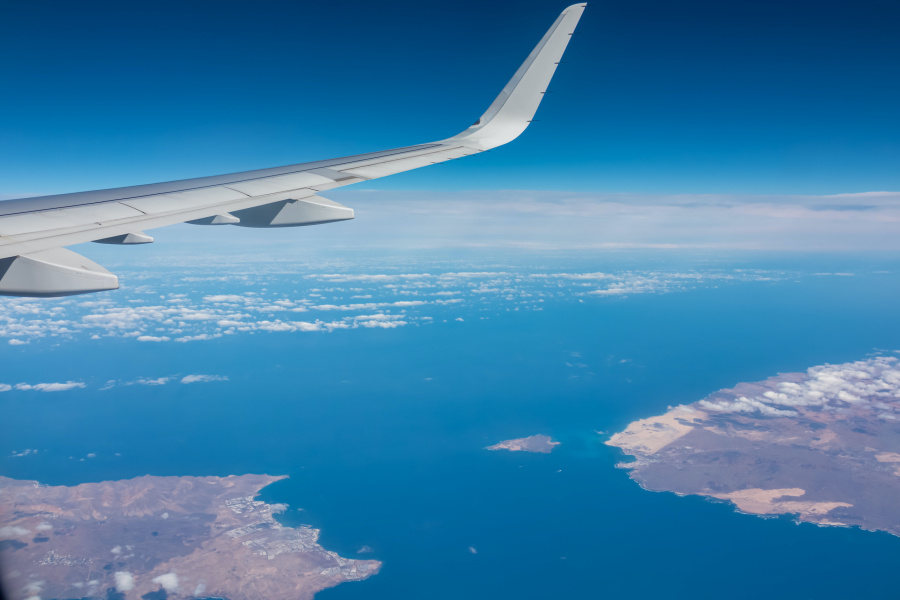 A total of 756,534 travellers made their way through the César Manrique Lanzarote Airport during August 2023, up 4.7% on the same month the previous year.
Figures across the Islands (which include both international and domestic travellers) were also up cumulatively with the eight Canary Islands airports recording 4,103,245 passengers for August 2023 which was a rise of 2.6% on 2022.
César Manrique Lanzarote Airport recorded the third highest passenger figures behind Gran Canaria (1,129,345) and Tenerife South (957,930) respectively.
The record figures follow the trend across Spains AENA Airports that have seen a total of 29,890,357 passengers throughout the month of August 2023. This is up 1.9% on the previous record breaking year of 2019.
Although official tourism figures are yet to be announced by the Cabildo, August has appeared to be a busy time on the island with bed occupancy, arrivals and tourist spend.
Top Lanzarote Excursions for August 2023
The top Lanzarote Excursions for August 2023 have been recorded as follows.
Lanzarote Buggy Tours.
Historically popular, the Lanzarote Buggy Tours provide tourists with a guided tour and a way to explore 'off the beaten track' in a 4x4 quad / buggy. Four seater buggies were recently introduced to the selection of Buggy Tours and have proven to be a hit with families.
Sunset cruises
Boat trips are always popular during the hot Canarian summers, but Lanzarote Sunset Cruises (especially with Dolphin Spotting) have been in high demand during August 2023.
Catlanza Adults only
With kids of school, couple travellers have shown an increased interest in the Lanzarote Adults Only Catamaran Cruise. The Catlaza Adults only Catamaran sails from Puerto Calero and drops anchor in the bay of Papagayo. Food and drink is served onboard.
Grand tour and Highlights Tours
The Grand Tour of Lanzarote that visits the main places of interest on the island, including the Timanfaya National Park, is a popular choice with holiday makers all year round.
La Graciosa
The neighbouring eighth Canary Island continues to be a place of interest for people visiting Lanzarote. The tour includes a Catamaran trip that anchors in the crystal clear waters just off the south of the island and also allows guests free time explore the village of Caleta del Sebo.