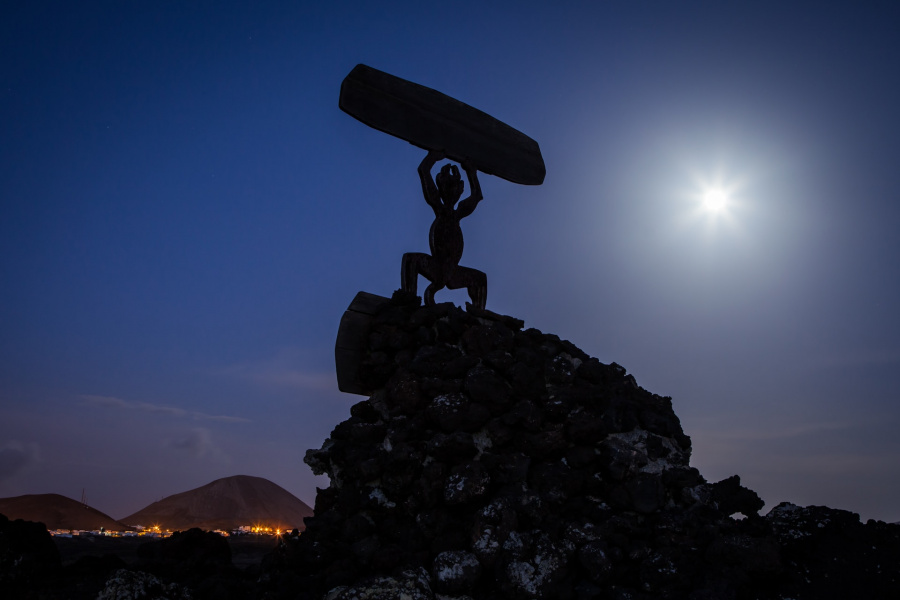 The major of Tinajo, Jesús Machín, has said he will seek to close off the Montañas del Fuego in The Timanfaya National Park if his proposal to operate a shuttle bus service to the attraction is not considered.
The queues of vehicles at the attraction have caused problems in the area for some time, with visitors by car spending up to a couple of hours waiting to get up to the start of the lunar route. This has not only caused gridlock within the attraction but also spills on to the main LZ-67 route that goes through the national park.
The proposal by Machín is to operate a shuttle bus service from a car park located at the nearby town of Mancha Blanca. To date his proposals have not been considered, but he is now prepared to step up the pressure on the authorities including the closure of the popular attraction and court action.
Right now, the best way to beat the queues at The Timanfaya National Park is to book an organised excursion. Coach trips have right of way over the cars, so you will skip the queue and enjoy the attraction all in good time, leaving the rest of the day to explore further.