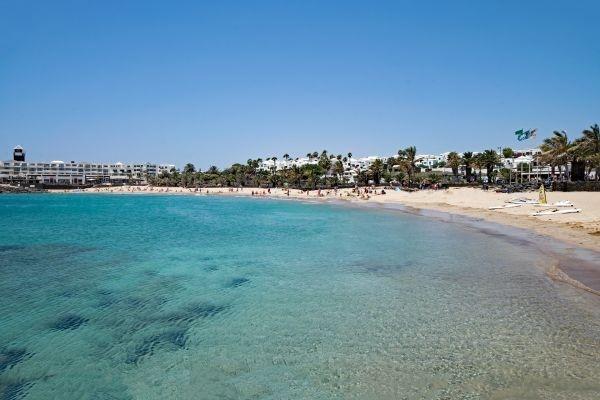 Lanzarote Resort Focus - Costa Teguise
Costa Teguise is a family orientated seaside resort on the island of Lanzarote. It´s well known for sandy beaches, clear waters, and a lively atmosphere. The sandy beaches are popular for water sports such as windsurfing and kitesurfing, and there are also several diving schools where you can take lessons or go on a dive excursion.
Read More
Get the latest deals
For the latest deals on the best things to do on your holiday sign up for our newsletter, don´t worry we hate getting junk mail too so we will only send you things that are relevant to your travels, can save you money and give you ideas on excursions in destinations all around the world.