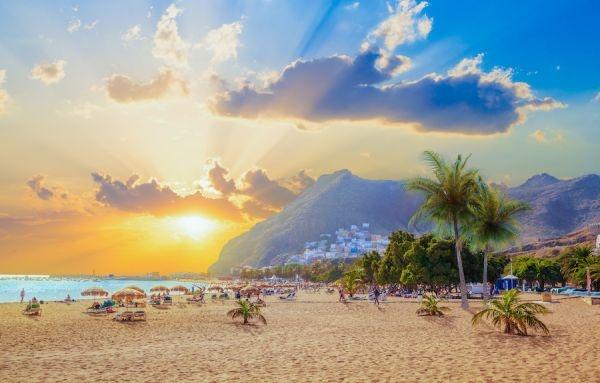 Tenerife Weather: Tips and Activities
Known for its clear waters and sunny skies, Tenerife is a summer destination that millions of tourists visit every year. With Tenerife being the largest of the Canary Islands, there is so much to do there. But what sets Tenerife, along with the other islands of the Canaries apart from other beach destinations is it has wonderfully warm weather all through the year. Yes, it some months are colder than the others but Tenerife climate never drops to a super low temp that you can't dip your toes in the water anymore.
Read More
Get the latest deals
For the latest deals on the best things to do on your holiday sign up for our newsletter, don´t worry we hate getting junk mail too so we will only send you things that are relevant to your travels, can save you money and give you ideas on excursions in destinations all around the world.