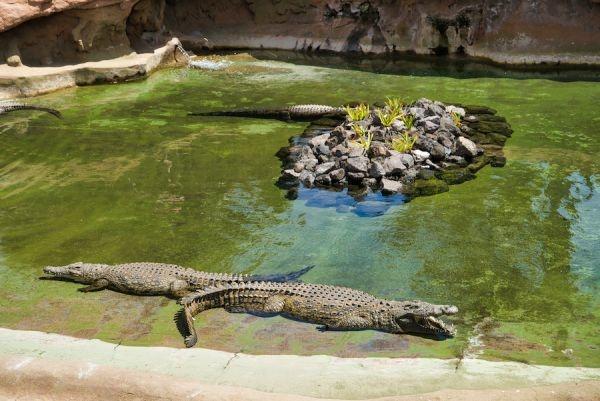 The Rancho Texas Lanzarote and its new attractions
Lanzarote offers another fun activity for the whole family with the Rancho Texas Lanzarote Park. The must visit attraction is the best animal park in Lanzarote that gives you the chance to interact with the most adorable sea lions and dolphins! With the park's impressive size and variety of animals, you wouldn't want to miss the chance to visit. From exotic birds to armadillos, cougars and deers, you'd be entertained the whole day.
Read More
Get the latest deals
For the latest deals on the best things to do on your holiday sign up for our newsletter, don´t worry we hate getting junk mail too so we will only send you things that are relevant to your travels, can save you money and give you ideas on excursions in destinations all around the world.