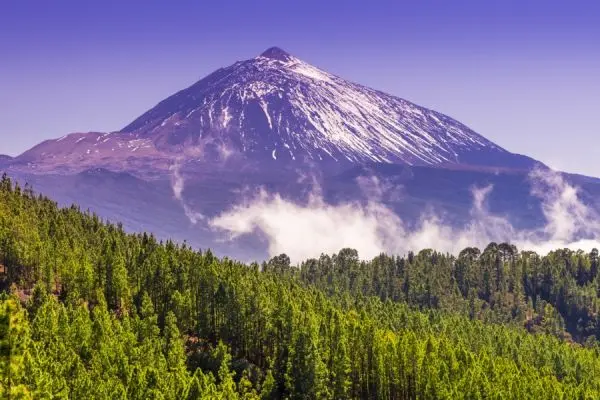 5 Things to Know Before Visiting Mount Teide
While most tourists come to Tenerife to enjoy its crystal clear waters and soak up the sun, there's one activity that you should try out and that's going up Mount Teide. Tenerife isn't just known for its crystal clear waters.
Read More
Get the latest deals
For the latest deals on the best things to do on your holiday sign up for our newsletter, don´t worry we hate getting junk mail too so we will only send you things that are relevant to your travels, can save you money and give you ideas on excursions in destinations all around the world.