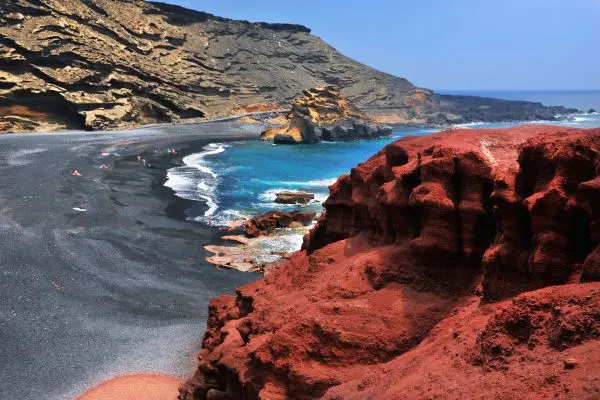 Top 10 Lanzarote Destinations For First-Timers
Lanzarote in Canary Islands is among the top holiday destinations in the world, and a single look at pictures of the charming island would make you understand why. Year-round sunny climate, endless choices of pristine beaches, exceptional volcanic terrain, wide variety of accommodations, and unique activities—these are just some of the things to look forward to on a Lanzarote holiday.
Read More
Get the latest deals
For the latest deals on the best things to do on your holiday sign up for our newsletter, don´t worry we hate getting junk mail too so we will only send you things that are relevant to your travels, can save you money and give you ideas on excursions in destinations all around the world.