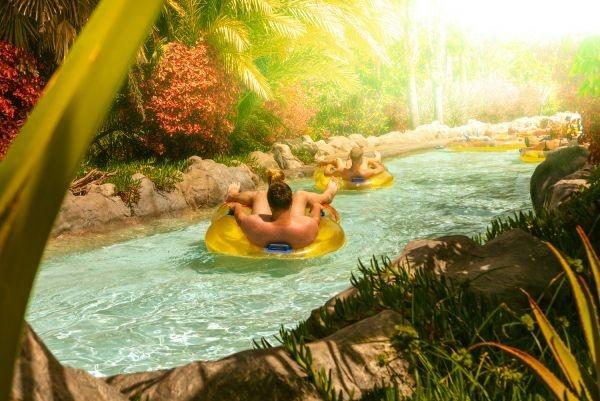 Your Complete Guide to Siam Park Tenerife
Siam Park, Tenerife, has been voted as the number one water park in the world for five years in a row. That's some accolade. Located in the south of Tenerife, Costa Adeje, Siam Park Water Park covers an area of 18 hectares that features not just rides, but lots of other attractions as well. With over 10 rides and a choice of relaxation spots, Siam Park Tenerife is the perfect place to visit with your friends and family.
Read More
Get the latest deals
For the latest deals on the best things to do on your holiday sign up for our newsletter, don´t worry we hate getting junk mail too so we will only send you things that are relevant to your travels, can save you money and give you ideas on excursions in destinations all around the world.