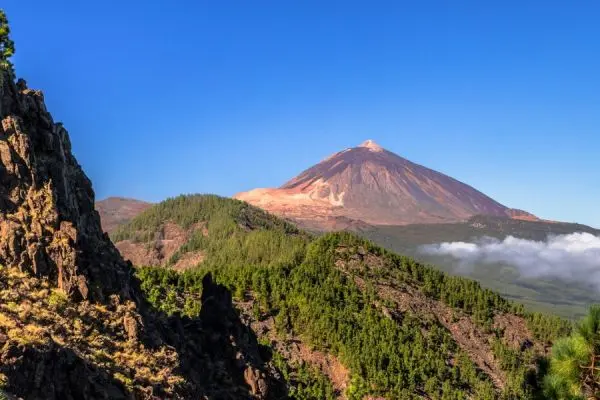 Teide National Park: Activities and Tips
Your trip to Tenerife will not be complete without a visit to Teide National Park, Canary Islands' biggest park. Part of the UNESCO World Heritage List, and home to the third-tallest volcanic structure in the world, this park is a sight to behold. With over 18,000 hectares, there is so much to do here and planning one Mount Teide Excursion or more will be a breeze!
Read More
Get the latest deals
For the latest deals on the best things to do on your holiday sign up for our newsletter, don´t worry we hate getting junk mail too so we will only send you things that are relevant to your travels, can save you money and give you ideas on excursions in destinations all around the world.