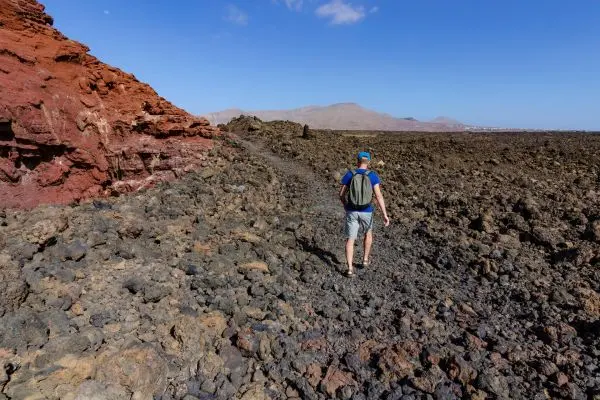 Not Your Typical European Vacation: How a Lanzarote Tour Transports You into Another World
When you think of European vacation, places like Paris, Italy, and Spain usually come to mind. The two words usually conjure images of the Eiffel Tower, Venice Grand Canal, or La Sagrada Familia, especially for typical tourists--those who go after the usual sights or the popular attractions.
Read More
Get the latest deals
For the latest deals on the best things to do on your holiday sign up for our newsletter, don´t worry we hate getting junk mail too so we will only send you things that are relevant to your travels, can save you money and give you ideas on excursions in destinations all around the world.