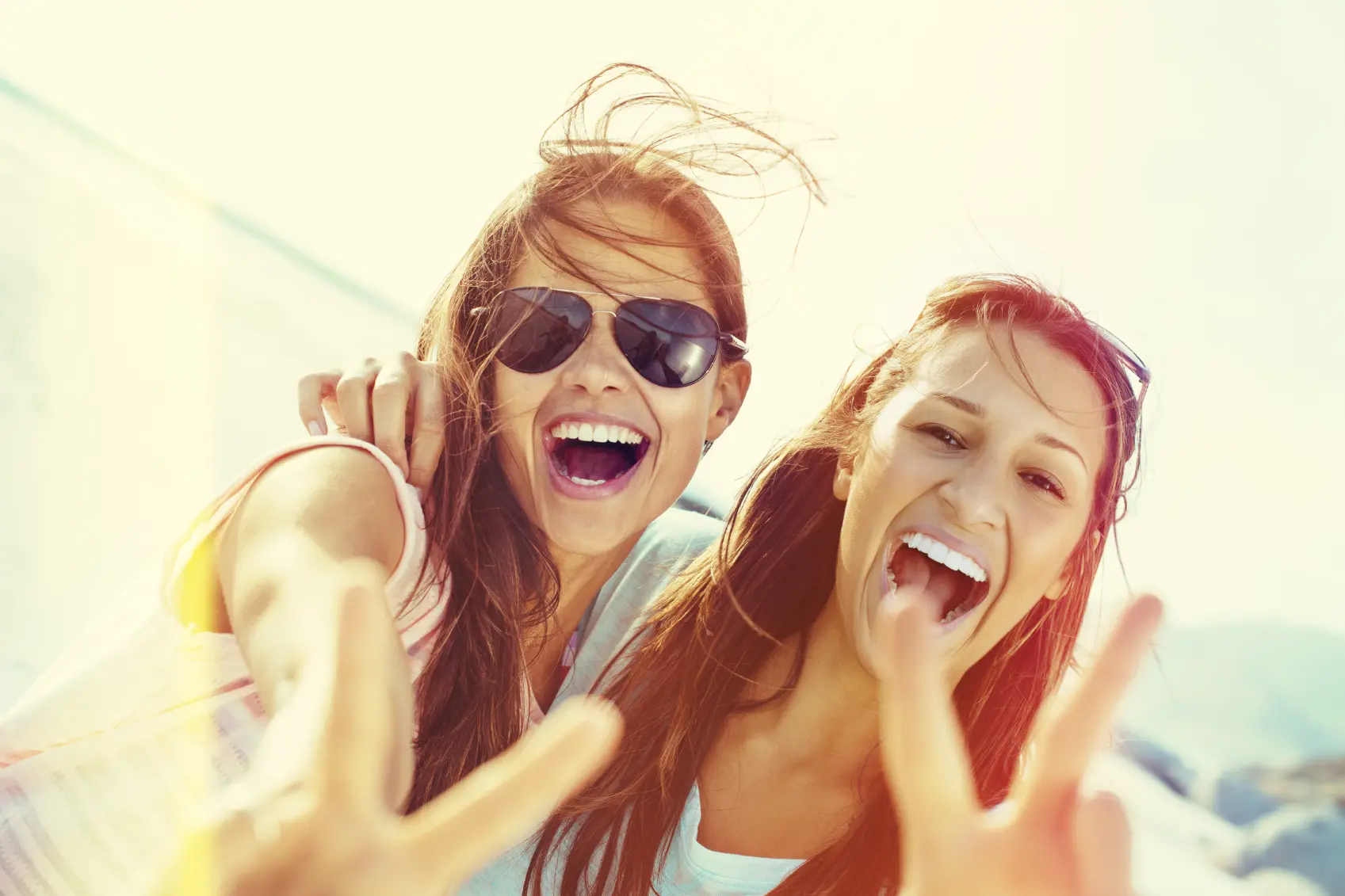 Tenerife Stargazing to see mount Teide at night
Mount Teide is Tenerife's most famous attraction and whilst there are many tours that take you around this vast mountain above the clouds, one of the best times of the day to see Mount Teide is at sunset and night time. With the sun setting above the clouds and the stargazing that is some of the best in the world.
Stargazing in Tenerife to see Mount Teide by night has many options for you to consider, some include riding the Mount Teide Cable car also at sunset which is a dream come true for most. You can decide on may different things depending on what you want to see. If it is just the Tenerife stargazing experience you want then choose the Stagzing in Tenerife only but if you would like to see the sunset on Monte Teide we recommend the full tour like Teide by Night or the sunset tour with cable car.
Stargazing Tenerife with no sunset
One of the most popular Tenerife excursions is the Stargazing Tenerife evening, this is run by a team of astronomers who know everything there is to know about the night sky and will show you some of the most incredible stars you will ever see. The Stargazing Tenerife This is just the stargazing in Mount Teide in Tenerife with a professional Tenerife stargazing experts. The views of the stars on Mount Teide that you will get will be some of the best in the world.
Adults only Mount Teide at night
For an adults-only experience in Mount Teide then Teide by night is the one for you, taking you on a tour of Mount Teide first to see the amazing sites, then the sunset, an evening meal and the famous Tenerife star gazing. Teide by night is long established on Tenerife and can show you a different side to Mount Teide by night.
Sunset and Mount Teide Cable Car
There really isn't a greater way to see the Tenerife sunset than from a cable car taking you to some of the highest points of Mount Teide. With the Tenerife sunset tour and cable car on Teide, you get to experience just this, a tour of Mount Teide and the cable car ride at sunset which is simply breathtaking.
What to take for stargazing and Mount Teide at night time
All Tenerife stargazing excrusions pick up from your resort and will take you above the clounds on Mount Teide to see the stars and the sunset depending on what you book. Mount Teide at night gets very cold sometimes below zero and you are above the clouds so it is essential to wear something warm. Depending on the weather there can be wind also so a scarf would help to keep you warm and comfortable during the Mount Teide sunset and stargazing. Some Tenerife stargazing excursions include food if not we suggest taking some snacks and some water with you on the stargazing excursion.
Where is the best place in Tenerife for stargazing?
The best place to see the stars in Tenerife is on Mount Teide National Park, as you are above the clouds the Night skies are clear and you can see stars, planets and the craters of the moon. The views of the stars on Mount Teide are some of the best in the world in fact Tenerife was given a Starlight Classification because of their amazing stargazing opportunites.
You can of course take a car up Mount Teide to do some stargazing in Tenerife but by taking a Tenerfie stargazing tour or the sunset and stars tour you will be with professionals who will take you to the best spots and show you all the constallations in the sky with telecopes and lazer pointers.
If you do want to go solo just be careful driving and these are a few spots you can go to on Mount Teide for stargazing.
Mounte Teide National Park stargazing points
There are many lookout points as you get closer to the peak of Mount Teide you need to climb above the clouds for the best stargazing in Tenerife.
Stargazing on Teide at the Parador hotel
There is a hotel on Mount Teide call Parador hotel and its a great place to have a comfortable place to see the stars on Teide as if it gets too cold you can camp out here and enjoy the facilities and get something to eat and drink.
Hightest spot Montaña de Guajara Mount Teide
A little challenging but the best spot to see the stars and enjoy stargazing on Mount Teide Tenerife.
Take a guided stargazing excursion in Tenerife is the best advise
By far the best way to see the stars and the sunset in Tenerife on Mount Teide is with a guided tour. Not only will you have a stress free stargazing experience but you will be with experts, be safe and go to the best palces.
Remember you will be At a height of over 2,400 metres (7,800 feet) above sea level and seeing some of the best stargazing in the world so why wouldnt you do it with someone that knows everything about stargazing in Tenerife on Mount Teide.
Sunset and Stargazing on Mount Teide
If all of this sound amazing to you and you are ready to hit that book now button, why not look at the most exclusive way to see Teide by night with the Sunset and Stars Mount Teide tour, this is the VIP tour of Teide by night and includes the cable car and dinner is a Michlin star restaurant. If this is one of the sights you want to include in your Tenerife excursions itinerary then go for it you won't be disappointed.
Teide by night is something that gets booked up very fast, and especially with the cable car included so advance bookings are a must. Simply follow the book now steps and get yourself on an experience you will never forget
Frequently asked questions for Teide By Night
Whats the best way to see the stars in Mount Teide?
There are a number of ways to see the stars in Mount Teide and its the best stargazing in Tenerife. WIth a guised tour is the best with experts.
Is there an adults only stargazing in Tenerife?
The Teide by Night excursion in Tenerife is adults only and includes the sunset and stargazing on Mount Teide. It is by far the best Tenerife star gazing excursion for adults.
Can you see the sunset and the stars on a stargazing excursion in Tenerife?
If you chooose just a stargazing excursion then you will only go and see the stars but if you want to see the sunset also its recommended to choose a startgazing and sunset excursion in Tenerife and maybe with food also.
What should you wear for stargazing on Mount Teide in Tenerife?
At night it gets very cold on Mount Teide. So if you are going to do stargazing in Mount Teide in Tenerife you should wear warm clothes and closed shoes. Temperatures can go below zero.
Is it cold on Mount Teide at night?
Mount Teide at night is very cold so you must wrap up warm especially for the Tenerife star gazing excursions.
Whats the best stargazing in the Canary Islands?
By far the best star gazing in the Canary Islands is in Tenerife on Mounte Teide. You will be so high that you are above the clouds and can see the stars so well. It is classed as one of the best places for stargazing in the world.
What time is pick up for sunset and stargazing in Tenerife?
Pick up if you choose a stargazing in Tenerife excursion with sunset is before sunste allowing an hour to get to Mount Teide, If its just stargazing in tenerife it will be later.