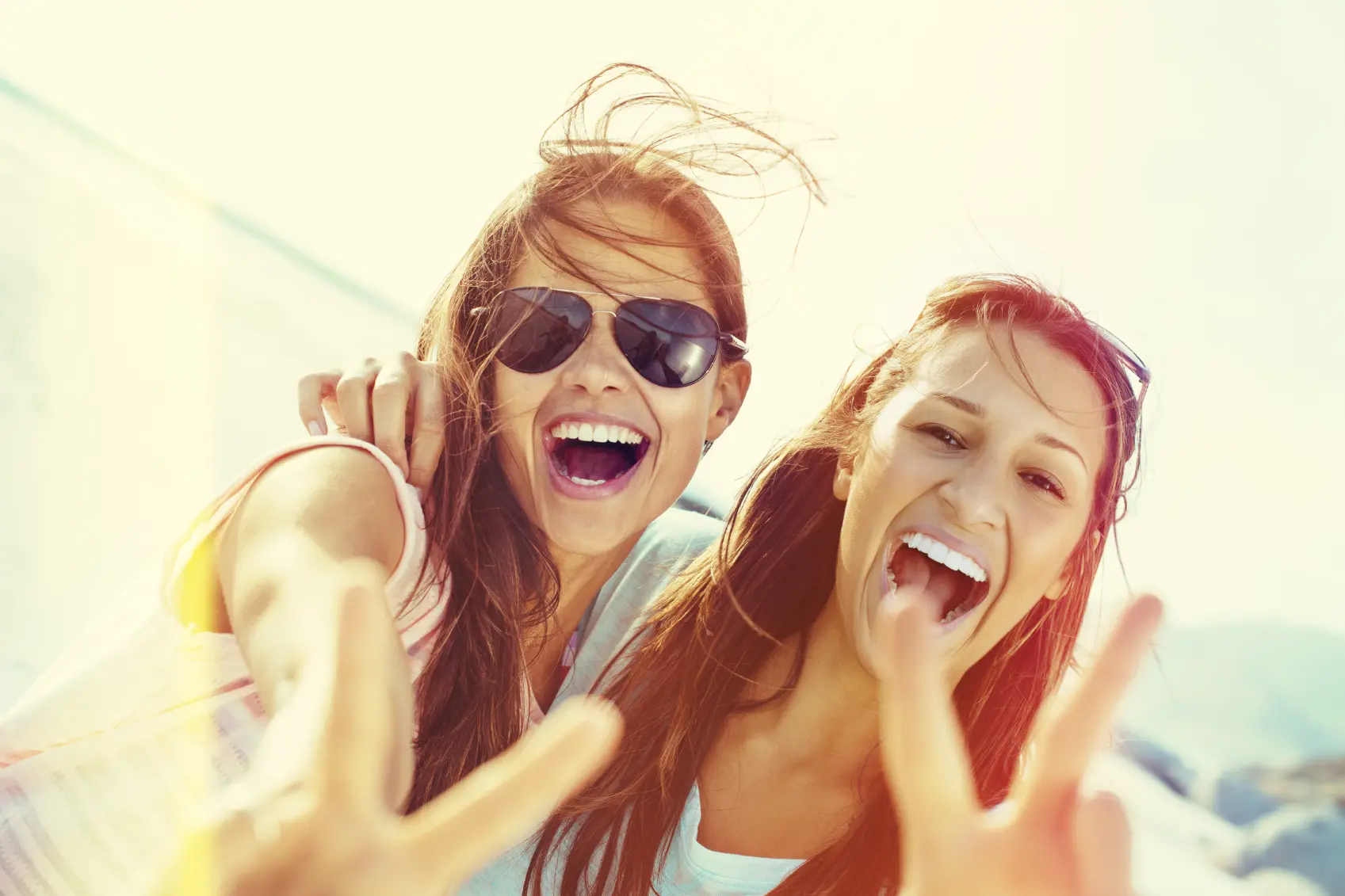 Everything is open in Lanzarote
This page is the most up to date list of all excursions and attractions open now in Lanzarote that you can book. All of the Lanzarote excursions meet the recommended hygiene suggestions and are fully prepared to welcome you once more. This page is updated daily so if there are any changes we will have them here
Since COVID 19 in Lanzarote and the rest of the world, the island has seen some huge changes but is regarded as one of the safest holiday destinations after the Corona Virus.
You can find a full list of the best excursions and things to do in Lanzarote here
Things just got better
Lanzarote is ready for you to book now and experience the wonders of the island all geared towards your safety and the new advised procedures. Nothing has changed and these excursions in Lanzarote are still an awesome experience. The only difference will be there will be fewer people and hygiene and social distancing will be in place but we think this is a benefit.
Why book with excursions Lanzarote?
We offer a full refund on cancellation up to 10 hrs before the day of the excursion
If an excursion is cancelled we will offer a full refund or a change of date
We are the only online company that lets you pay just a small deposit and the balance on the day.
Book you Things to do in Lanzarote in advance
With excursions operating on reduced numbers advance bookings are essential and with TravelON World we have you covered.
We are here in Lanzarote
We offer a complete support service speaking to real people
We are with you all the way to make sure everything is organised, safe and you get the best out of your Lanzarote excursion.
What are the new Corona Virus rules for Lanzarote excursion?
As we said the excursions in Lanzarote are as enjoyable as before but with a few changes
Spaces will be limited for now up to 50% fewer people so advance booking is advised.
Masks will be required at the start of the excursion boarding buses, boats etc. These will not be required throughout the excursion.
All Lanzarote excursions will provide hand sanitizer
All excursions in Lanzarote will clean and sterilize everything between excursions to adhere to the new rules and regulations.
Social distancing will be in place to assure people are 1.5 to 2m apart throughout the excursion.
What all Lanzarote excursion suppliers want you to know is that they are ready for you, they are prepared with the new rules and regulations and have put these together to assure they do not disrupt or affect your experience.
Now I know what excursions are running in Lanzarote, what do I need to bring?
The only extra things you will need to bring on your Lanzarote excursion is a mask for when it is required to wear one. Other than that the exact same things apply, we do suggest bringing your own hand sanitiser if you want to but this will be readily available.
Frequently asked questions for What Lanzarote Excursions are open
Are Lanzarote attractions open all year round?
Generally speaking yes, the attractions in Lanzarote are open all year round. Lanzarote doesn't have holiday seasons so as a year round destination the attractions are open 12 months of the year.
What are the most popular attractions in Lanzarote?
The most popular attraction in Lanzarote is The Timanfaya National Park, the volcanic area on the west of the island. For days out and activities Rancho Texas Park and the Lanzarote Buggy Tours are two of the best sellers.
What's the weather like in Lanzarote?
Generally speaking, the weather in Lanzarote is very good all year round, although there are the occasional cloudy / raining days. Cloudy days aren't wasted days though. They are a great time to spend exploring on a day trip or excursion around the island.
Do I need to book my Lanzarote Day Trip in advance?
It's recommend, yes. A lot of the Lanzarote day trips, excursions and activities are selling out way in advance and leaving 'day bookers' disappointed that they can't take part. If you intend on doing a particular Lanzarote trip or excursion then we would advise booking in advance.
Are the excursions suitable for children?
A lot of our Lanzarote Day Trips are suitable for children. Sometimes it might be better booking a half day, rather than a full day, if you think it will be too much for your kids to be sat on a coach exploring. Some of the activities we offer on our website are also suitable for children of all ages. Please check the individual activity pages for more information.
Do you offer collection and drop-off at accommodation?
Yes! On most of our excursions you can take advantage of our free coach collection and drop off service. This usually takes place outside, or very near to, your accommodation.