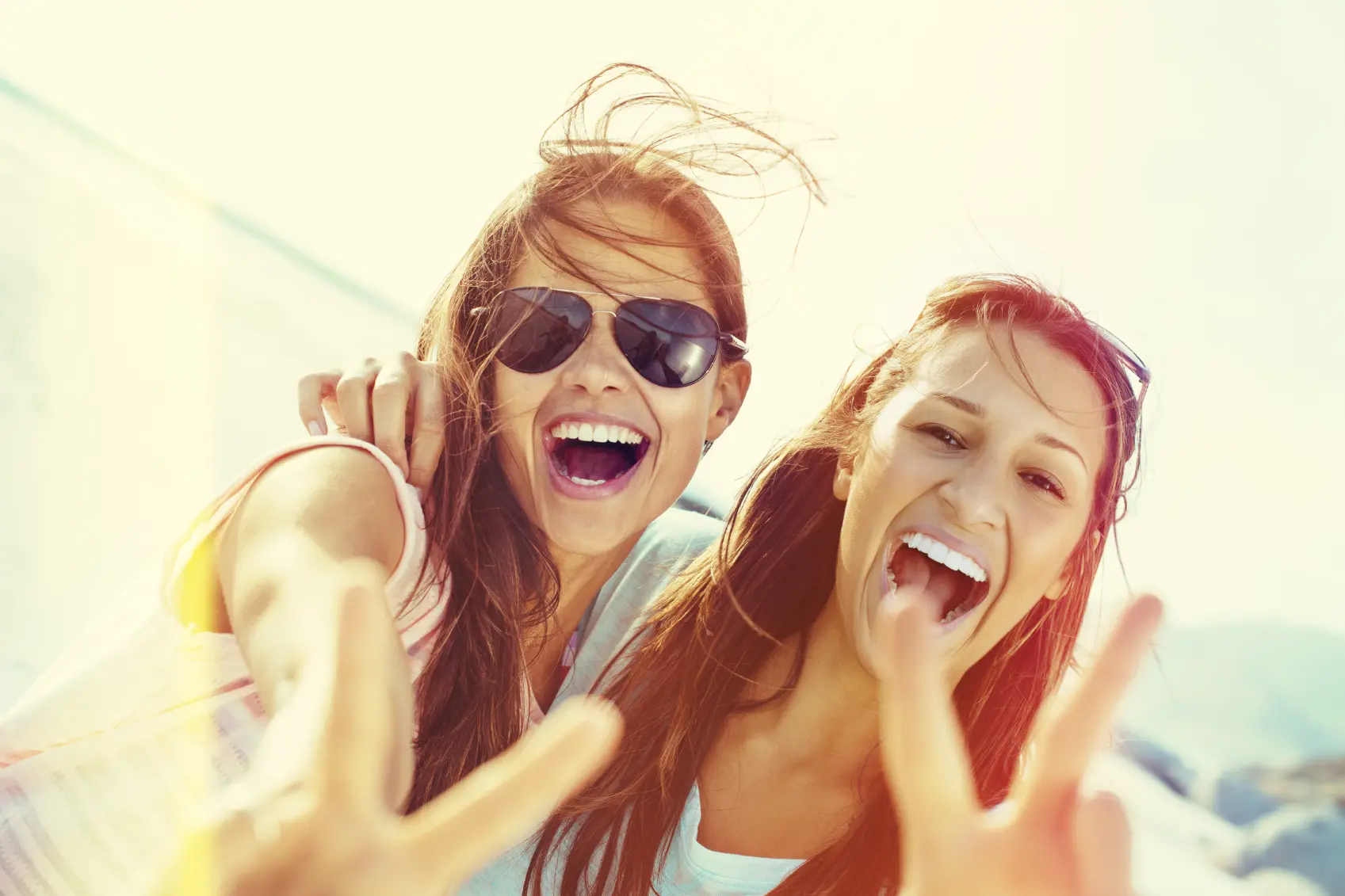 Whales in Tenerife
One of the main Tenerife boat trips that prove to be very popular is seeing the whales and dolphins up close in the natural environment.
With whale watching Tenerife boat trips we have a great selection on offer to help you get the best for you and your family. Whether you just want a short trip to see the Whales in Tenerife or you want a more adventurous day with a bit of everything then TravelOn World has put together the best options for you.
4.5 hours Tenerife Dolphin adventure
This is the flagship Whale watching Tenerife boat excursion, not only capturing more time spotting the Tenerife Dolphins but also giving you a day to chill out, relax, have a drink from the all inclusive bar and enjoy a delicious lunch on board.
The 4.5 hours Tenerife dolphin adventure has everything you need in a Tenerife boat trip.
Stopping for lots of fun and activities like swimming, snorkelling and jumping off the back of the boat, this adventure has it all. After the excitement of seeing the whales in Tenerife, this gives you time to unwind and relax. With 4 and a half hours we have enough time to take you to see the breathtaking views of Los Gigantes which is where we stop for the water activities and swimming. This is in our opinion is the best value for money of all the whale watching Tenerife excursions.
3 hours Tenerife whales and fun
The 3 hours Tenerife whales and fun excursion the middle range excursions (the silver package) if you like, it has all that 4 and a half hour whale watching Tenerife excursion has but doesn' include a stop at Los Gigantes which is well worth a visit as the sights and views are incredible. If you are looking for those all-important holiday photos to share online with friends and family then consider the 4.5 hours dolphin adventure.
2 hours Whales in Tenerife
If you are looking for a short day out where you can get a glimpse of the Tenerife dolphins or the Tenerife whales then the 2 hrs Whale watching in Tenerife trip is the best one for you. This includes pick up at or near your accommodation, and 2 hours of amazement on the boat with the whale and dolphin experts. They will get you up close and personal with these amazing creatures and give you that all-important selfie and unforgettable images to share with your friends and family.
Your Tenerife dolphins excursion awaits
Whatever whales watching Tenerife boat trip you choose we know you will have a magical experience, seeing the Tenerife whales and the Tenerife dolphins up close is unforgettable. Booking in advance is essential as things get booked up very fast. So what are you waiting for book your whale watching Tenerife excursion today?
Frequently asked questions for Whale Watching Tenerife