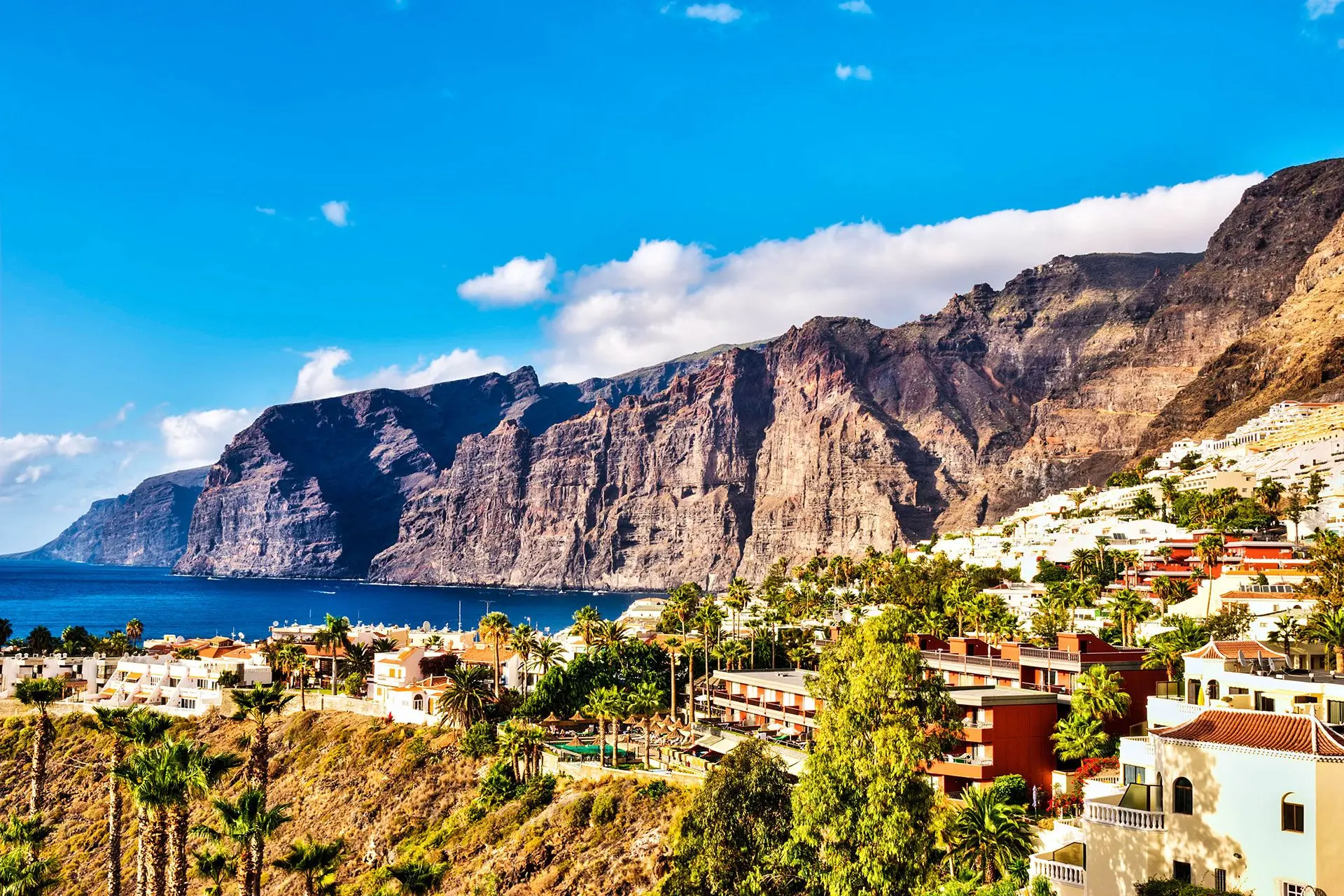 What to do in Tenerife
TraveOn World has searched the whole of Tenerife to find the best suppliers, the best prices and more importantly give you a safe, secure, easy to use website to save you time and money. With our categories showing you Tenerife things to do on your holiday, you can book with confidence and save yourself precious holiday time.
Mount Teide and tours
One of the most popular Tenerife attractions is Mount Teide and we have found so many different Mount Teide tours to really give you the opportunity to see this amazing Teide National Park in many different ways. Of course, we have the typical Teide Tenerife tours which will blow you away taking you above the clouds for some of the best views you will ever see. These come in full days and half days so you can decide just how much of your time you want to spend exploring, some of these Tenerife tours include the Teide cable car so be aware to look at the itinerary to see in the Teide cable car is included in the day.
Teide by Night
One of the best ways to see Mount Teide is at night and we have many options for you from Sunset tours to Tenerife stargazing tours as Tenerife is one of the best places in the world to see the stars and is home to the Tenerife Observatory.
Places to visit in Tenerife
Whilst Mount Teide is a must there are also many more places to visit on Tenerife, why not get out of the tourist spots and head to one of the major cities, the capital Santa Cruz or Puerto De La Cruz will give you a completely different idea of Tenerife and show you how the locals live. There are some great markets in Tenerife also to visit so you really are spoilt for choice on what to do in Tenerife.
Tenerife Attractions
What can we tell you about Tenerife attractions, you have probably heard of the main ones. Of course, the biggest and most popular being the Tenerife waterpark Siam Park, with incredible slides like the tower of power siam park and other rides to suit all ages. With Tenerife also home to one of the world greatest animal parks Loro Parque or how us Brits like to refer to it as Loro Park you can visit two of the worlds greatest attractions in one holiday, TravelOn World give you official tickets for all of these Tenerife attractions that will mean you do not have to waste your time waiting in line at the entrance and can go straight through, in peak season these wait times can be long. If you want to visit both parks we can even save you money with the Siam park twin ticket which includes both Loro Park and Siam Park whatever days you want to go.
If you are looking for a waterpark in Tenerife that is a little bit more relaxing, or a Tenerife zoo that is smaller but equally as impressing then Aqualand Tenerife and Jungle Park Tenerife are both amazing places to visit. Again with TravelOn World you get official Aqualand and Jungle Park tickets that will avoid you having to wait at the gate. There is also a Twin ticket option for these parks too that will save you money.
Tenerife Nightlife
With Tenerife Nightlife been the best in the Canary Islands, we give you the chance to get away from the bars and clubs and see one of the awesome Tenerife shows on offer. With everything from comedy with Showtime Live Tenerife, the famous drag show that tours both Canary Islands and the UK Music Hall Tavern Tenerife you are not short of laughter on this island. For more dramatic Tenerife shows in huge venus with, horses, costumes, pyrotechnics and breathtaking performances you have the famous Tenerife Medieval show, the Gladiator show and Pirates of Tenerife to chose from. These are all must see Tenerife nights out.
Tenerife Activities
Our active excursions give those that want to get out and about and maybe get a little more hands-on and feel the adrenaline on their Tenerife activities. You can choose to see the island in many ways other than coach and car, maybe a Tenerife buggy safari or Tenerife quad safari where you drive the vehicles, or if you want to be driven then the Jeep Safari Tenerife is an amazing way to see the island from open-top jeep. With watersports aplenty, these are some of the most fun Tenerife things to do to add to your holiday plans.
Whatever Tenerife things to do you chose for your holiday, book with TravelOn World, we make it simple, hassle-free and secure and we have done the hard work for you. Don't waste your precious holiday time book smart today!