We Love to Travel ON
Travel ON World The Island Excursion Specialist
The best Island Excursions in the Canaries and Balearics
Book your Island Excursions
with Confidence through TravelON.World
Here at TravelON.World we offer the very best excursions, tours and activities across the Spanish Islands. Whether your staying in the Canaries or the Balearics we have excursions that create lasting memories for all the family.
Why not let TravelON.World be your guide to the best Island Excursions and activities.
---
Lanzarote Excursions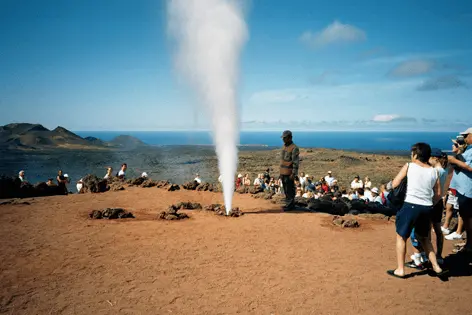 Are you looking for things to do in Lanzarote? TravelON.World has a huge selection of Lanzarote Excursions, Days Out and Activities suitable for all the family.
From Volcano Tours to Comedy Drag Nights, Lanzarote has something for everyone so whether your'e travelling to relax and enjoy the year round sunshine or you're looking for a high adrenaline holiday of water sports or paragliding, then TravelON.World is your expert guide for things to do in Lanzarote.
Discover the work of the late Cesar Manrique at a number of attractions inspired by the late architect and visionary, that fuse art with nature. The influence of Manrique on Lanzarote is what makes it stand apart from the other islands in the Canary archipelago.
For families, Rancho Texas Lanzarote Park in Puerto del Carmen is a great day out discovering animals from around the world and enjoying the on-site water park. Here at TravelOn.World we know all the best tourist places in Lanzarote, and we can't wait to share them with you.
Book your Lanzarote Excursions with Confidence through TravelON.World
Excursions in Fuerteventura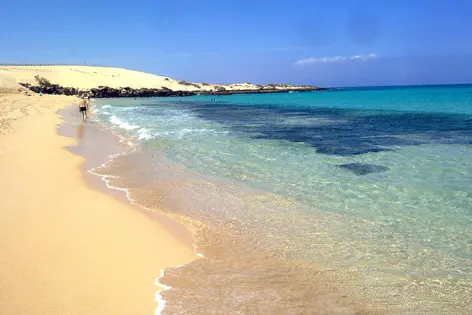 Being the second largest of the eight Canary Islands, it's no surprise to learn that there is plenty of things to do in Fuerteventura.
Where the volcanic landscape meets the largest sand dunes in the Spanish archipelago you can enjoy the thrill of dune buggies, catamarans on the crystal clear waters around Los Lobos, 4x4 Jeep Safaris and spectacular sunset cruises spotting Dolphins.
And not forgetting Oasis Wildlife Park in the South of the Island where the whole family can enjoy a fun and educational day out viewing and interacting with animals from around the world.
If you're looking for the very best sightseeing tours in Fuerteventura, or the best days and and attractions close to you, then check out our Fuerteventura Excursions.
Let TravelON.World be your Guide to Fuerteventura. Book online with confidence today.
The best Excursions in Tenerife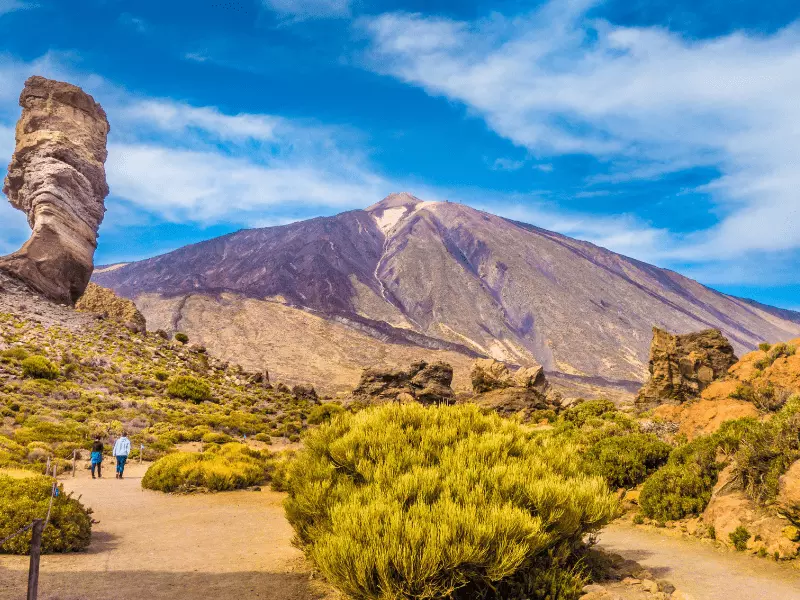 Visiting Tenerife and looking for things to do? Tenerife is arguably one of the most popular holiday destinations within the Canary Islands and TravelON World has a fantastic selection of day trips, tours and excursions in Tenerife from Mount Teide Days out. Visit the bottom of the ocean on a yellow submarine, live the high life on a luxury Catamaran Cruise or take the cable cars journey up to the highest point in Spain.
In Tenerife, Nightlife is second to none. With a great choice of bars, restaurant and nightclubs your holiday will be packed with unrivalled fun and entertainment. Throw in a sidesplittingly funny Comedy Drag Show or unique Medieval or Gladiator experiences and your Tenerife Nightlife experience is sure to be a highlight of your holiday.
Tenerife is an island packed with attractions, sightseeing tours and things to do. If you're looking for excursions and tours in Tenerife near you, click the link below.
We know a thing or two about Excursions in Tenerife. Book with Confidence through TravelON.World today
'Must-do' Excursions in Gran Canaria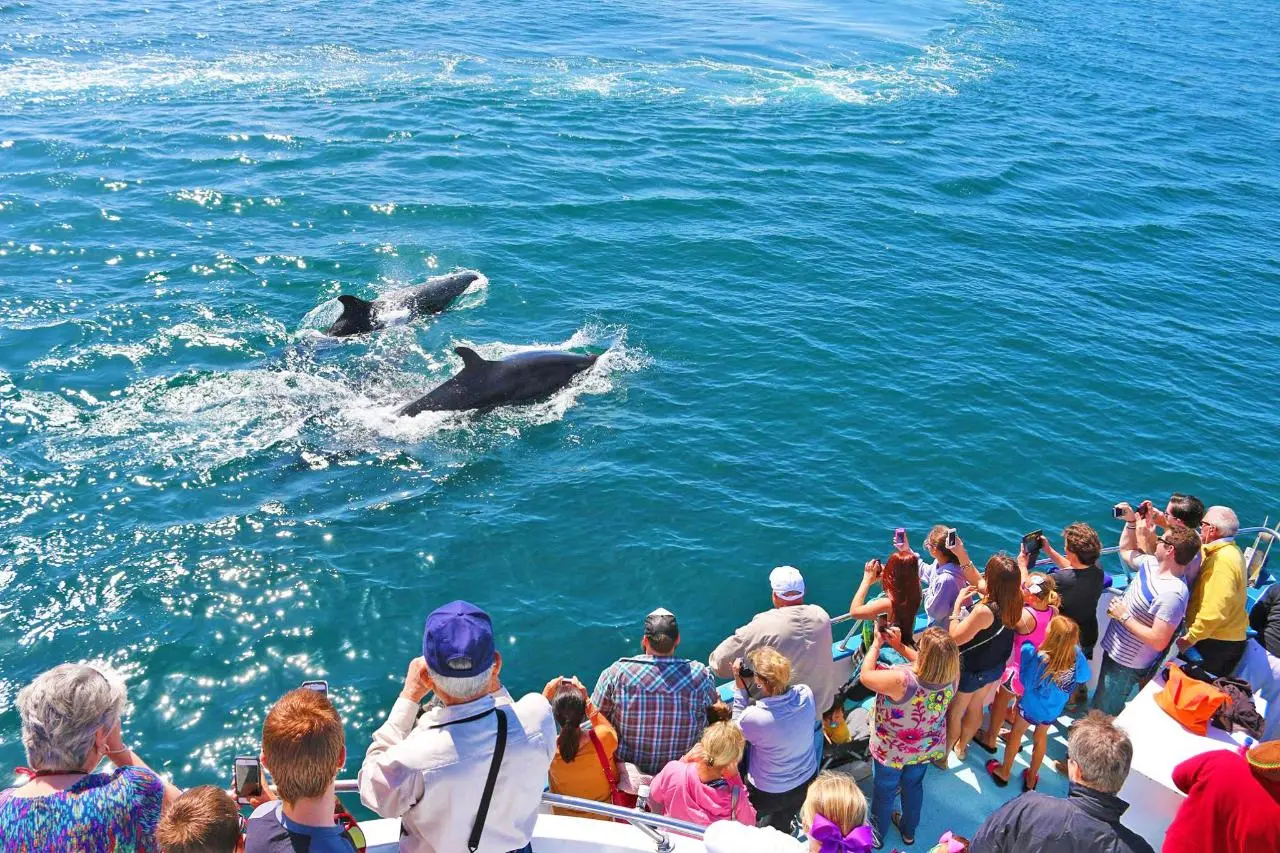 With the largest selection of Gran Canaria Excursions, Tours and Activities we are a one-stop shop for things to do in Gran Canaria.
From Gran Canaria Nightlife, to Roque Nublo Tours and Gran Canaria Boat Trips, we have all the best excursions for holiday-makers in Gran Canaria.
Gran Canaria is one of the best Canary Islands to experience Whale sightings. With its specially designed Whale Watching Boat Trips you're almost guaranteed to spot a Whale or Two, Dolphins and other stunningly beautiful marine life. And of course, as with the other islands you can book some spectacular excursions and activities such as Jet Skis, Buggy Tours, Gran Canaria Jeep Safaris, Horse Riding and more.
With breathtaking views, sweeping sand dunes and dramatic coastlines, we know the best sightseeing tours in Gran Canaria. Let us be your Gran Canaria Guide and show you the very best of what the island has to offer.
For the very best Gran Canaria Excursions book with Confidence through TravelON.World
Excursions to La Graciosa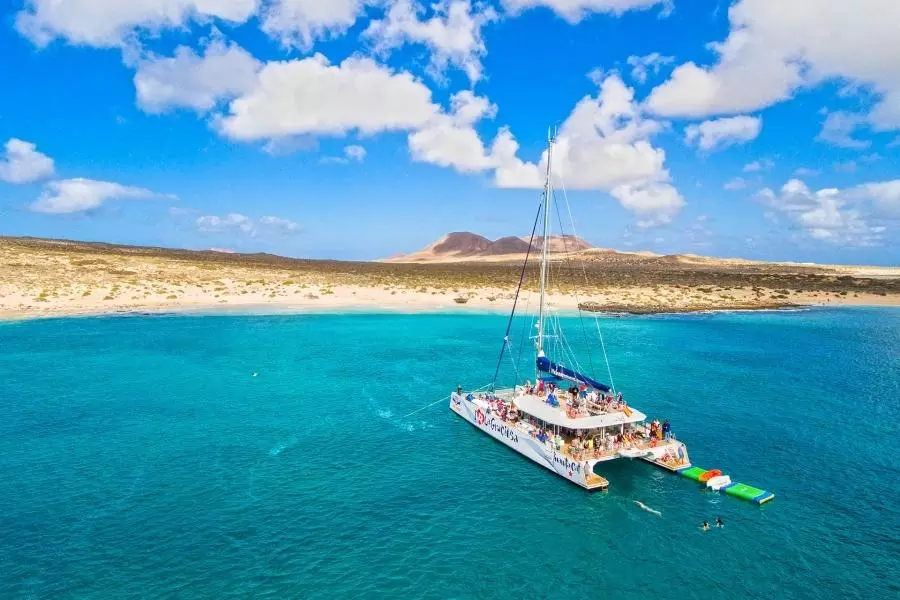 The island of La Graciosa sits just off the North West coast of Lanzarote and is the smallest Canary Island.
The island itself is largely unspoilt and has just two villages and areas of habitation - Caleta de Sebo and Pedro Barba. Although only small, La Graciosa is a very popular destination for Catamaran Cruises due to the perfectly clear, turquoise waters that surround the coastline and the golden sandy unspoilt beaches.
The only way you can get to La Graciosa is via Small Ferry from the port of Orzola in Lanzarote.
La Graciosa Excursions are perfect for those wanting to escape the pace of day to day life, wind down and relax.
Book your La Graciosa Excursions with Confidence through TravelON.World
Ibiza Excursions and Tours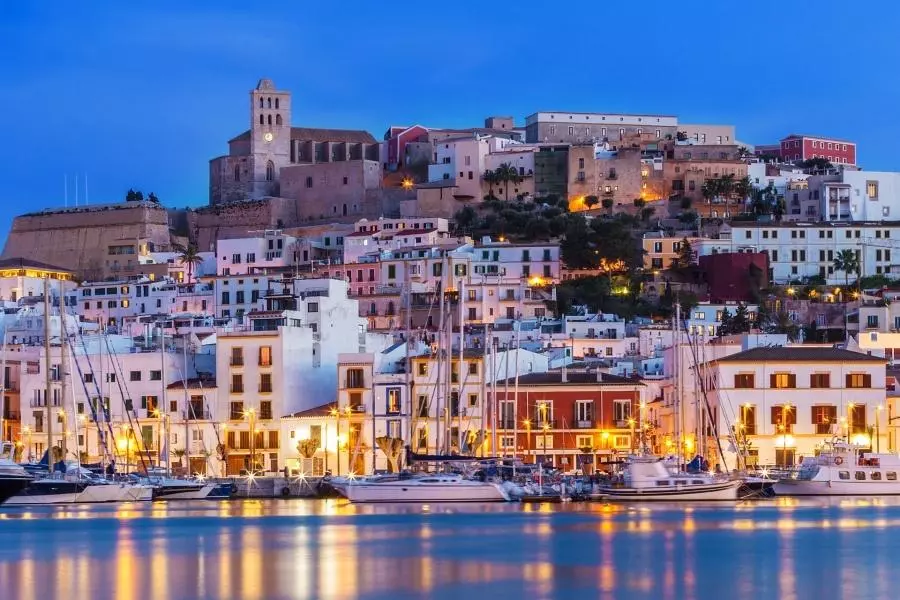 Ibiza is a great summer destination offering a plethora of excursions, tours and activities. It's famous for its nightlife, sunny beaches and clear warm mediterranean waters.
Through our handpicked selection of Ibiza Excursions experience the Caves, Take a tour around the Old Town or simply chill out on a luxury Catamaran and soak up the Spanish sunshine.
Families and couples staying here can enjoy a day out at one of the Ibiza Waterparks or embark on one of the full day tours that visits the very best spots on the island such as San Jose, San Antonio and the Ibiza Hippie Market. Another popular Ibiza Excursion is to take a trip over to the neighbouring island of Formentera .
Join us on some of the best sightseeing tours of Ibiza and discover places you've never seen before, only with TravelON.world. Your Ibiza Tour Guide and Excursions specialist on the island.
Book your Ibiza Excursions, Tours and Day Trips with Confidence through TravelON.World